[A good place for Christmas]-Parents and children must go to check-in mall theme activities during Christmas
Introduce you to many good places and pictures for this year's Christmas for parents and children. Let's take a closer look at Christmas and play with the kids!
Think of a Christmas that is both happy and festive, so don't miss it and watch it!
Cityplaza-Disney's "Monsters Company" themed large-scale installation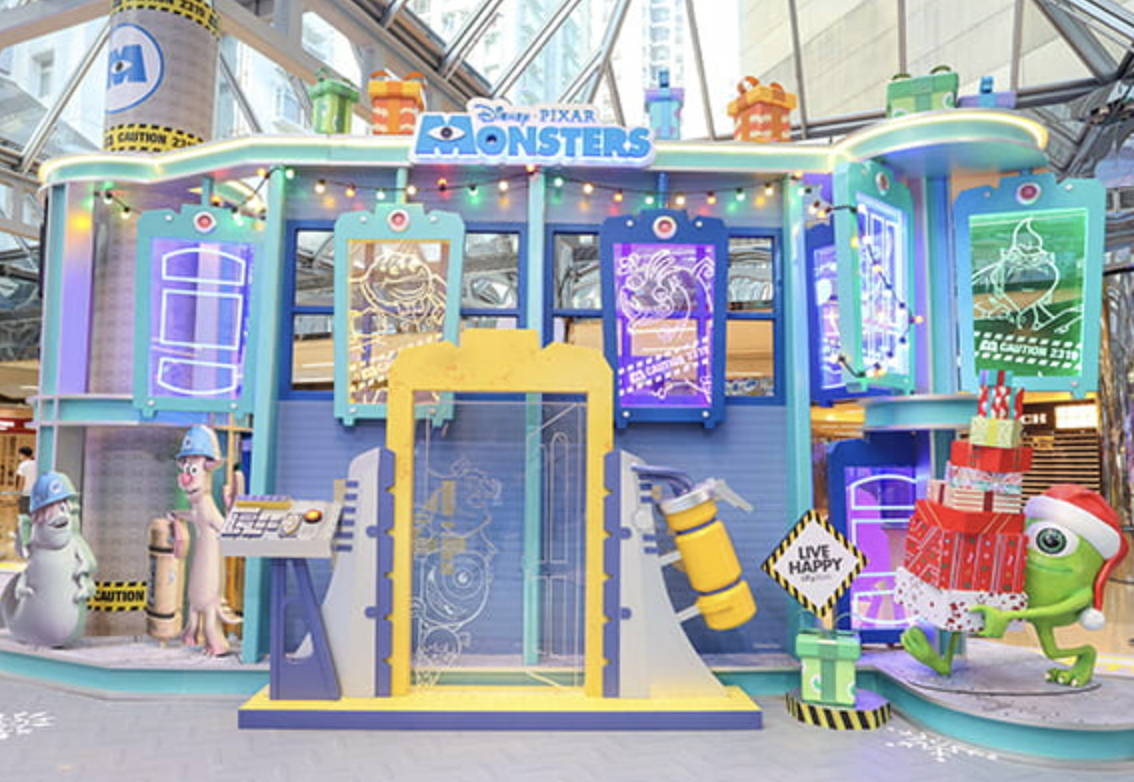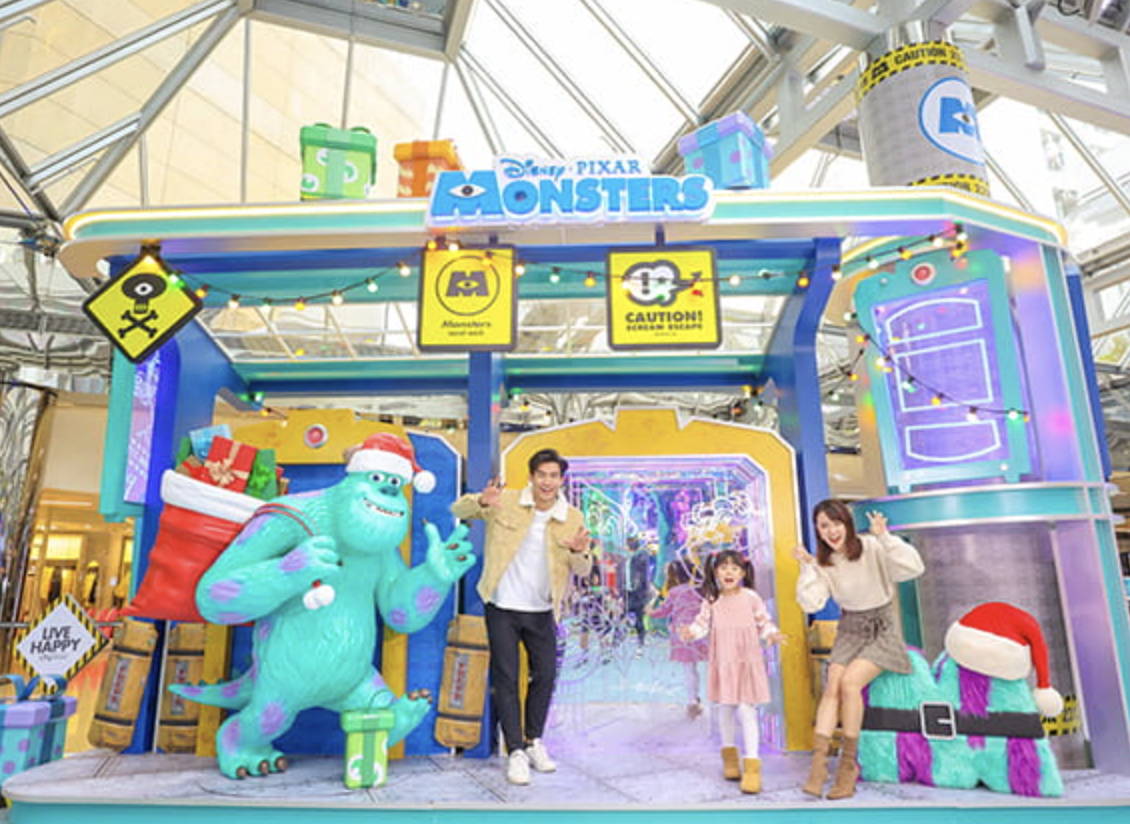 Coinciding with the 20th anniversary of the release of the Disney and Pith classic animation "Monsters Company", Cityplaza specially teamed up with "Monsters Company" to launch the "Merry GIFTmas @Cityplaza" Christmas theme event.The atrium and middle bridge on the second floor of the mall will be turned into a large-scale installation with the theme of "Monster Company", restoring scenes that appeared in multiple animations. The adults will join the "Monster Company" together and become gift delivery personnel.
Merry GIFTMAS @Cityplaza
Address: Cityplaza 2/F Atrium and Middle Bridge
日期:2021年11月19日至2022年1月2日
時間:12:00pm-9:00pm(星期一至五)、110:00am-9:00pm(星期六、日及公眾假期)
MegaBox and Harry Potter Christmas Event
MegaBox specially teamed up with Harry Potter to launch the Christmas "Harry Potter Christmas In The Wizarding World at MegaBox" celebration event!During the event, the mall will present 6 classic scenes including the Hogwarts Express!
In the same scene, the "Sanko's Prank Shop" that specializes in selling magic materials for pranks, the trick-or-treating candy shop "Honey Duke Candy Shop" and "Owl Post Office" are also restored simultaneously in the same scene!The mall will have a dream snow show every time it is punctual, with a 20-foot-tall Christmas tree, and the whole family will enjoy the same photo.
Harry Potter Christmas In The Wizarding World at MegaBox
日期:2021年11月18日至2022年1月2日
Location: MegaBox G Atrium, L9 Exhibition Hall
Citywalk Snow Fantasy Kingdom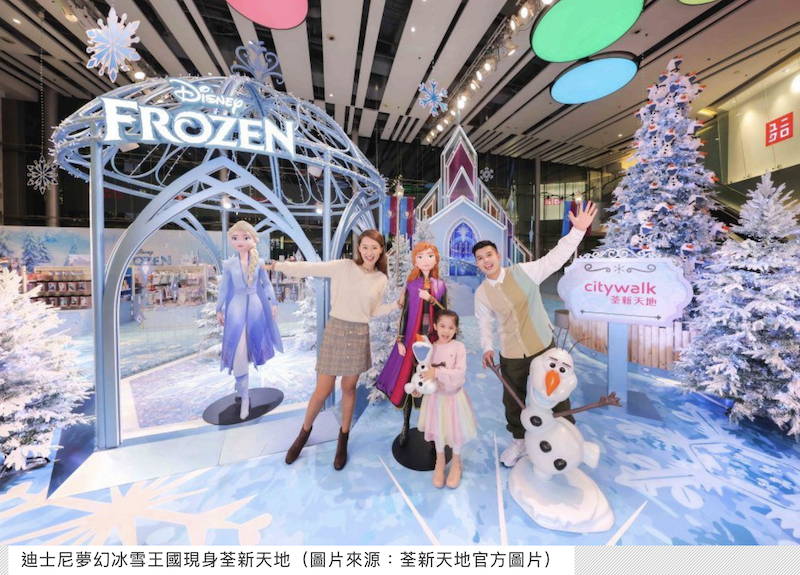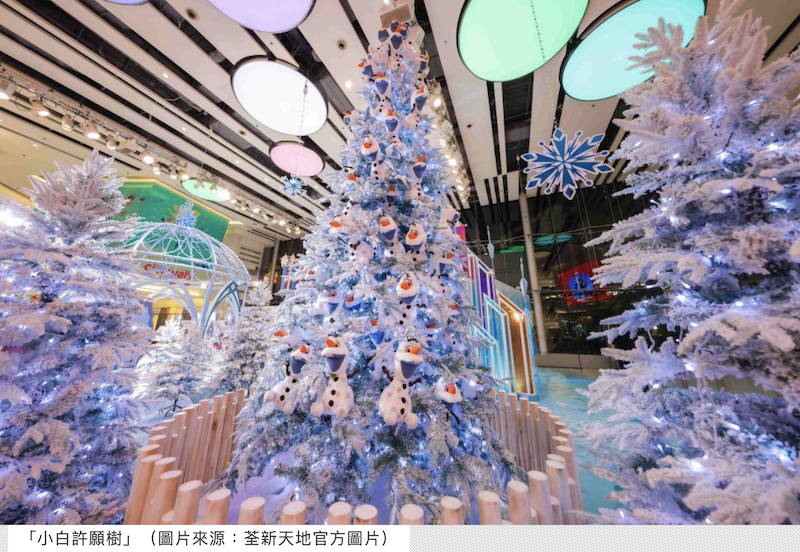 Citywalk will host the "Snowy Wonderland" check-in event from November 11th to January 16nd, 2022, with Disney's animation work "Frozen" as the theme. Specially set up ice castles, crystal gardens, and even the latest floats. Snow effect, full of Christmas atmosphere, the most dramatic.

Citywalk Citywalk "Snowy Wonderland"
日期:2021年11月16日至2022年1月2日
Time: 10 am to 10 pm
Location: Citywalk Phase 1 and Phase 2
New Century Plaza Miffy Nordic Winter Snow Park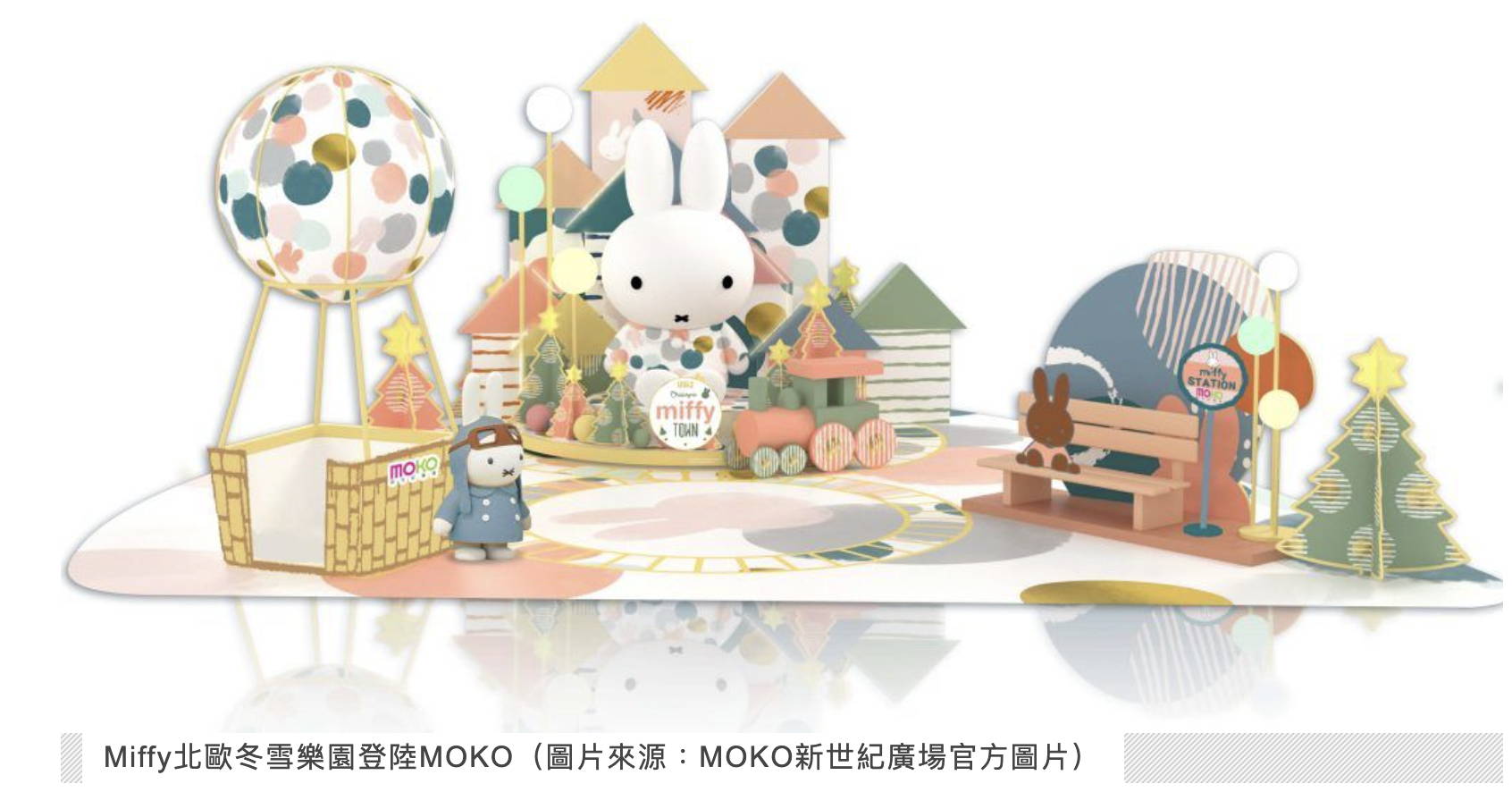 MOKO New Century Plaza uses the "miffy Nordic Winter Snow Art Village" as the Christmas theme installation, which permeates the sense of art and the atmosphere of snake and winter. The 3-meter-high miffy in the atrium is definitely unveiled.Check-in spots include Uncle Pilot hot-air balloon check-in spots, Melanie train station benches, etc., together with the various Nordic art sceneries in the venue, it is like walking into the childlike world of Miffy!
"Miffy Nordic Winter Snow Art Village"
Address: Atrium, L1 and L4 floors of New Century Plaza, MOKO, Mong Kok (display map)
日期:2021年11月4日至2022年1月2日
Time: 10:00am-10:00pm
Sources of information and pictures:
New holiday
https://bit.ly/30Andlx
https://bit.ly/3ns4LEl

https://bit.ly/3cFhKfS

Ulifestyle

https://bit.ly/3cmV1oR

https://bit.ly/2Z0cAId

The content of this article is provided by the GASCA team and is for reference only. It does not represent the position of GASCA. GASCA shall not be liable for any loss or damage caused by any person's use or misuse of any information or content, or reliance on it.
The latest GASCA activities: