[Tokyo Olympics.Hong Kong representative introduced.Badminton】Ng Ka-long | Angus Ng Ka-long
Date of birth: April 1994, 6
Age: 27
Sex: Male
Schools attended: Po Leung Kuk Chen Shou Yan Primary School, Diocesan Boys' School
Place of birth: Hong Kong
==========
Wu Jialang holds the shot with his right hand, and his style is a sluggish assault, playing rhythm and holding the ball.Because her style of play is similar to the Hong Kong female singles star "Black Girl" Ye Siyan, he was dubbed the title of "Male Black Girl" by the media in his early years.
He believes that he is not a power player, and his badminton aptitude is only mid-to-high. He must rely on acquired hard work and "brain-eating" to win by running continuously on the court.Since he was born with weak legs and slow movement, he could not cope with a long and one short (overhead or in front of the net) ball when he was a child. So since he was 13 years old, he has practiced four or five sets of exercises by himself after daily practice. Both legs have overcome the problem of movement speed by now.After the men's singles star Lin Dan lost to Ng Ka Long at the Hong Kong Open, he also praised him for playing very well and quickly, which prevented him from exerting a lot of strength. He also pointed out that he is very outstanding among the young men's singles players in Hong Kong. , Very good, and a native of Hong Kong.

Language:
Cantonese, English, Mandarin

coach:
Tim He Yiming [Country], HKG; Du Pengyu, China

hand:
Right (bwfbadminton.com, January 2011, 1)

Debut:
2009 Hong Kong, China (bwfworldsuperseries.com, 06 May 2016)

Past injury records:
He injured his knee during the 2019 Badminton Asian Mixed Team Championships in Hong Kong, China.Due to his injury, he was subsequently forced to withdraw from the 2019 India Open in New Delhi and the 2019 Malaysia Open in Kuala Lumpur. (Kknews.cc, March 2019, 3)
Reasons to start playing badminton:
He started this sport at the age of seven.He came into contact with badminton under the introduction of his father. (Bwfworldsuperseries.com, May 2016, 5)
ambition:
在2020年東京奧運會上獲得獎牌。 (新浪體育,2020年1月12日;hk.on.cc,2020年12月16日)
Hero in mind:
Chinese badminton player Bao Chunlai. (Hk.sports.appledaily.com, November 2016, 11)
Awards:
He was awarded the Hong Kong Youth Sports Star Award by the Hong Kong Sports Federation and the Olympic Committee of China in 2009 and 2012.Wu Jialang defeated the famous Lin Dan in the 2015 Hong Kong Badminton Super Tournament and became famous in the first battle.
(hkolympic.org,2013年11月19日;2014ag.hkolympic.org,2015年1月1日)
========
Source: Tokyo Olympics official website https://olympics.com/tokyo-2020, news.mingpao.com
Instagram: @Ngklangus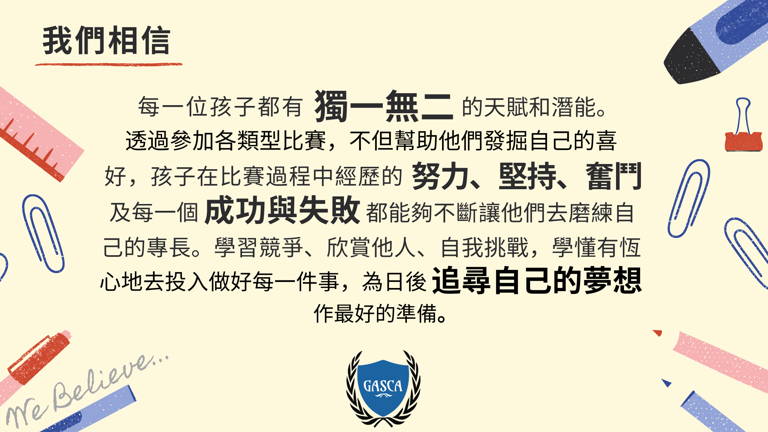 The content of this article is provided by the GASCA team and is for reference only. It does not represent the position of GASCA. GASCA shall not be liable for any loss or damage caused by any person's use or misuse of any information or content, or reliance on it.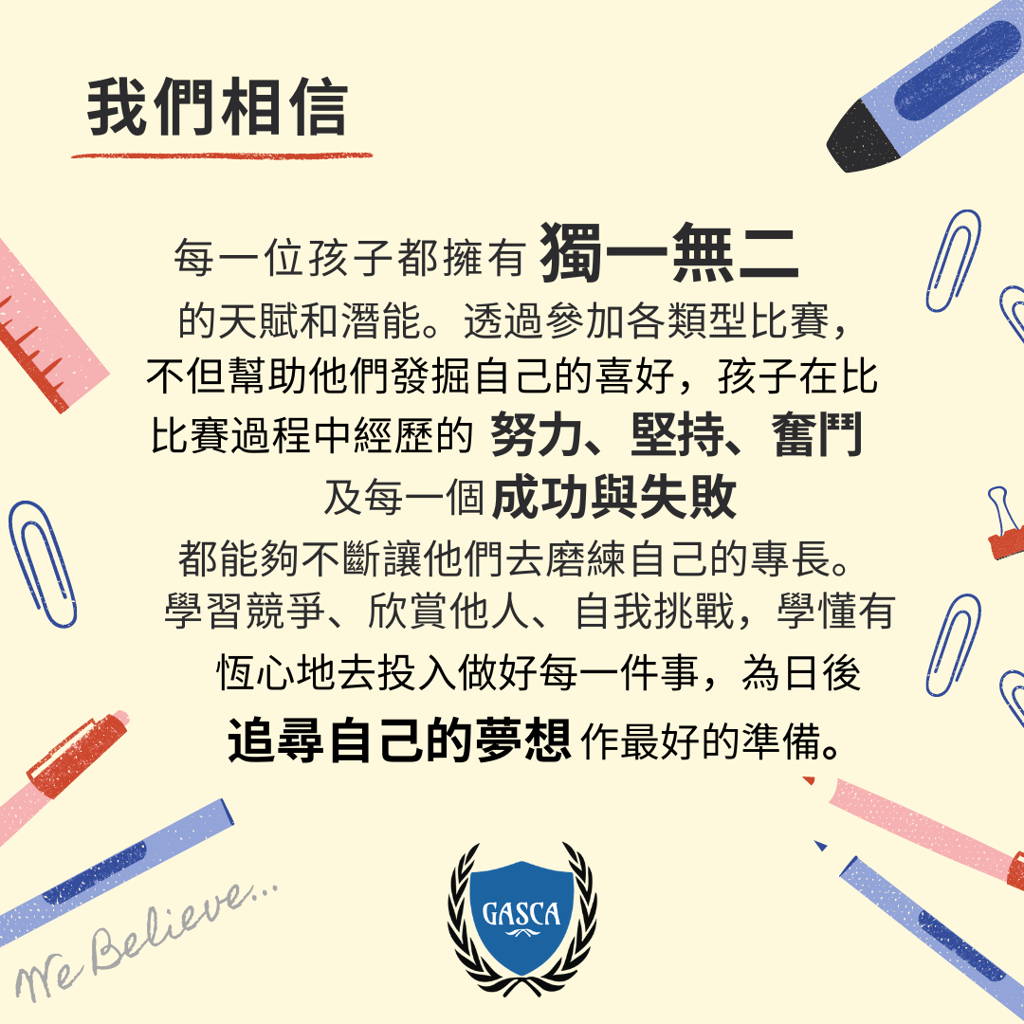 Winners of the GASCA contest: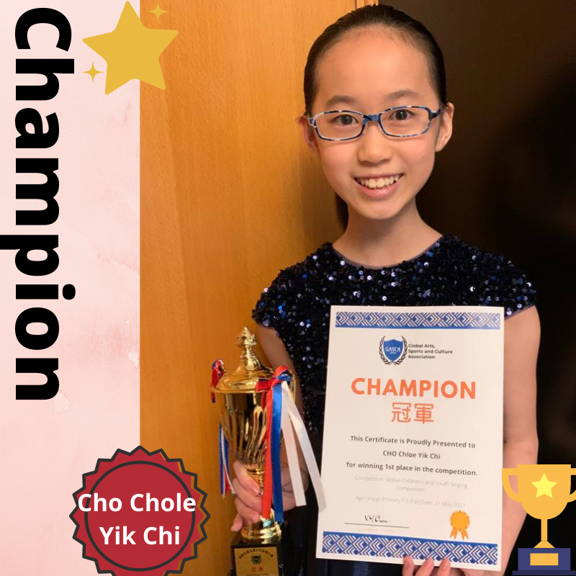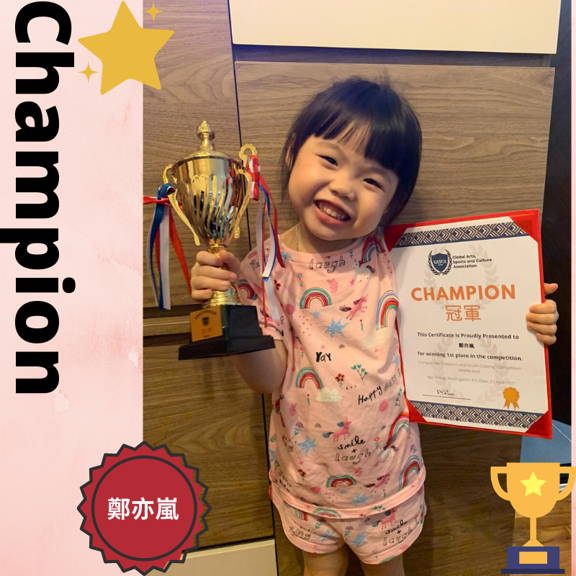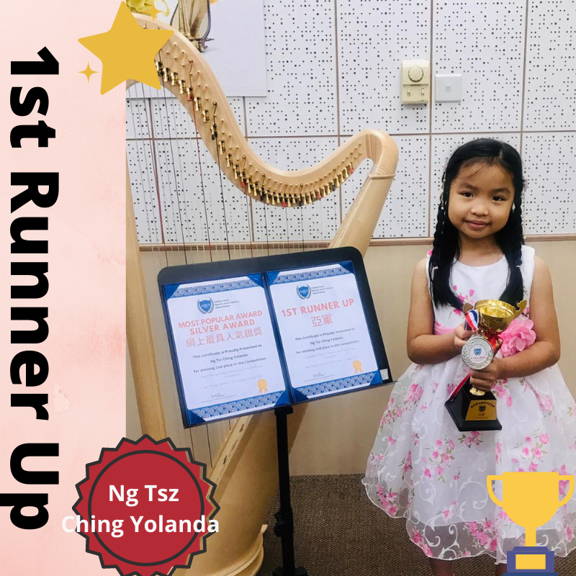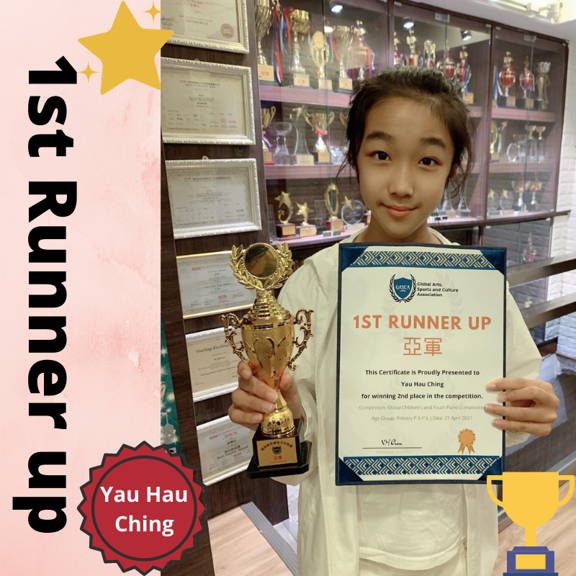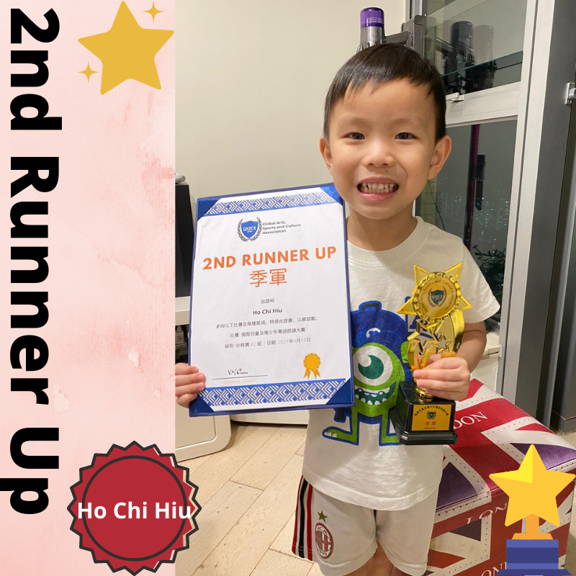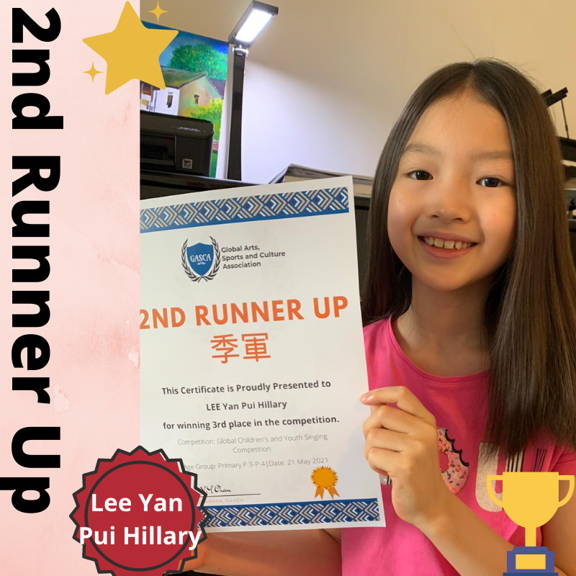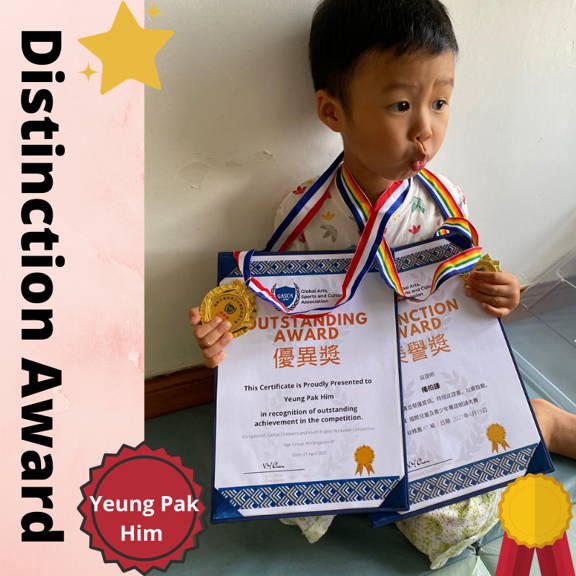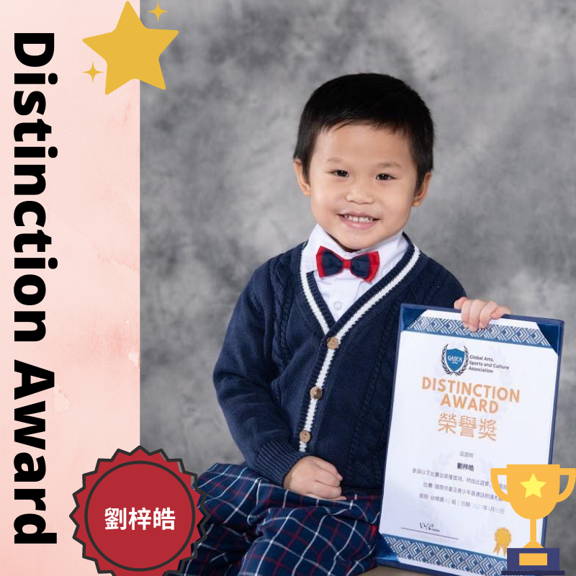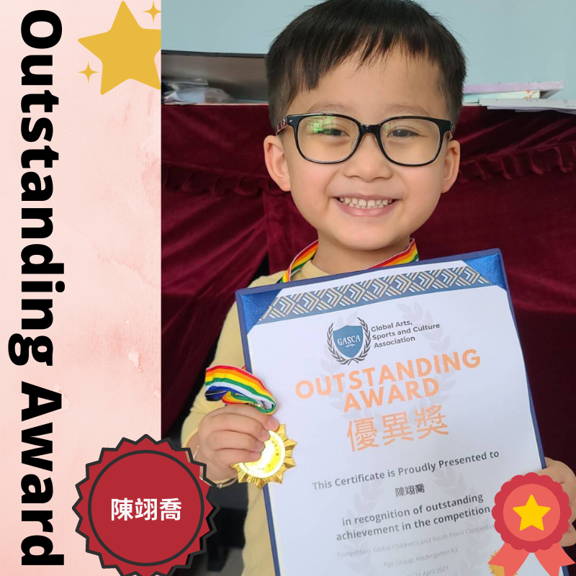 The latest GASCA activities: