[Tokyo Olympics.Hong Kong representative introduced.Sailing Boat】郑俊梁| CHENG Chun Leung Michael
Date of Birth: September 1994, 4
Age: 27
Sex: Male
BornGround:Hong Kong :
============
Professional athletes
Education: Physical Education-The Education University of Hong Kong, Hong Kong, China
Languages: Cantonese, English

Coach: Chen Jingxian, Hong Kong
Past injury records:: His shoulder injury in 2019 left him absent for more than a month. (Instagram profile, November 2019, 11)
Start:
He tried this sport for the first time in 2002 and began serious training when he was 15 years old. (Sportsoho.com, June 2017, 6; sailing.org, March 8, 2014)
Reasons for starting windsurfing:He asked his parents to send him to sailing lessons. (Sportsoho.com, June 2017, 6)
Ambition: Participate in the 2020 Tokyo Olympics. (life.mingpao.com, April 2021, 4)
Hero in mind: Li Lishan, a windsurfer from Hong Kong, China. (Sailing.org, March 2014, 3)
Philosophy: "Relax, relax." (sailing.org, August 2010, 8)
Awards :
He was named the 2016 Hong Kong Sports Star. (Xinhuanet, March 2017, 3)

In 2010 and 2012, he was named a Hong Kong youth sports star. (Supporter.com, March 2018, 3)
Source: Tokyo Olympics official website https://olympics.com/tokyo-2020,sailing.org
Instagram: @michael_hkg16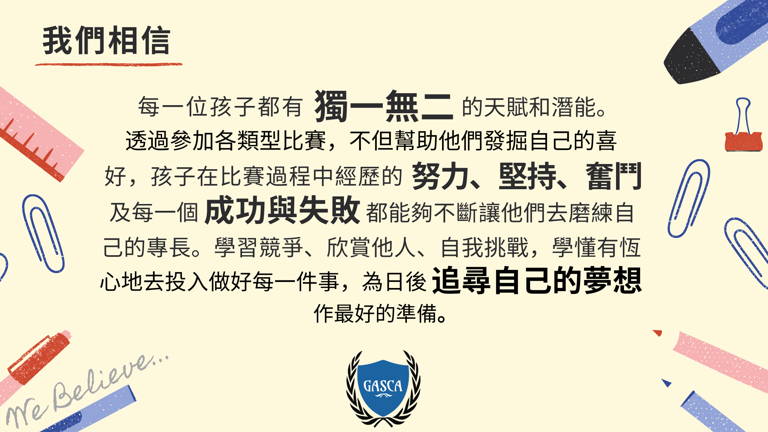 The content of this article is provided by the GASCA team and is for reference only. It does not represent the position of GASCA. GASCA shall not be liable for any loss or damage caused by any person's use or misuse of any information or content, or reliance on it.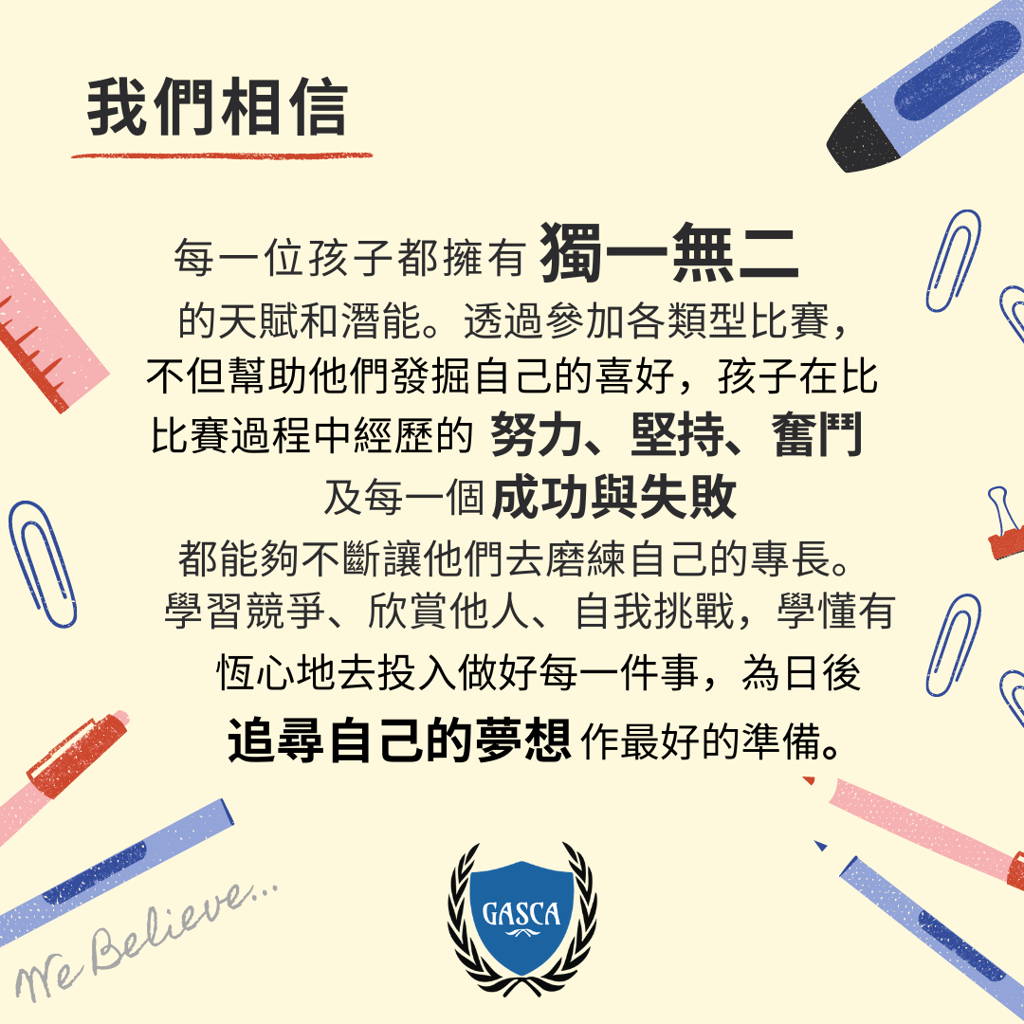 Winners of the GASCA contest: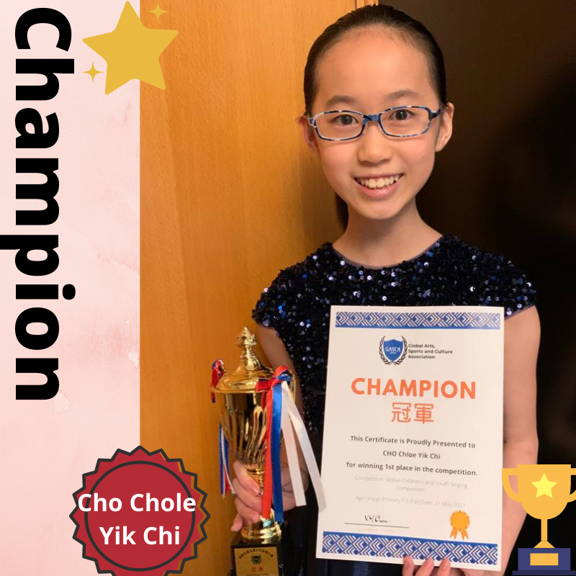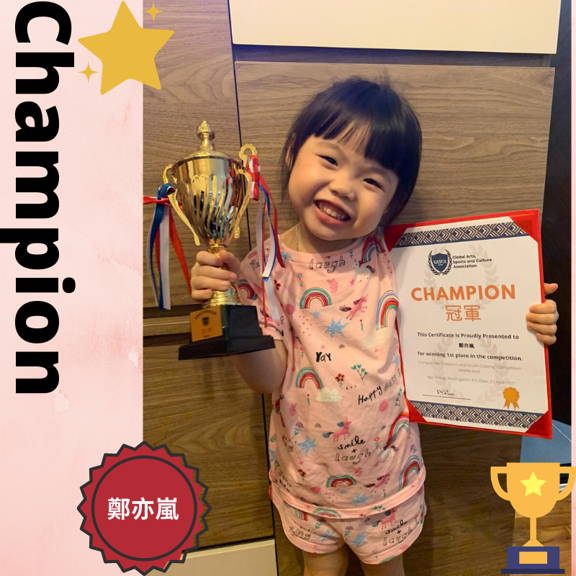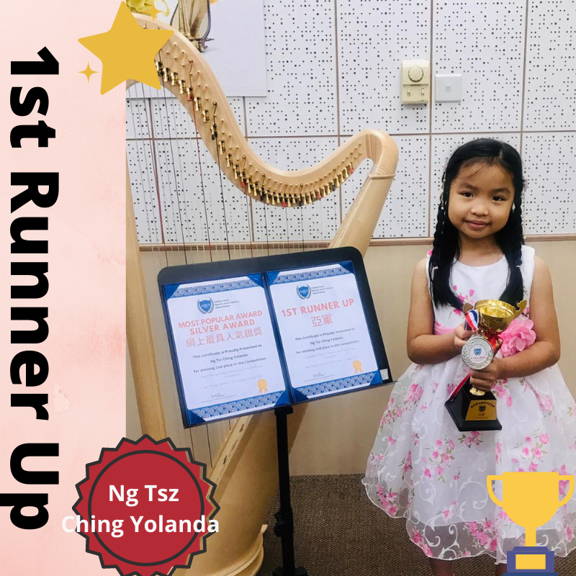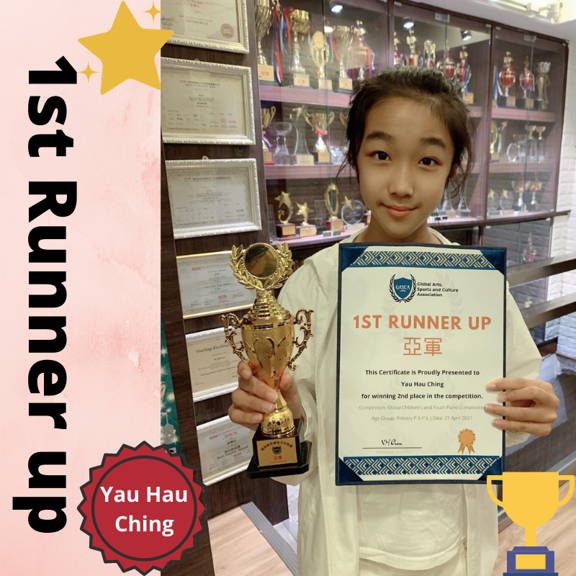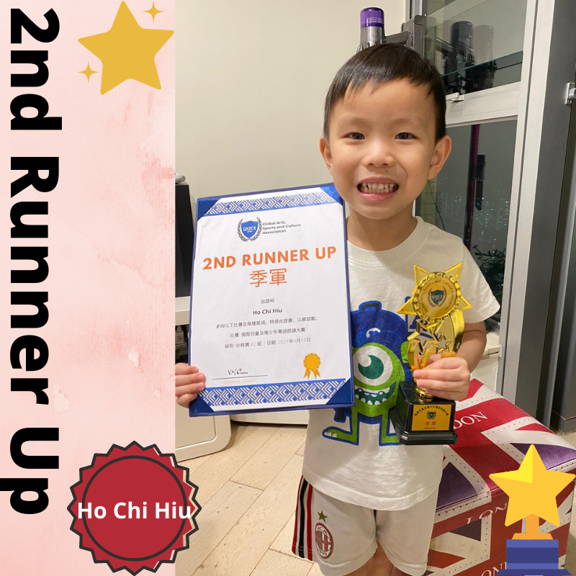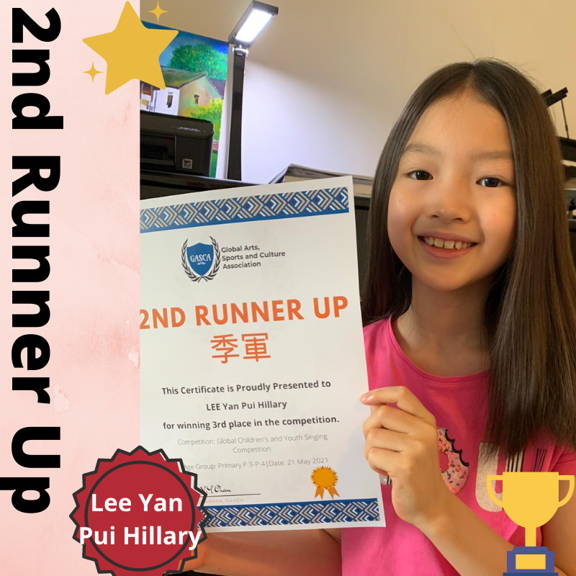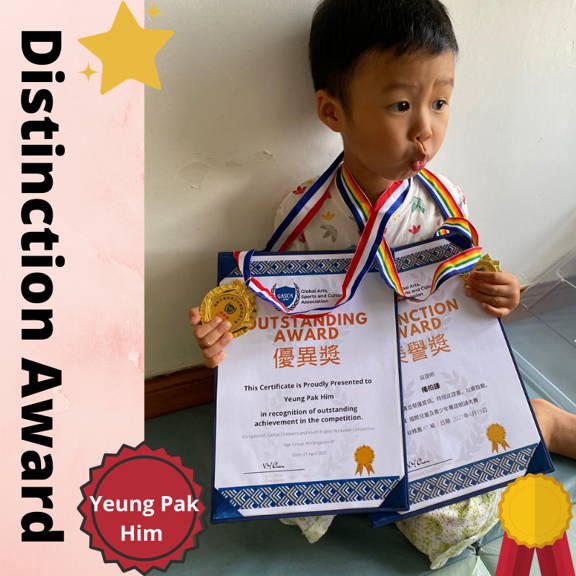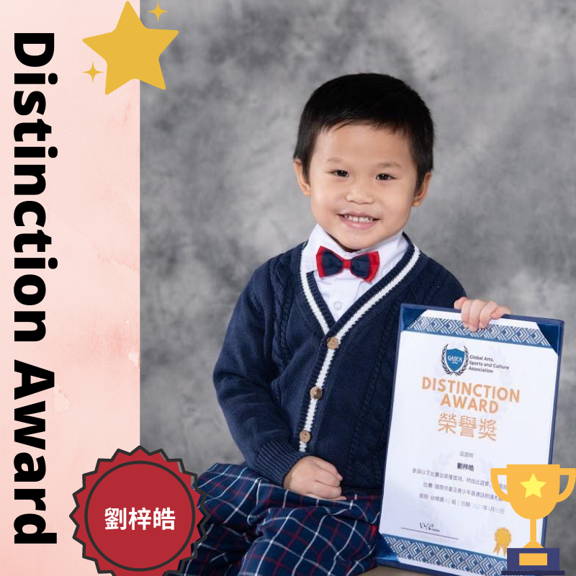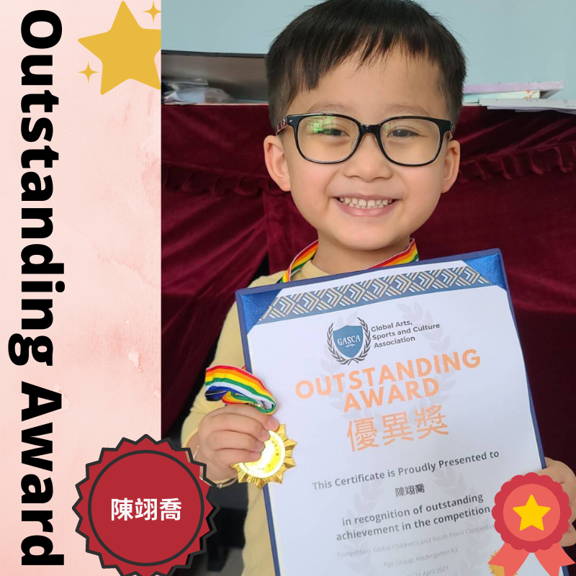 The latest GASCA activities: