【Education Hot Talk】Environmental Education DIY Christmas Countdown Calendar Adds Atmosphere
Make your own Christmas Advent Calendar, which is very popular in recent years. Just glue the toilet paper tube to the cardboard, fill it with your favorite small gifts, and seal it with colored paper. It's simple, easy to make and environmentally friendly, and teaches children a life experience. The concept of environmental protection can also allow them to develop their creativity. Children will receive a small gift every day when they open it, and happily welcome Christmas.
Tools and materials:
24 toilet paper tubes
Colored paper/Colored paper
White glue
2 sheets of cardboard
small gift
Production process:
First, seal the bottom of the 24 toilet paper tubes with colored paper. After putting in a small gift, seal the other side. Note that the colored paper should not be too thick, otherwise it will be difficult for children to poke open with their fingers;

Ask the children to write Arabic numerals from 1 to 24 on one of the envelopes;

Fold up 24 toilet paper tubes on the thick cardboard, with the bottom width narrower, and then glued and fixed with white glue;

The back and bottom should also be sealed and pasted with a thick cardboard;
Finally, it is finished as a Christmas tree.
Source of information and pictures:
mamaclub.com
https://bit.ly/3IAOaa3
It's ALWAYS Autumn
https://bit.ly/31FTFUc
The content of this article is provided by the GASCA team and is for reference only. It does not represent the position of GASCA. GASCA shall not be liable for any loss or damage caused by any person's use or misuse of any information or content, or reliance on it.
【🎅Christmas Parent-Child Workshop⁠】Want to have an unforgettable time this Christmas?You can make Christmas wreaths, scented candles, handmade soaps or Christmas frosting cookies with children 🎄 Add $250 to bring the same child or teenager under 18 years old to join, share a piece of material, and enjoy parent-child time. Now Lei arrives in Central GASCA Studio, personally make festive gifts 🌟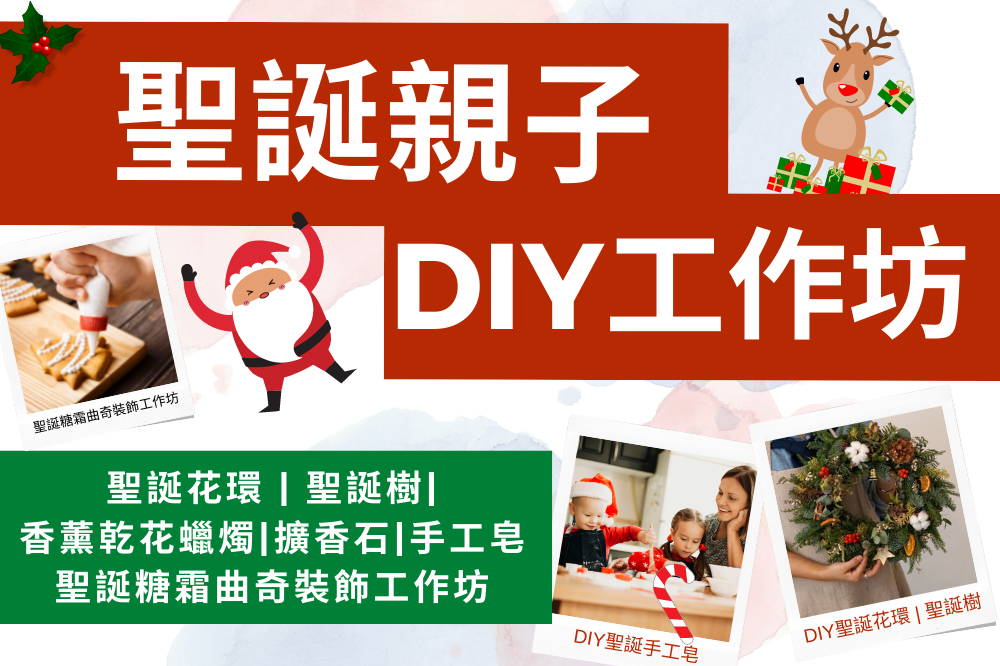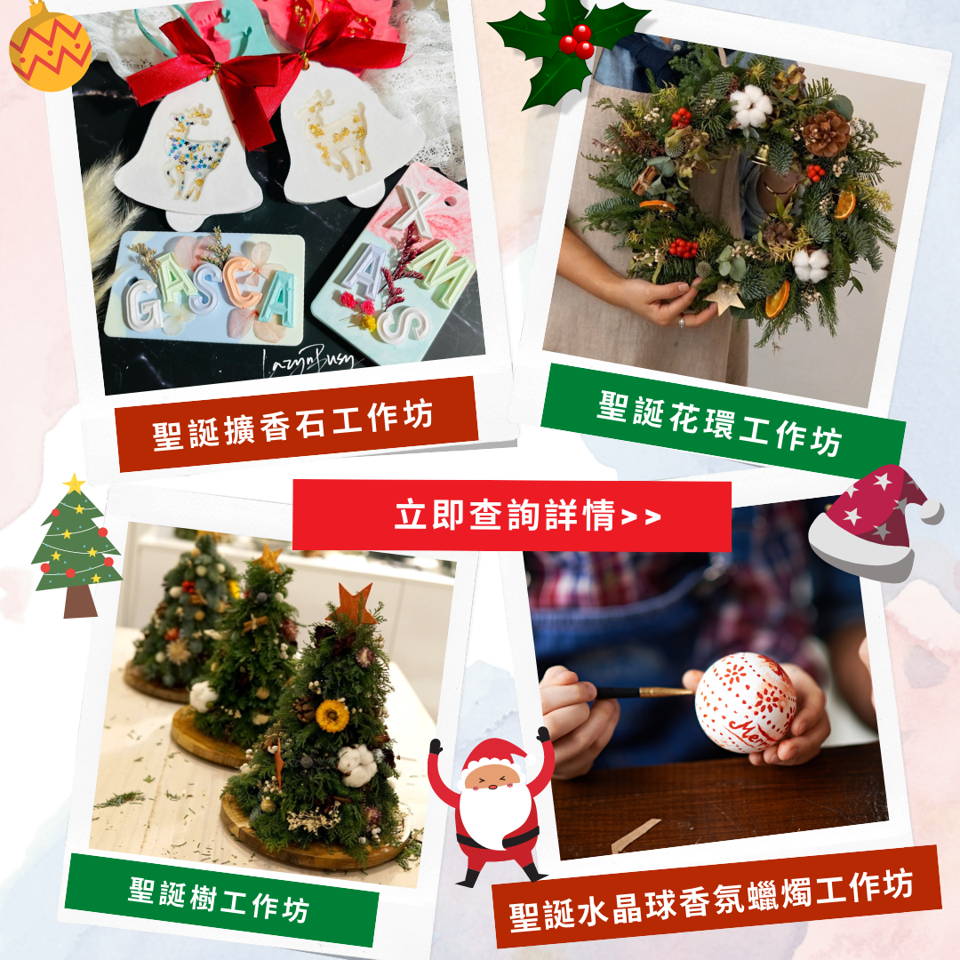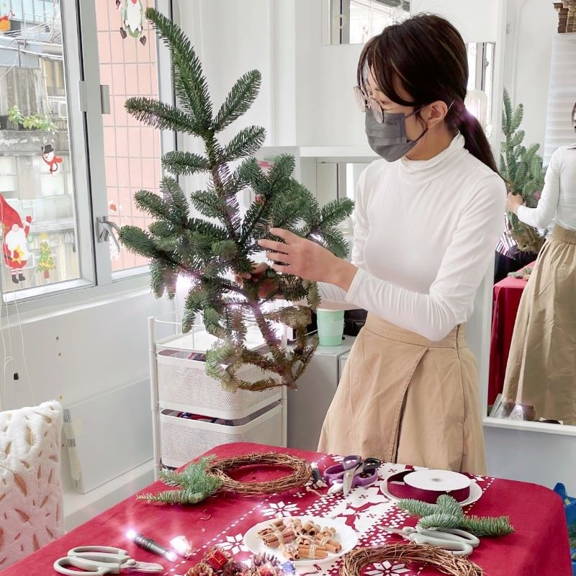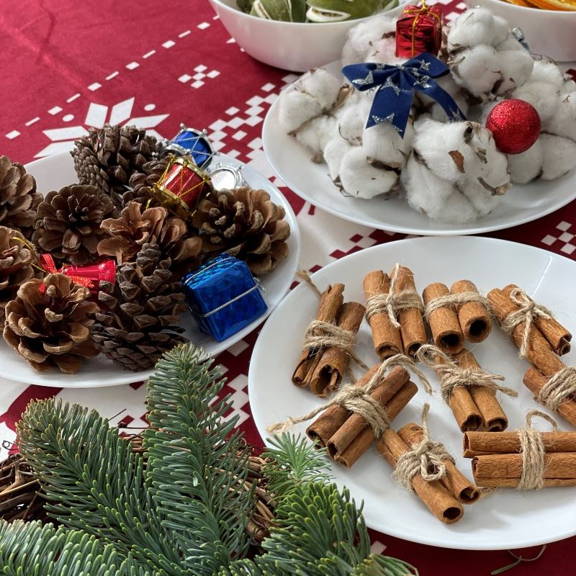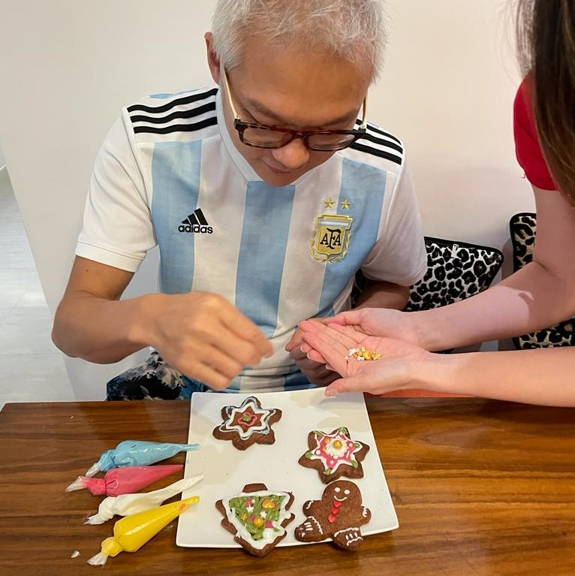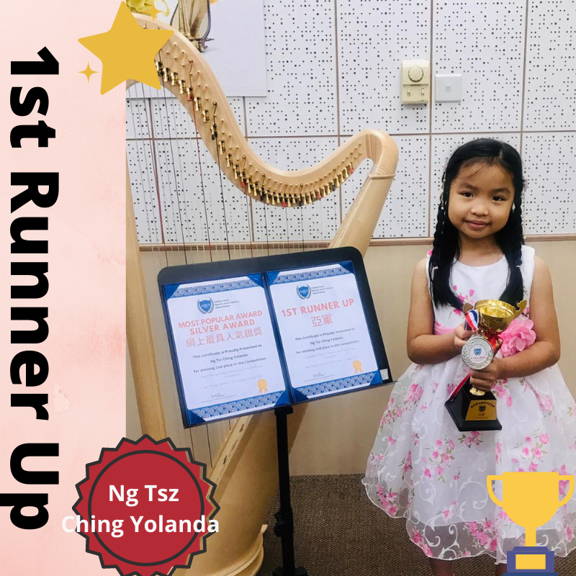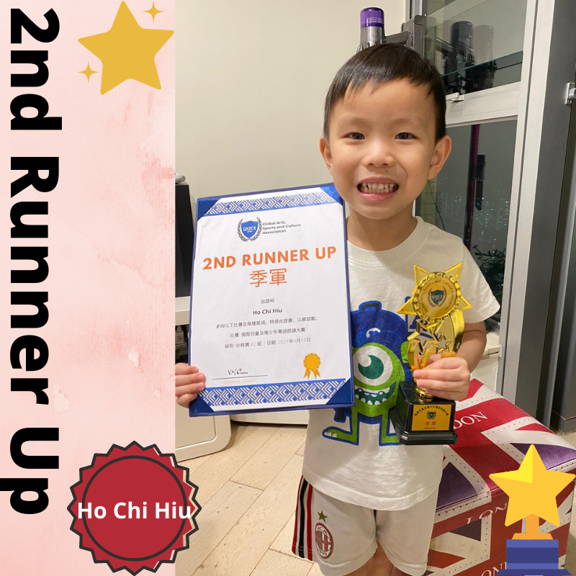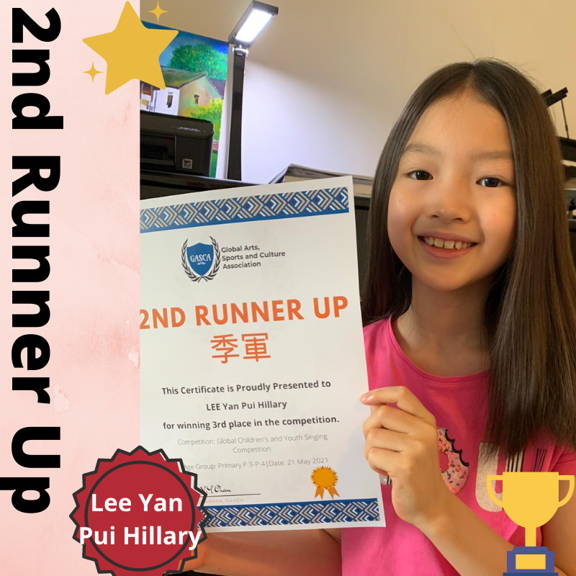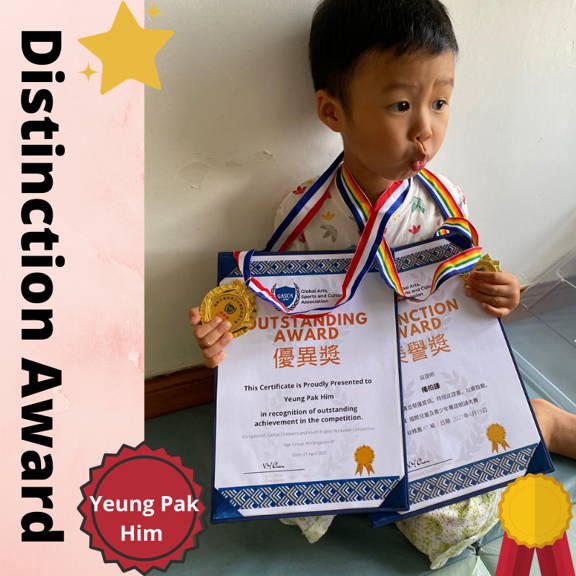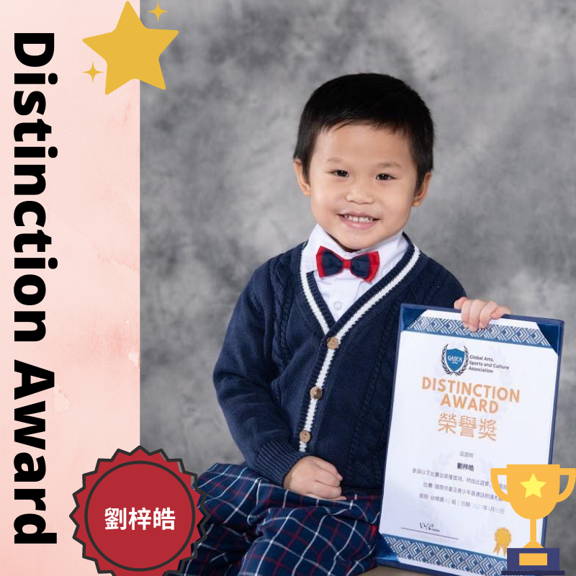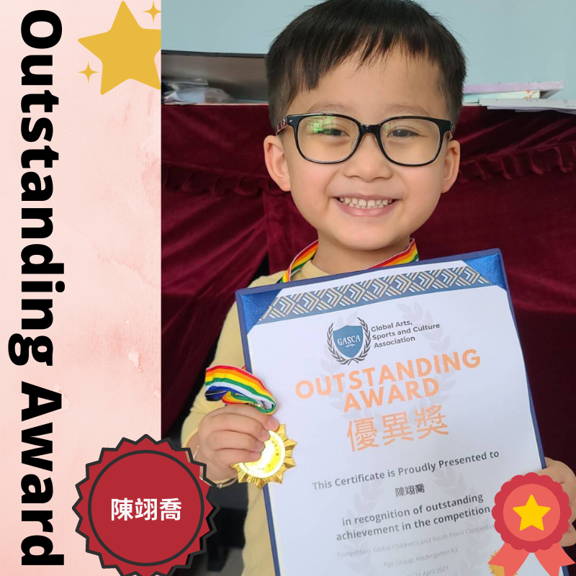 The latest GASCA activities: