[Tokyo Olympics.Hong Kong representative introduced.Table Tennis】Du Kaiyan, Su Huiyin, Li Haoqing
Tokyo Olympic Table Tennis Women's Team Tournament, August 8th Bronze Medal Match Revisited
[Tokyo Olympics.Hong Kong representative introduced.Table Tennis】Du Kaiyan | Introduction to Doo Hoi Kem
Date of Birth: September 1996, 11
Age: 24
Once to school: Tseung Kwan O Catholic Primary School, Hip Yan Secondary School
Place of birth:中国Hong Kong
Residence: Hong Kong, China
===========================
In 2010, he represented Hong Kong to participate in international youth competitions.Asian Youth Snooker ChampionshipAndWorld Junior Snooker ChampionshipGet a medal.
2016年4月13日在香港舉行的亞洲桌球外圍賽,2016里約熱內盧奧運外圍賽東亞區16強,杜凱琹以局數4-2爆冷淘汰世界排名第一的中國名將Liu Poon, To play a personal masterpiece.

Profession:
athlete
Language:
Cantonese, Mandarin
Club name:
Hong Kong Sports Institute
coach:
Chen Guanghua
hand:
Right (hktta.org.hk, February 2017, 2)
Start playing table tennisthe reason:
She started playing table tennis at the age of seven, Her brother encouraged her to participate in this sport. (ITTF, April 2015, 4)

Hero in mind:
Chinese table tennis player Fan Zhendong. (ITTF, April 2015, 4)
Record:
======
Source: Tokyo Olympics official website https://olympics.com/tokyo-2020
杜凯琹 Instagram: @hoikem
Du Kaiyan Facebook:@hoikem.doo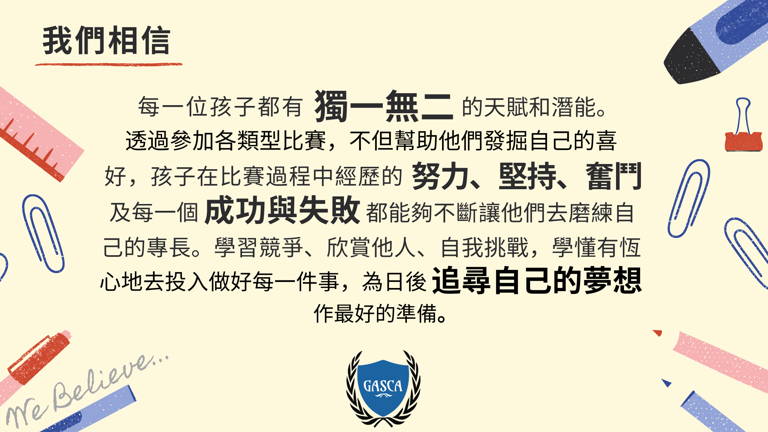 The content of this article is provided by the GASCA team and is for reference only. It does not represent the position of GASCA. GASCA shall not be liable for any loss or damage caused by any person's use or misuse of any information or content, or reliance on it.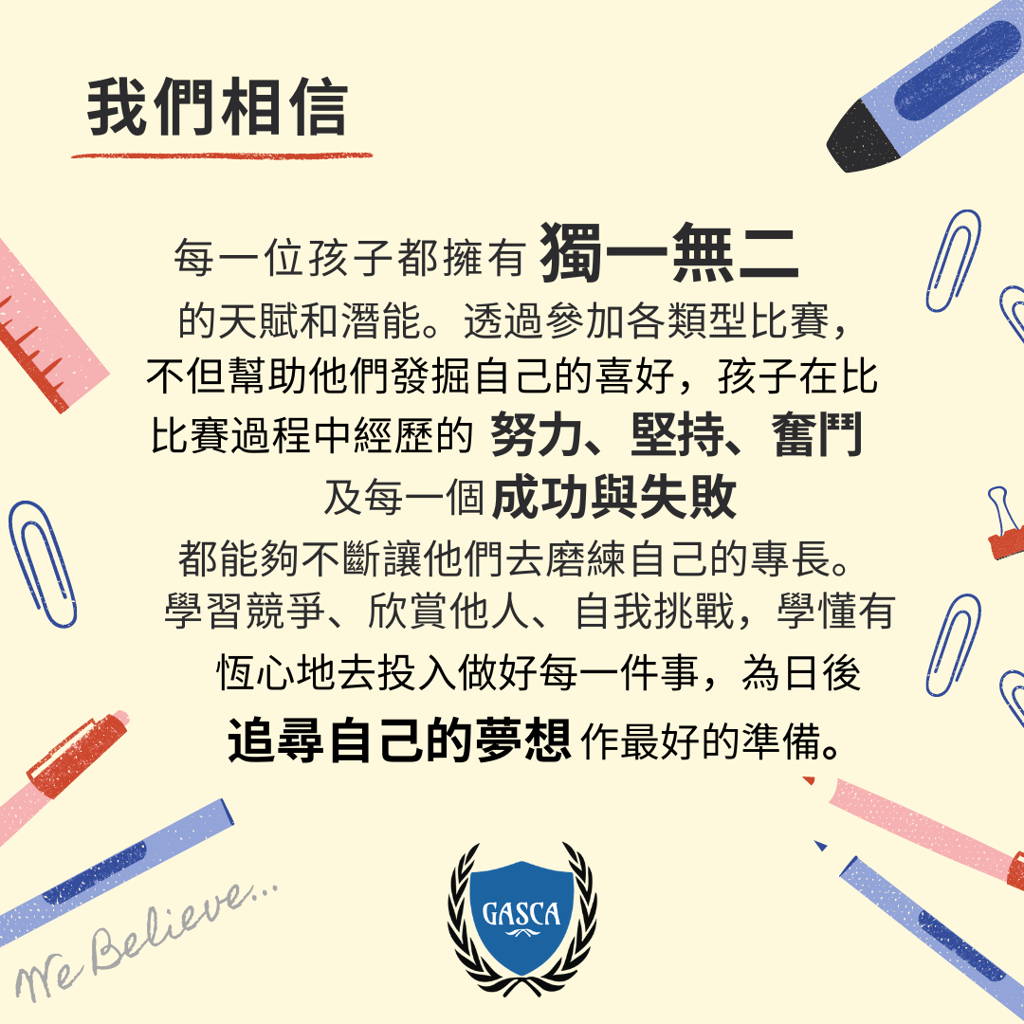 Winners of the GASCA contest: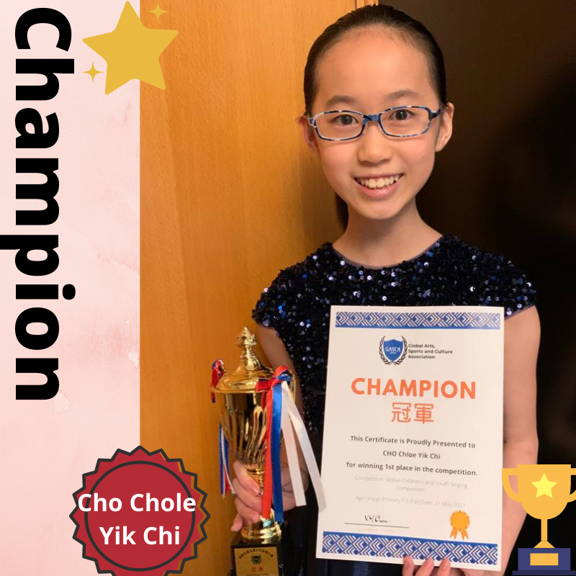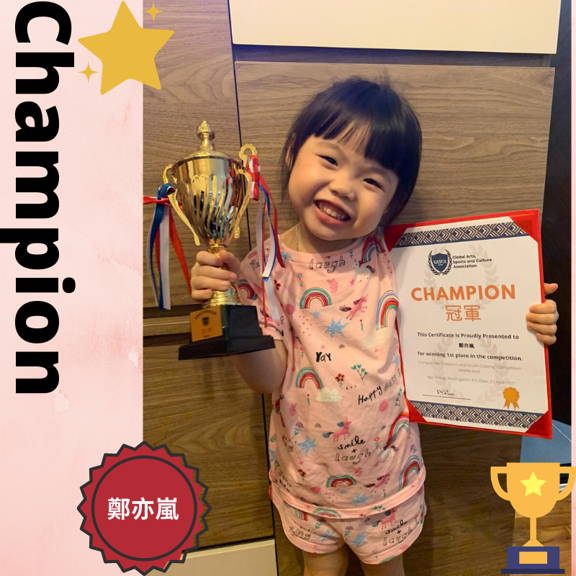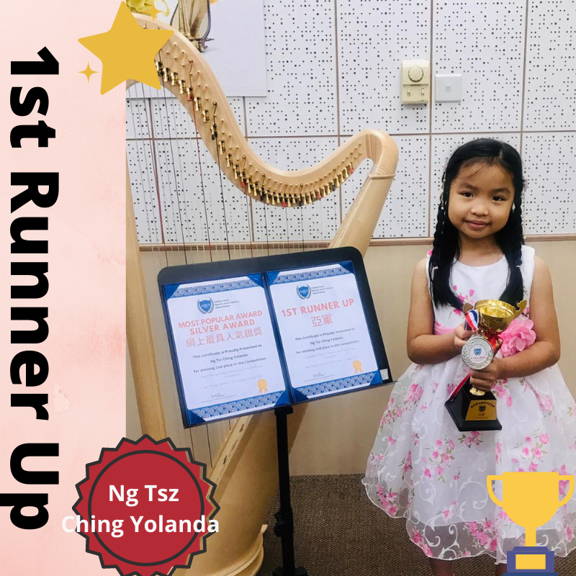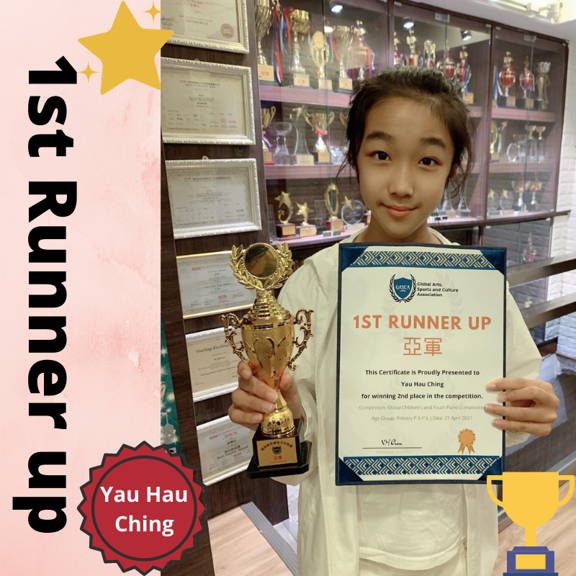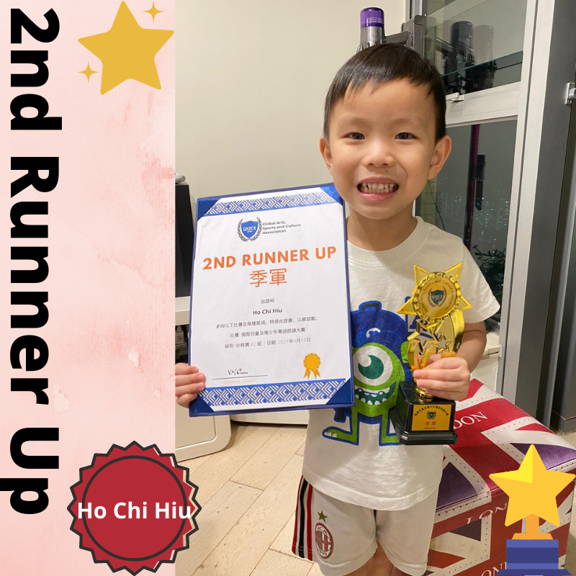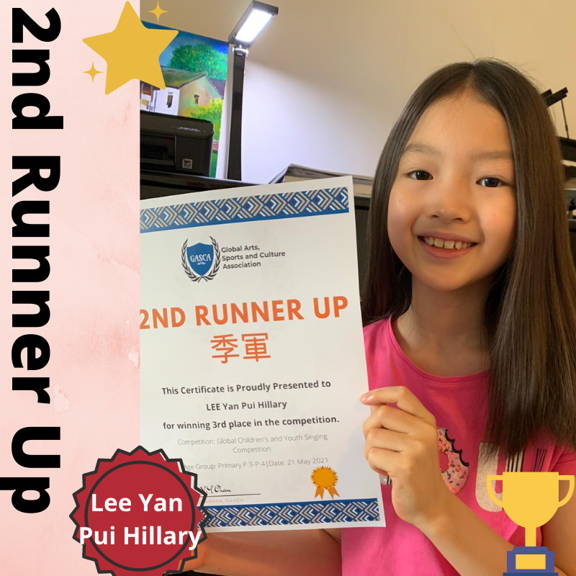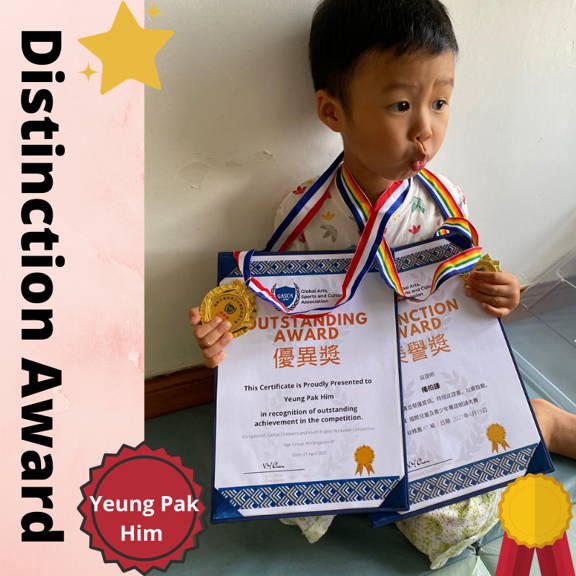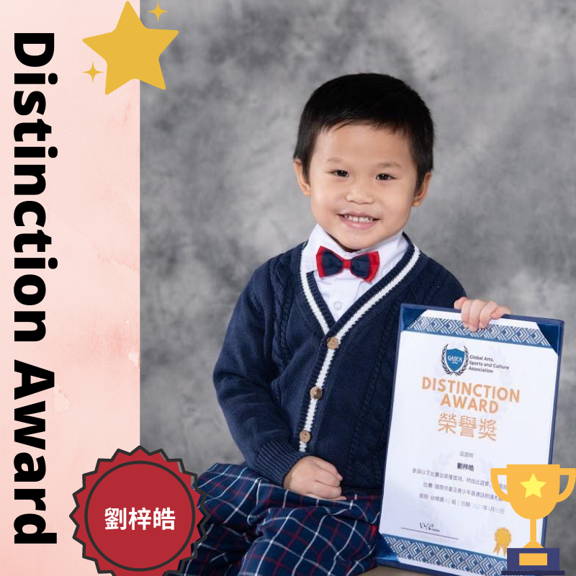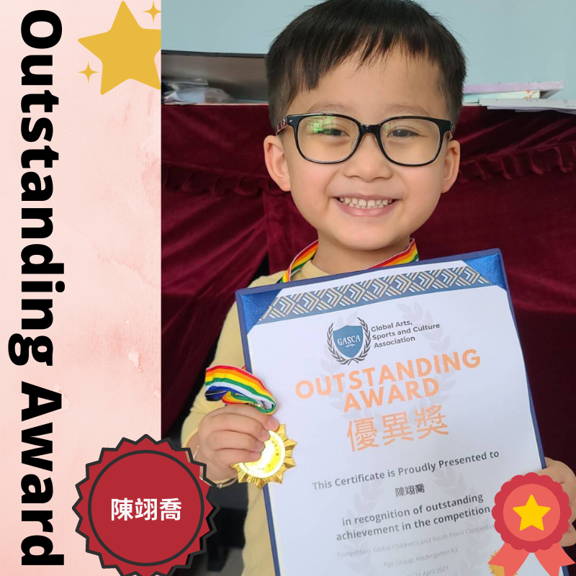 The latest GASCA activities: