[A good place for parents and children] Hong Kong LEGO® Discovery Center 45,000 LEGO® Building Blocks Christmas Tree FUN Enjoy Christmas
Adults are playing in the LEGO® Discovery Center Hong Kong, and many exciting Christmas activities and programs have been prepared to celebrate Christmas with everyone.
LEGO® Magic Christmas Tree
The Hong Kong LEGO® Discovery Center installed a 2-meter-high "LEGO® Magic Light Christmas Tree" in the "Santa's Hall". This Christmas tree was built by LEGO® models and the team used 45,000 LEGO® blocks, which took 480 hours. It is made in bright and eye-catching colors.
Christmas creative workshop
"LEGO® Creative Workshop" will launch a "Christmas Creative Workshop" during the festive season. LEGO® model building masters teach children different skills to build LEGO® models of Santa Claus or Snowman.Suitable for children aged 5 or above.
LEGO Santa Fan Meeting
If LEGO fans have a year-round pass, from December 12st to 1th this year, they will be able to meet with LEGO Santa Claus in the "Santa's Hall" and check in as a souvenir.
Mini World®
Mini World® is a super mini world built with more than 100 million Lego bricks, showing Hong Kong landmarks and unique scenery.
During the Christmas Lego party, the light and shadow effects of falling snow and flying deer carts will occasionally appear in the night scene of Hong Kong, creating a Christmas atmosphere.Santa Claus, Christmas elves and reindeer are hidden in various landmarks,Test your eyesight!
LEGO® Discovery Center Hong KongFUN Enjoy Christmas HOME PARTY" relevant ticket information:
Tickets (specified days)
Adult (18 years old or above) HK$240
Child (3-17 years old) HK$240
Winter theme package HK$599
Package includes:
Admission ticket x 2

Electronic photo pass x 1
LEGO Santa Charm x 1

January weekday admission voucher x 1




Colorful Christmas Package HK$799
Package includes:
Admission ticket x 2

Santa Claus photo x 1

LEGO Christmas Limited Keychain x 1

January weekday admission voucher x 1
地址:香港九龍尖沙咀梳士巴利道18號K11 MUSEA地庫1樓B131-133號
Phone: (852) 2143 7300
Opening hours: 11 am to 7 pm (last admission time: 6 pm)
Source of information and pictures:
oh! Mom and Dad
https://bit.ly/3rJsAdA
LEGOLAND DISCOVERY CENTER
https://bit.ly/3dFfXrv
[🎅Christmas coloring, drawing and hand-made competition] This Christmas, friends will make Christmas decorations by themselves, participate in the competition, and have a fulfilling and happy Christmas!
The latest GASCA activities:
Winners of the GASCA competition: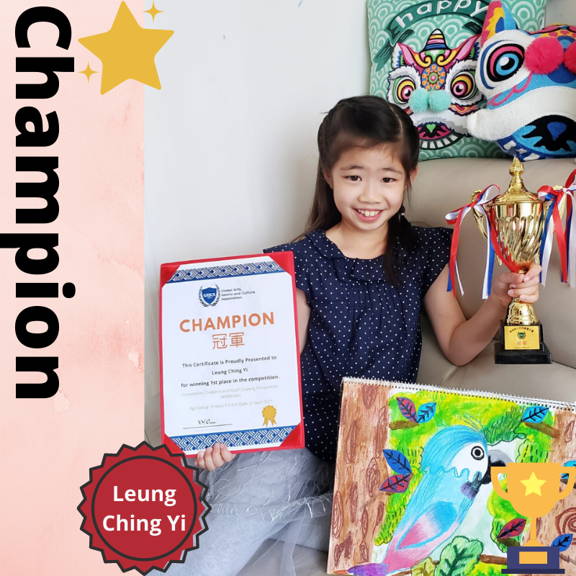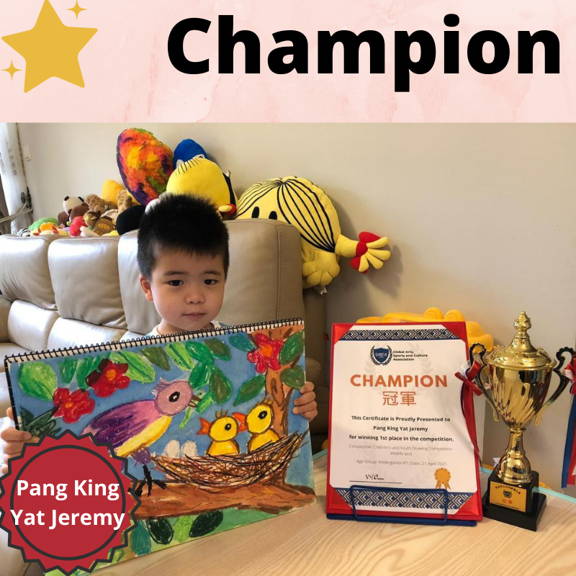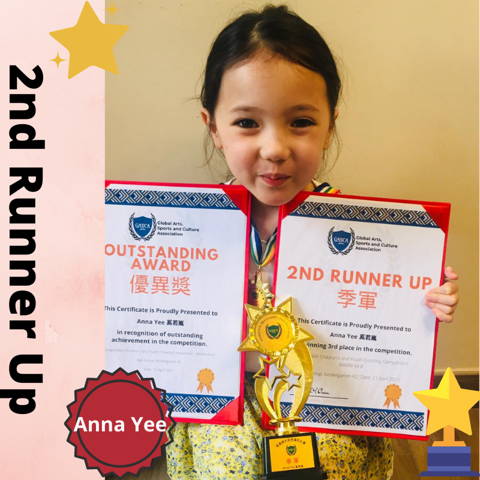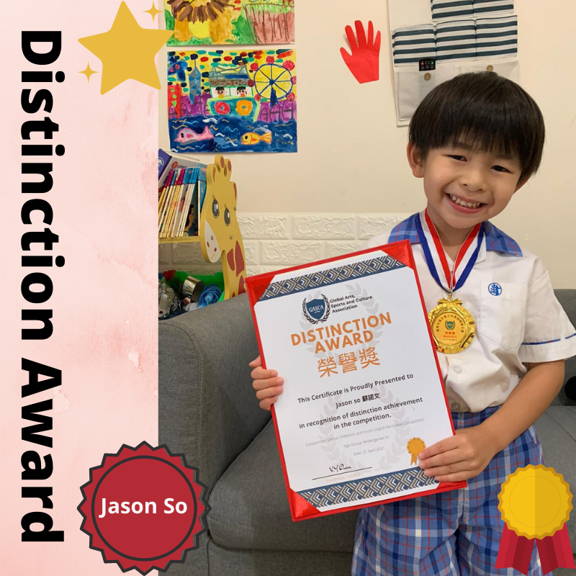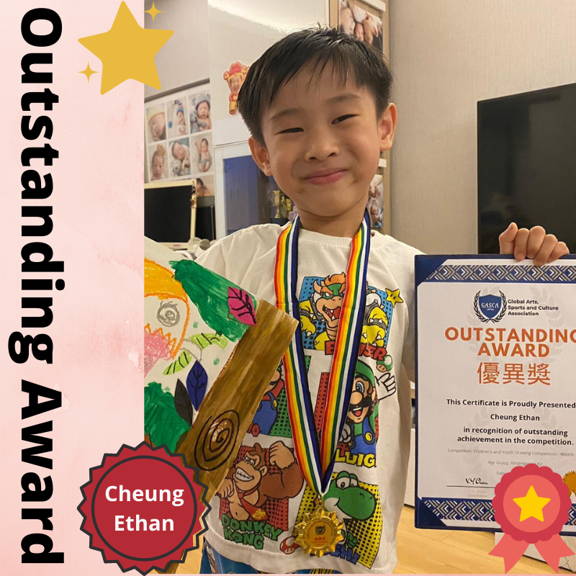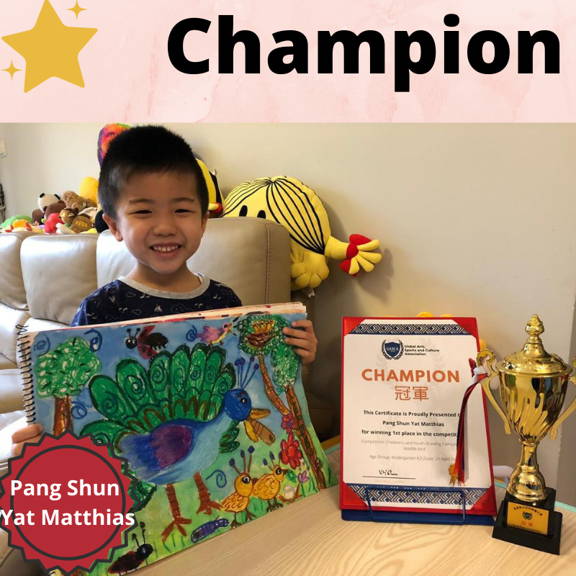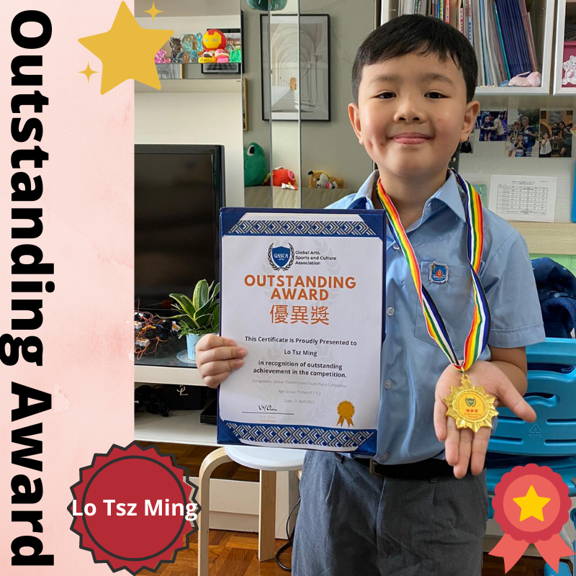 The content of this article is provided by the GASCA team and is for reference only. It does not represent the position of GASCA. GASCA shall not be liable for any loss or damage caused by any person's use or misuse of any information or content, or reliance on it.