[Good Places for Christmas]-Parents and children must go to check-in at Daguan for Christmas

📍Address: 10 Hollywood Road, Central, Hong Kong
⏰ Opening hours: December 2019, 12-January 9, 2020, 1am–5pm
December is the Christmas season. In addition to Christmas installations and activities in major shopping malls, many cultural venues have special festive activities and exhibitions. Among them, the natural courtyard is located in the Central Plaza.Christmas this yearSurprise in Daguan, Da Kwun prepares a series of programs to celebrate Christmas with everyone, including bright Christmas decorations, holiday workshops and performances.
由2021年12月6日至2022年1月2日,大館檢閱廣場正中央會由香港賽馬會設置一棵高達12米的巨型愛心聖誕樹,代表著代表著希望、健康與幸福。最適合一家人影相打卡,充滿幸福感覺。
In addition, more than 25 merchants and restaurants in Tai Kwun will provide a variety of exclusive holiday discounts to meet your requirements for food, gifts and leisure during the holiday season.At the same time, when you are celebrating, you want to share the happiness and feel the happiness and satisfaction brought about by kindness. You can participate in the "Festival Sale" organized by the Hong Kong Jockey Club.
Da Kwun Flash Show-Fun at Da Kwun Circus Season
「玩轉大館馬戲季」將於2021年12月15日至2022年1月2日於大館與眾同樂。多個本地及不同地區的馬戲高手將於聖誕及新年期間雲集大館,帶來一系列當代馬戲演出及工作坊。多個以《胡桃夾子》為主題的免費藝術親子工作坊,亦將由平安夜當日至新年兩個周末長假讓大人細路親身參與,創作獨一無二的聖誕體驗。
Circus "Sound and Dreaming"
On Christmas Eve, the circus season kicked off with "Sound and Dream", which won the Spanish MAX Outdoor Performance Award. A piano was suspended 8 meters in the sky in the review square, with dance, music, circus, and light and shadow to embark on a dreamy and exciting journey with the audience.
"Fun in Daguan Circus Season" "Sounds of Dreams"
Tai Kwun Circus Plays "Flotados"
15 – 19.12.2021 Feet
7:30 pm
Parade Ground
Free admission
"He and she originally lived separately and were unfamiliar with each other; under the arrangement of fate, they broke into each other's lives in a mysterious and enchanting chaos, and even unknowingly composed a love song, and flew together for everything. Possible dream world.
"Fun in Tai Kwun Circus Season" was unveiled by the Spanish music and circus team David Moreno Cia. & Cristina Calleja, "Sounds and Dreams", which performed a gorgeous and dreamy love story above the Tai Kwun.The two performers will perform inside and outside of a piano suspended at an altitude of 8 meters in the review plaza. They will cooperate with each other with music, dance, circus, and projection to bring a new performance mode in a unique outdoor space.Surrounded by the feeling of winter, plunge into the large hall to enjoy a breath-taking and amazing love story, which will kick off the romance and surprise for this Christmas.
Reative Team
Concept, creation and performance: David Moreno, Cristina Calleja
Video design: David Moreno, Cristina Calleja, Rodrigo Tamariz
Space and costume design: David Moreno & Cia., Olga Mansilla
Lighting design: Jonas Serri, Lluís Martí
Sound design: Jordi Lleyda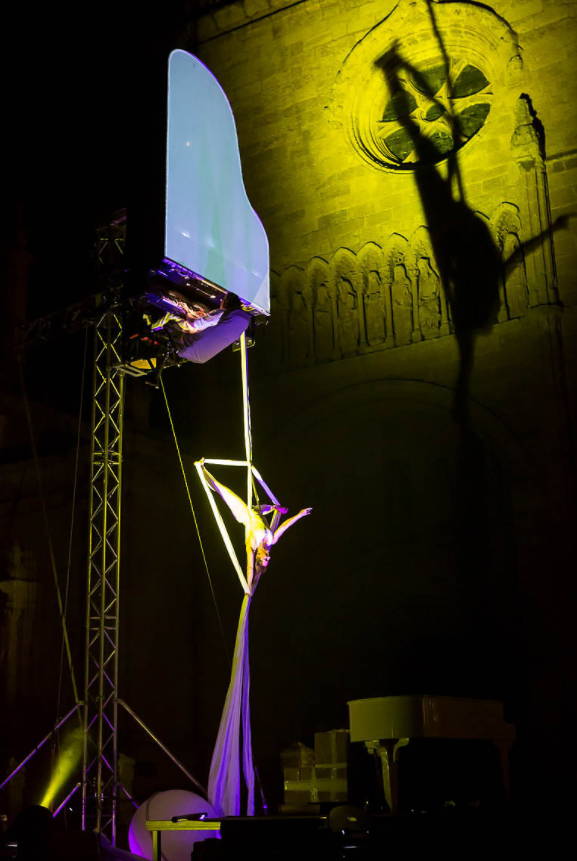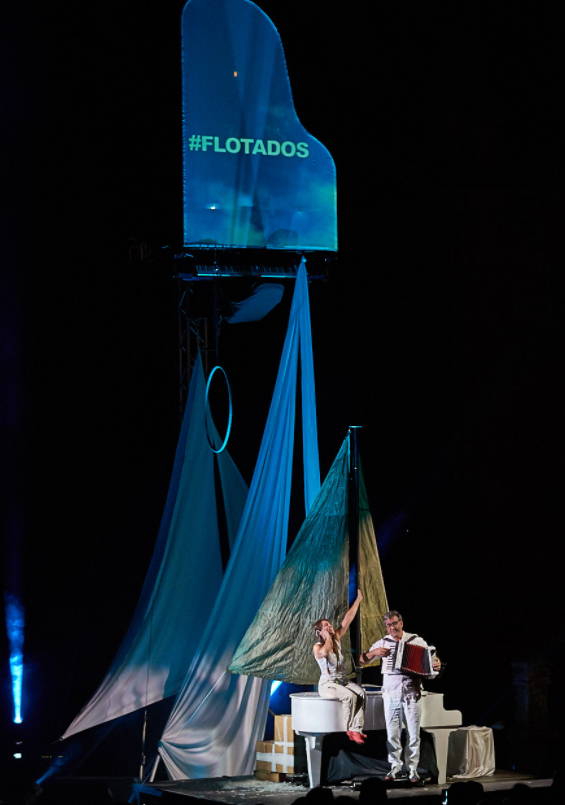 Christmas ballet "The Nutcracker"
The local art company TS Crew is inspired by the classic Christmas ballet "The Nutcracker", adding "Hong Kong-style" circus elements such as lion dance, extreme martial arts and stunt fire breathing. During Christmas, it will bring the audience a brand new outdoor made in Hong Kong at the Review Plaza Performance "Christmas.Mouse · Nutcracker.
The hilarious comedy "Laughing Bonely"
At the Edinburgh Fringe Festival, the award-winning clown comedy "Sweet Bone", which is hard to find, can also be enjoyed at the Tai Kwun. The three-day Christmas period will bring the audience a series of hilarious and surprising performances.
Variety performance "Deng Deng Deng Deng Deng Deng Deng Deng Deng Deng Deng Deng Deng Deng Deng Deng dan dan dan dan dan dan dan dan dan dan dan dan dan dan dan dan dan dan dan dan dan dan dan dan dan dan dan dan dan dan dan dan dan dan dan dan dan dan dan dan dan ban s s s d s s s chaos)
On New Year's Eve, there will be a "Deng Deng Deng Deng" from the Czech Republic. Performers will perform a variety of chair juggling. The adrenal glands that the audience will see are thrilling and exciting.
"Dingguzhi Warm-blooded Fight"
16 young circus talents from Hong Kong and Taiwan will bring passionate juggling battles to the audience to welcome the arrival of 2022; the "Circus Training Camp" for professional performers will again be led by international circus masters Sean Gandini and Kati Ylä-Hokkala this year Local circus masters will bring surprise performances together.
Tai Kwun Flash Show-BOOKED: Hong Kong Art Book Fair
The 4th "BOOKED: Hong Kong Art Book Fair" invited more than 80 local, Asian and international exhibitors, including artists, art publishers and bookstores, and held a series of public projects, such as lectures, performances, exhibitions, and workshops. And special programs.
Date and time:
2021年12月16日(星期四)3pm–7pm
2021年12月17日(星期五)3pm–9pm
2021年12月18日(星期六)12pm–7pm
2021年12月19日(星期日)12pm–7pm
location:
Jockey Club Yifang XNUMXst Floor, F Warehouse Exhibition Room XNUMXst Floor and XNUMXnd Floor Artist Book Library
ticket price:
$40 (standard ticket)
$30 (Concessionary tickets, applicable to full-time students, people with disabilities, and senior citizens aged 60 or above)
*All visitors entering the large hall must undergo temperature testing and wear masks. No eating or drinking is allowed in public venues.
🚥Traffic:
Earth
Exit D1 of Central Station (Wheelock Building)
Walk along Queen's Road Central towards Sheung Wan, turn left at the junction of Queen Victoria Street, and go directly to Tai Kwun via the escalator within 100QRC and the escalator from Central to Mid-Levels
Hong Kong Station Exit E (Phase I of the International Finance Center-One IFC)
Walk along the pedestrian bridge in the Central District to the former Central Market, and go directly to the Tai Kwun via the Central to Mid-Levels escalator system
Buses
Citybus: Routes 12, 12M, 40M
NWFB: Route 13, 26
Cross Harbour Crossing Bus: Line H1 (only to the direction of Tsim Sha Tsui)
parking lot
There is no parking lot in the big hall. It is recommended to use the nearby hourly parking lot:
Central Trade Center Parking Lot (No. 3, Arbinault Road)
Central Plaza Car Park (No. 2 Arbinau Road)
Source of information and pictures:
Tai Kwun Tai Kwun
https://bit.ly/3Db9MpA
https://bit.ly/3perROI
ULifestyle
https://bit.ly/3I5pS7X
The content of this article is provided by the GASCA team and is for reference only. It does not represent the position of GASCA. GASCA shall not be liable for any loss or damage caused by any person's use or misuse of any information or content, or reliance on it.
[🎅Christmas Parent-child Workshop
Immediately go to GASCA Studio in Central to make festive gifts and enjoy parent-child time 🌟
The early bird discount price is about to end, please click into the website to sign up!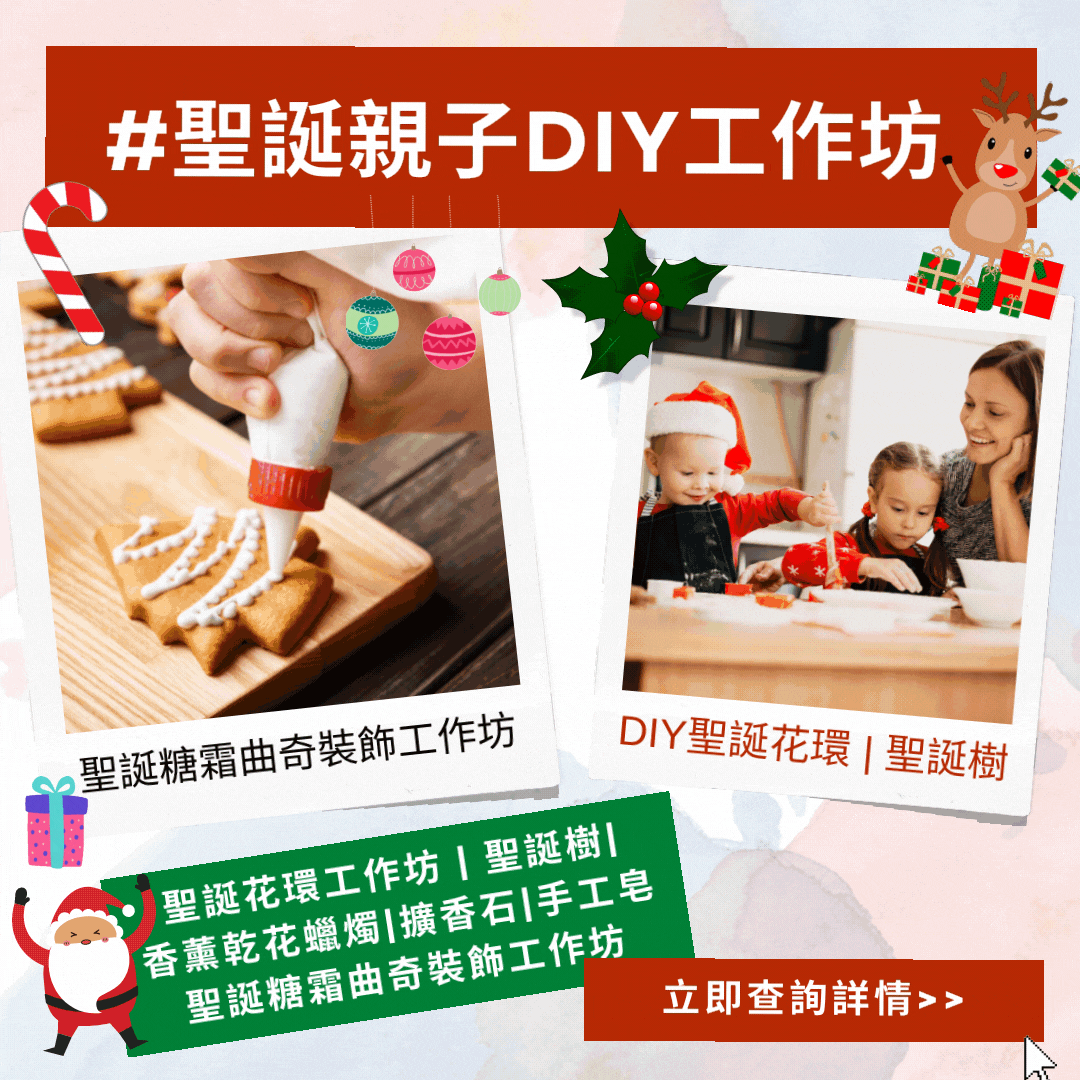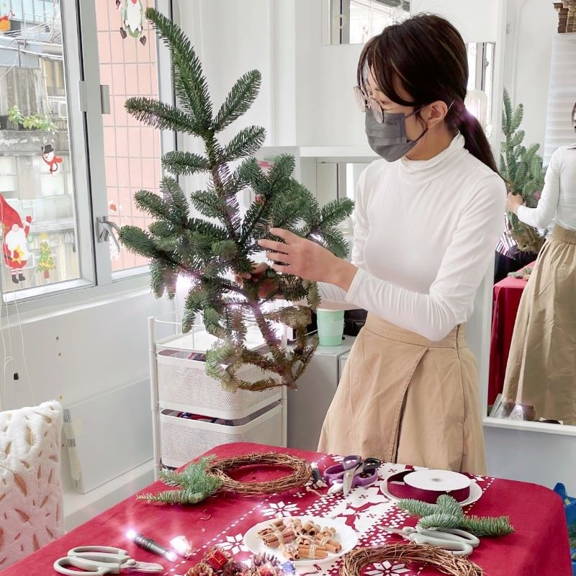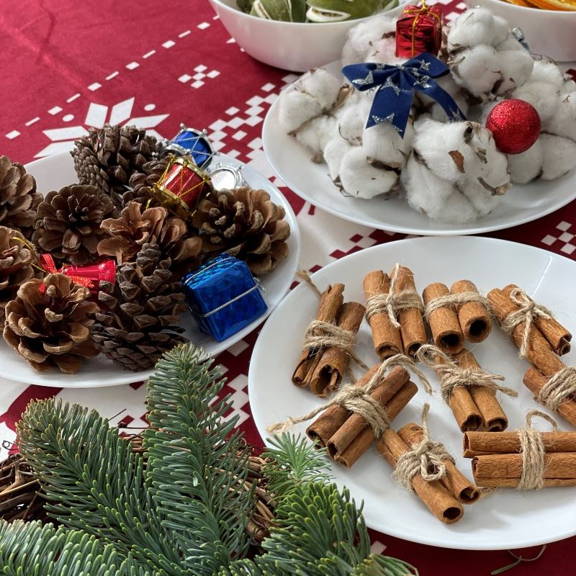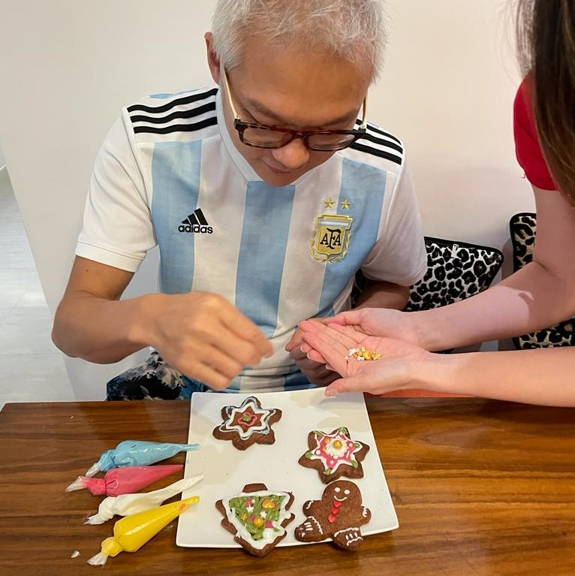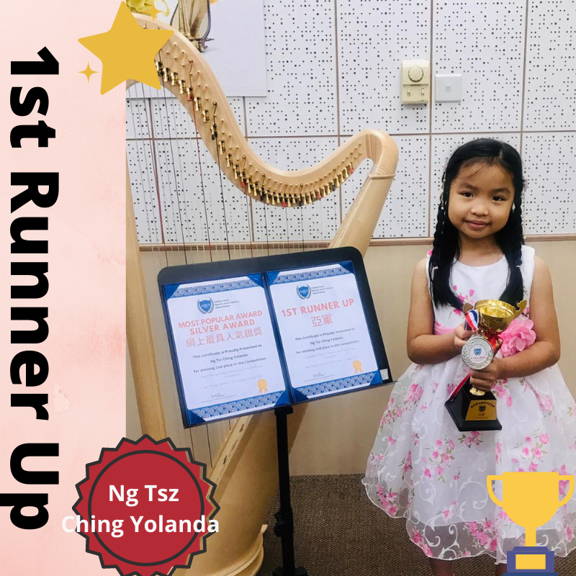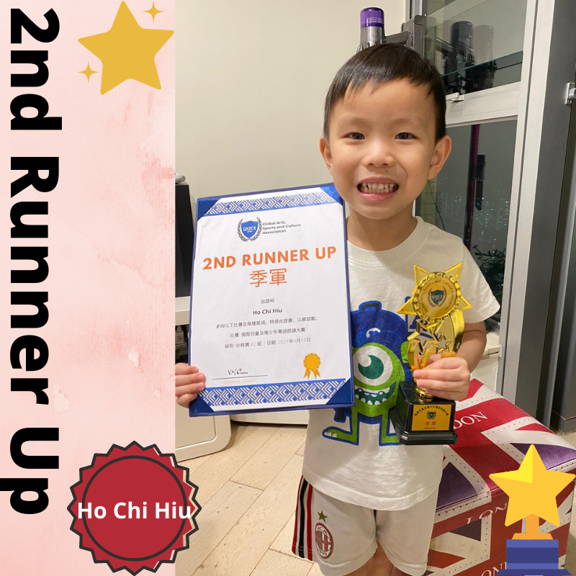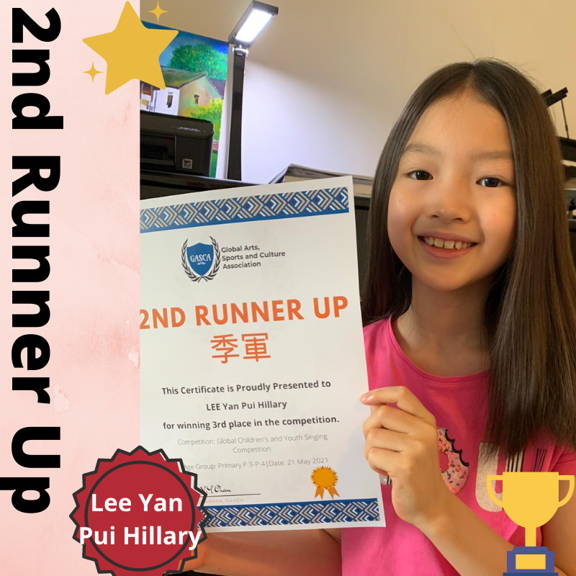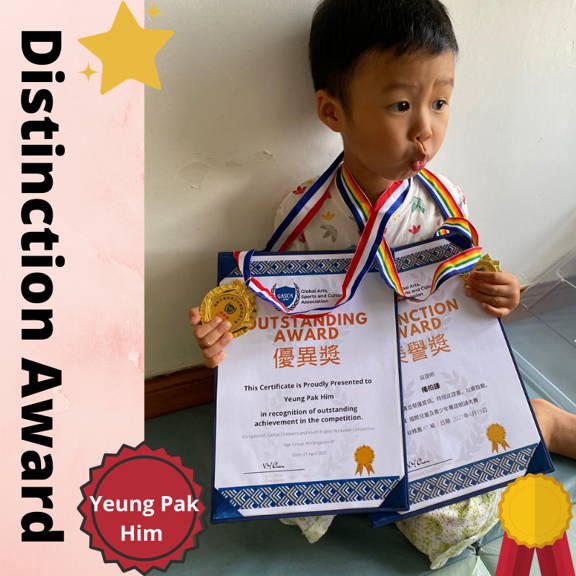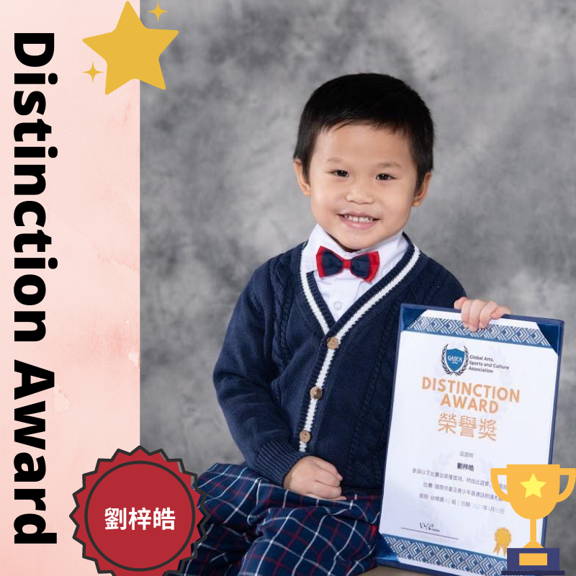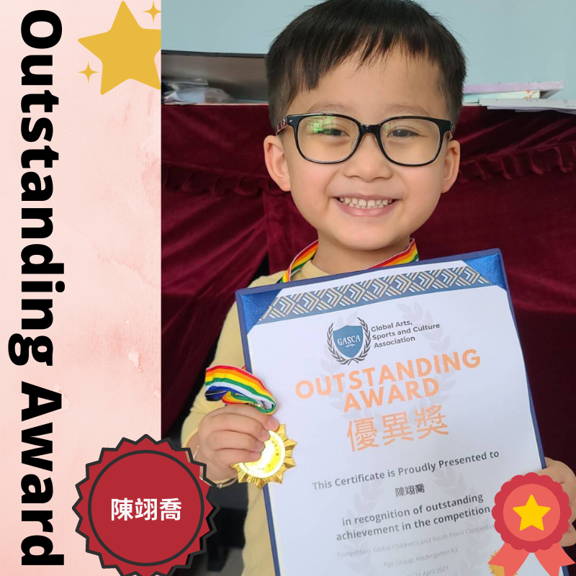 The latest GASCA activities: