[A good place for parents and children] Check in the giant Christmas tree in Christmas Town, West Kowloon Cultural District
Although there is no white Christmas in Hong Kong, I have thought about a European-style and romantic atmosphere. Christmas is perfectly fine!
This Christmas, I cannot fail to mention the West Kowloon Cultural District Art District. During Christmas, a 20-meter-high giant Christmas tree will be erected in the West Kowloon Cultural District Art Park. It will be built into a European Christmas town based on the concept of a French dream town. Add a bunch of Christmas lights for festive occasions, and go out with the children to check in and take pictures.Moreover, you can visit the Buried M+ Museum, which is suitable for a family to spend a relaxing weekend.
"Hong Kong Colorful Winter Parade" Christmas Town
Opening date and time:
From now to November 12
Monday to Friday: 5:00pm – 11:00pm
Saturday and Sunday: 11:00am – 11:00pm
August 12 to August 22
Monday to Sunday: 11:00am – 11:00pm
July 12 to 24
Time: 11:00am – 1:00am
April 12
Time: 11:00am – 6:00pm
*The last admission time is 30 minutes before the venue closes
Location: West Kowloon Cultural District Art Park Waterfront Lawn-West
Cultivate a strong artistic atmosphere must go to the M+ Museum
The 17,000-meter M+ museum has 33 exhibition halls, 3 theaters, a multimedia center, and a school building. The opening exhibition also includes 6 special exhibitions showing the works collected by the museum over the years. The M+ Museum can be visited for free for 12 months from the opening, so make an appointment to visit!
M+ Museum
Opening hours:
Every Tuesday to Thursday, weekends and public holidays: open from 10 am to 6 pm
Friday: 10 am to 10 pm
Monday: closed
Visiting guide, appointment:https://www.mplus.org.hk/tc/plan-your-visit/
Location: 38 Museum Road, West Kowloon Cultural District, Kowloon, Hong Kong
Source of information and pictures:
New Town Education
https://bit.ly/3GjfgR6
M+ Museum
sunday kisses
https://bit.ly/30683oa
The content of this article is provided by the GASCA team and is for reference only. It does not represent the position of GASCA. GASCA shall not be liable for any loss or damage caused by any person's use or misuse of any information or content, or reliance on it.
[🎅Christmas Parent-Child Workshop⁠] Ho! Ho! Ho! Want to have an unforgettable parent-child time this Christmas?You can make Christmas wreaths, scented candles, handmade soaps or Christmas frosting cookies with your children 🎄 Now add $250 to bring the same child or teenager under 18 years old to join, share a piece of material, and enjoy parent-child time. Immediately arrive in Central GASCA Studio, personally make festive gifts 🌟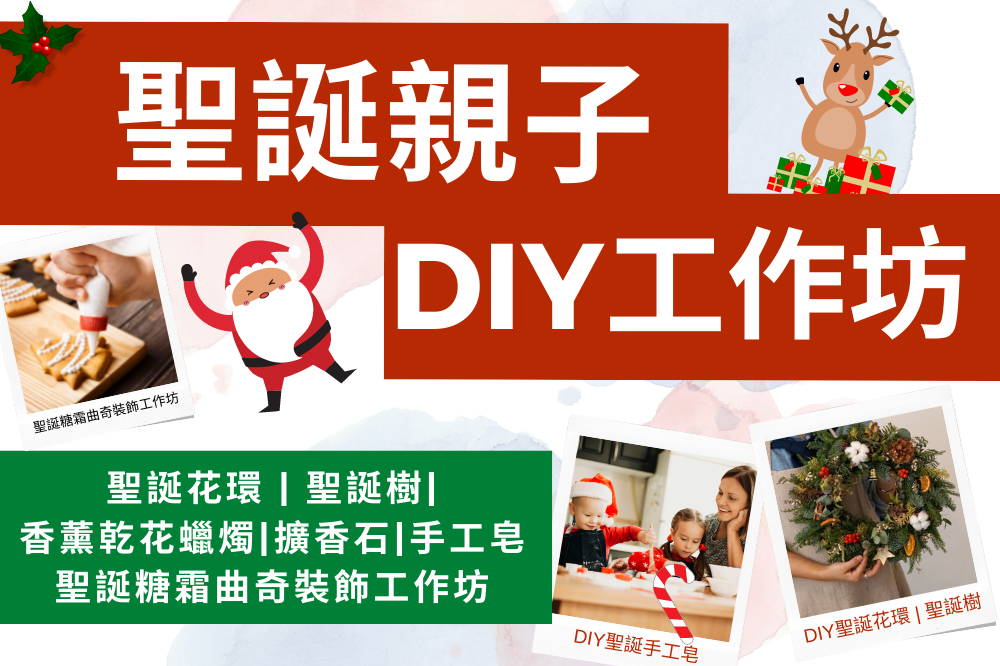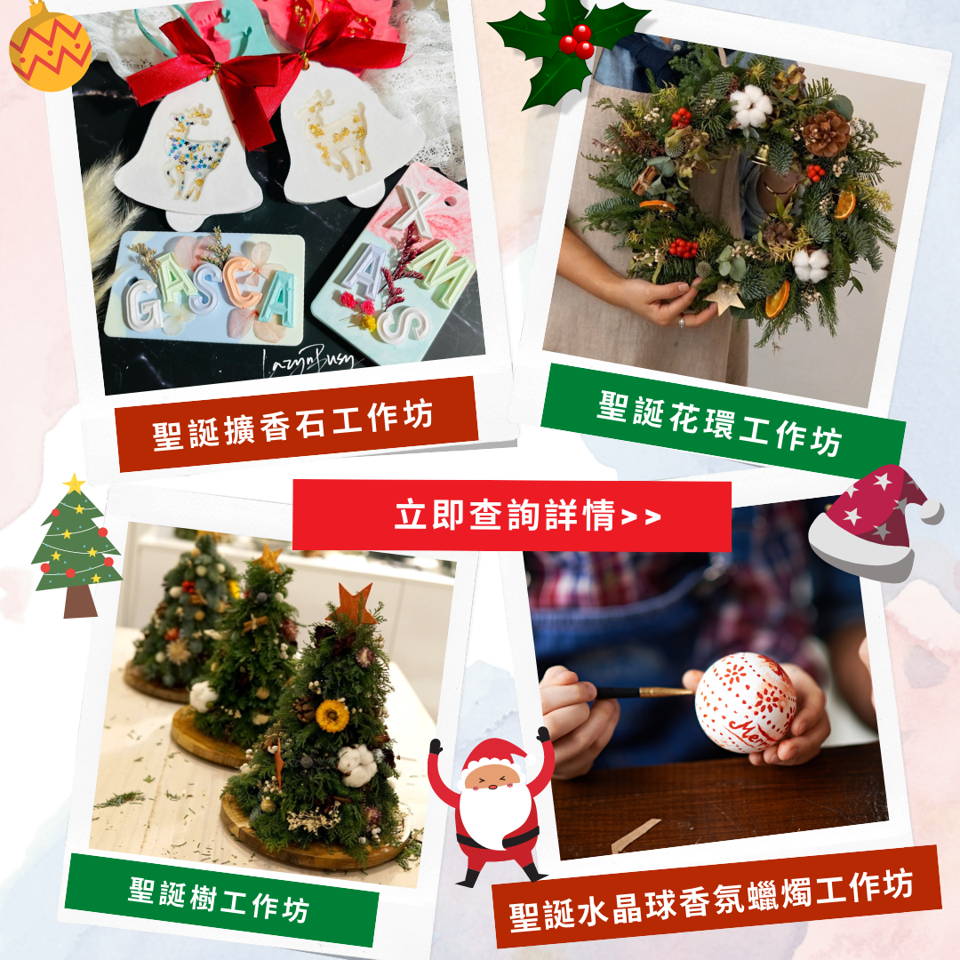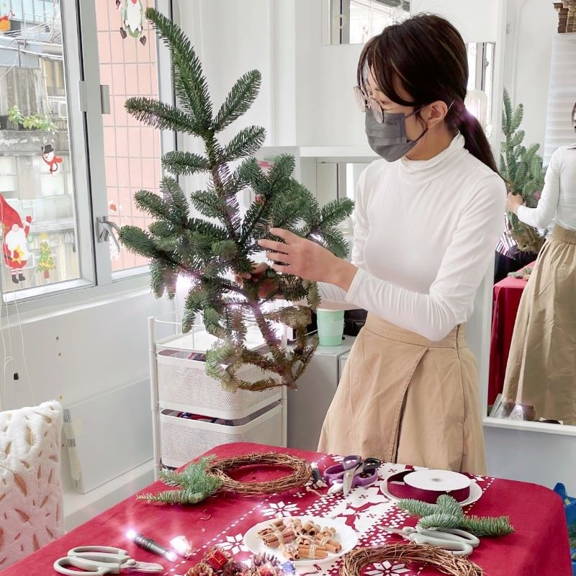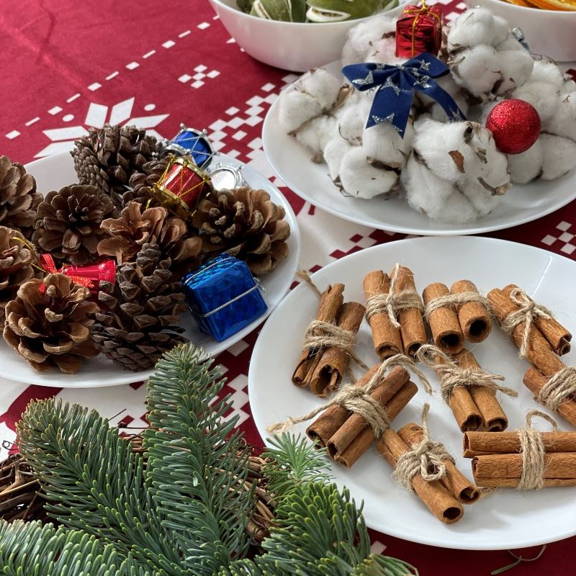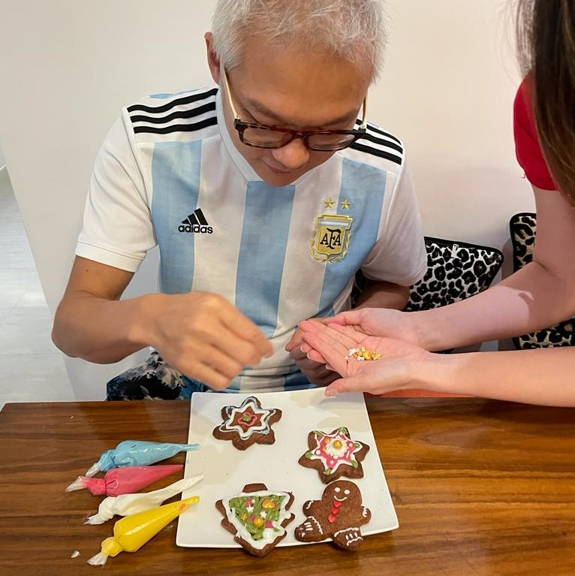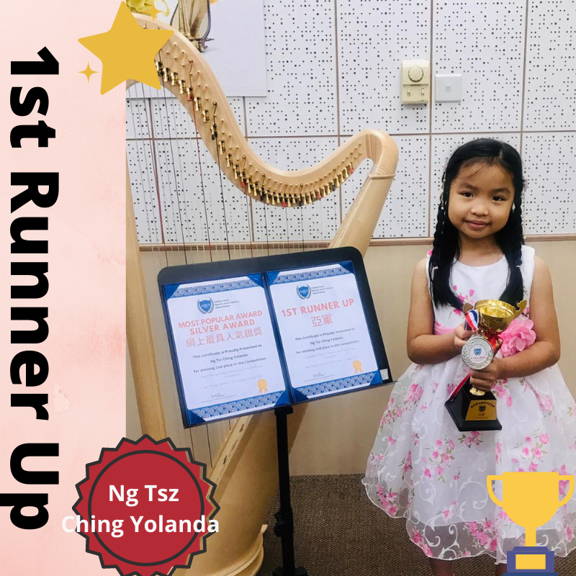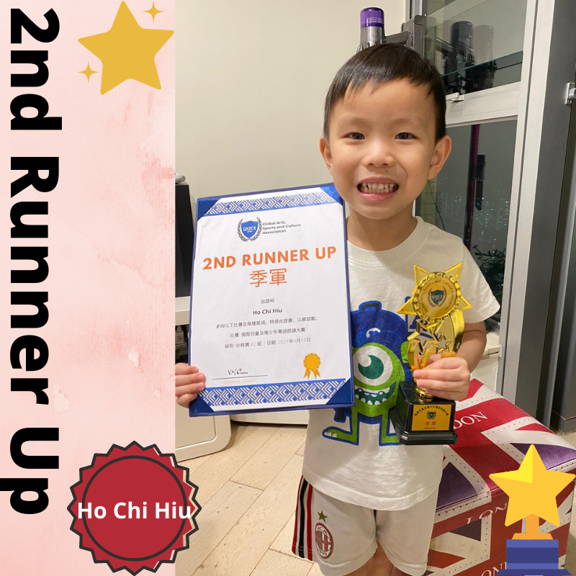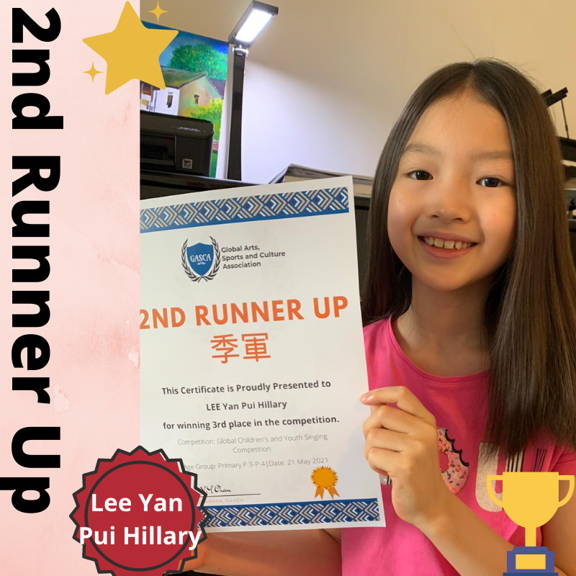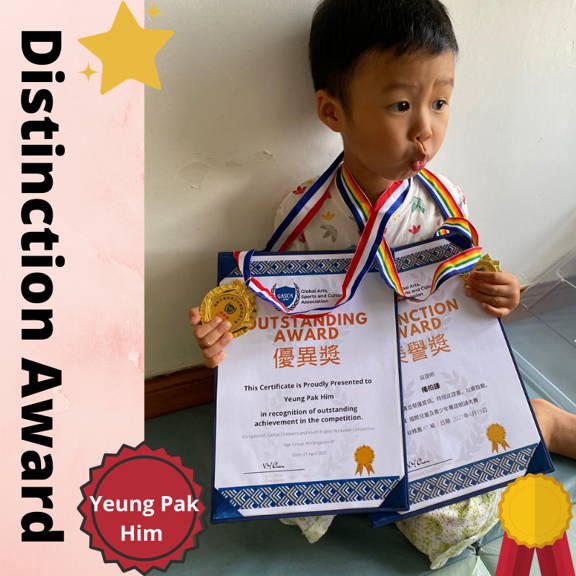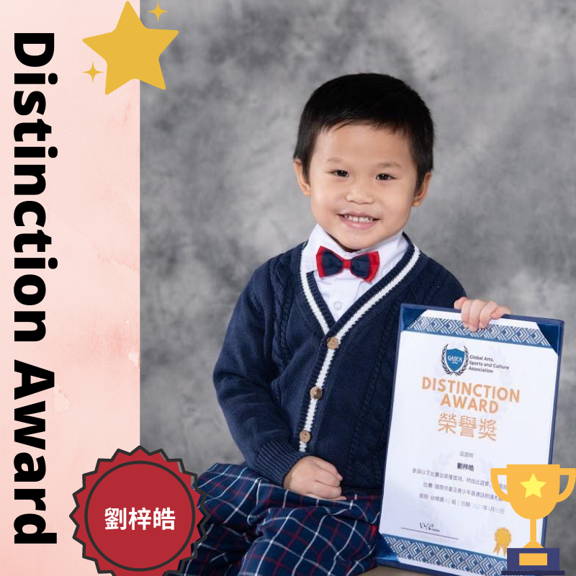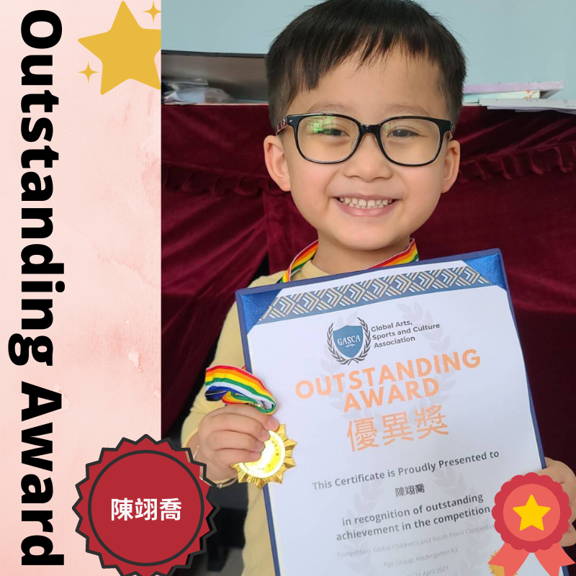 The latest GASCA activities: