[Handmade DIY zone] Parent-child hand-made time DIY Christmas wreath
At Christmas, everyone will decorate the houses and enterprises to add a festive atmosphere. Christmas trees and Christmas wreaths are indispensable holiday decorations. You can buy exquisite finished products in shops or online stores, but they are definitely not as unique as those made by yourself. This Christmas It's not like children DIY a unique Christmas wreath together!
DIY eco-friendly Christmas wreath
Materials and tools:
Christmas ribbons, Christmas ornaments
Toys and fine-haired dolls at home
Ribbon
Newspapers and magazines
hanger
Transparent tape
White glue
Production process:
Wrap 1 hanger into a circle;

Roll the newspaper into a strip, wrap it around the hanger, and fix it with adhesive tape;

Wrap the newspaper to a certain thickness.

Wrap the Christmas ribbon on the hanger circle and fix it with tape to make the prototype of the Christmas wreath.




Finally, use ribbons and prepared decorations to decorate the Christmas wreath with white glue or adhesive paper, and it is complete.
Simple version parent-child DIY Christmas wreath
Get DIY Christmas wreaths with the little friends. In the process, teach them to recognize different colors, learn to cooperate with each other, and train their concentration and mastery of small hand muscles.
Reference video: https://bit.ly/3y720w6
If you don't want to bother to buy or search for materials, and you want to make a beautiful Christmas wreath with your children, you can click to enter and check it out.https://bit.ly/3dwW4mM Pick up a Christmas wreath that is your favorite!
Source of information and pictures:
Parent-child world
https://bit.ly/3DHVTzG
mamamia_61 instagram
https://bit.ly/3y720w6
[🎅Christmas Parent-Child Workshop⁠] Ho! Ho! Ho! Want to have an unforgettable parent-child time this Christmas?You can make Christmas wreaths, scented candles, handmade soaps or Christmas frosting cookies with children 🎄 Add $250 to bring the same child or teenager under 18 years old to join, share a set of materials and enjoy parent-child time. Now Lei to Central is located in Central GASCA Studio, personally make festive gifts 🌟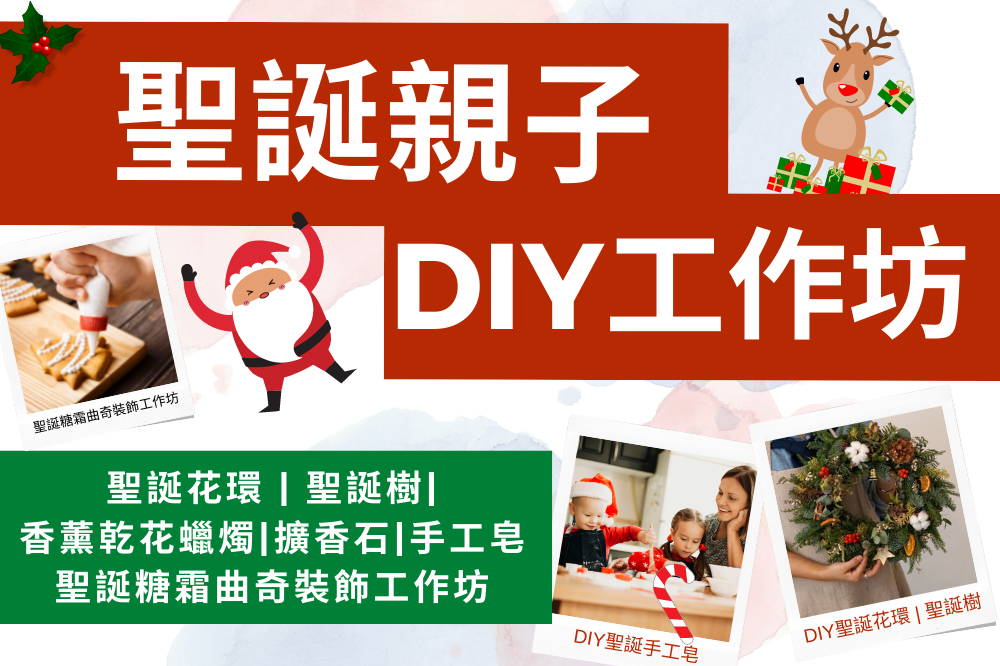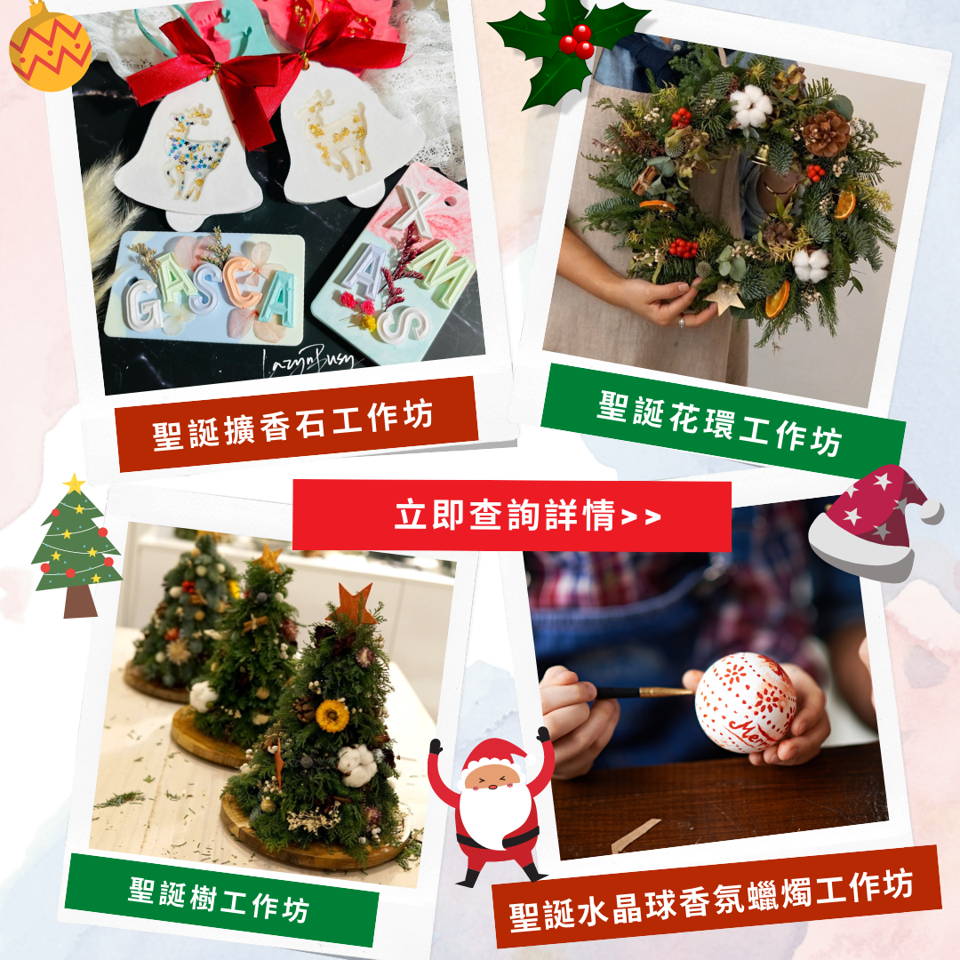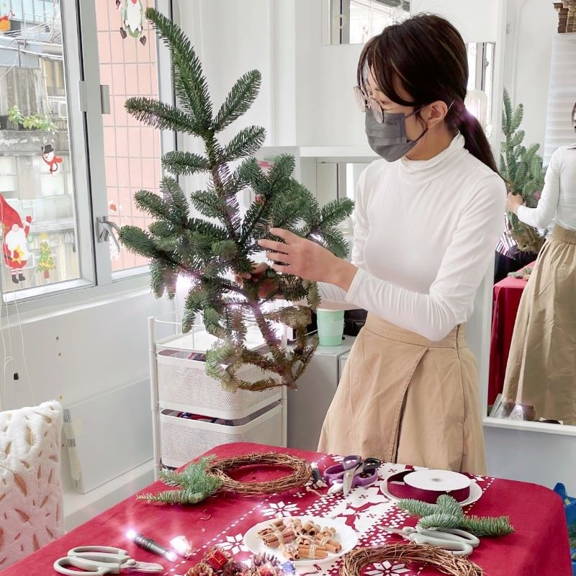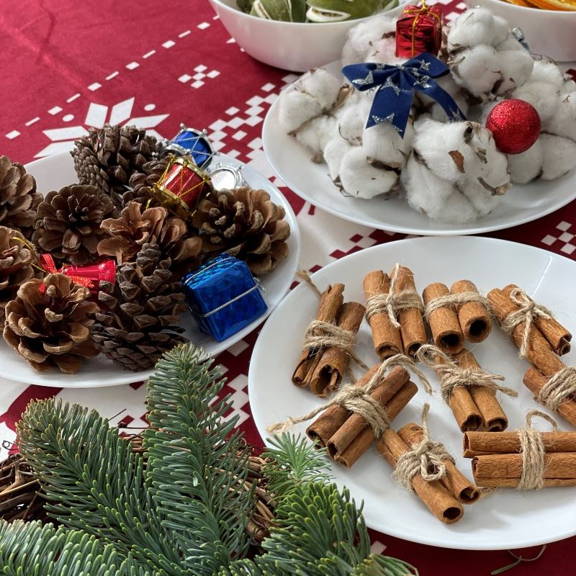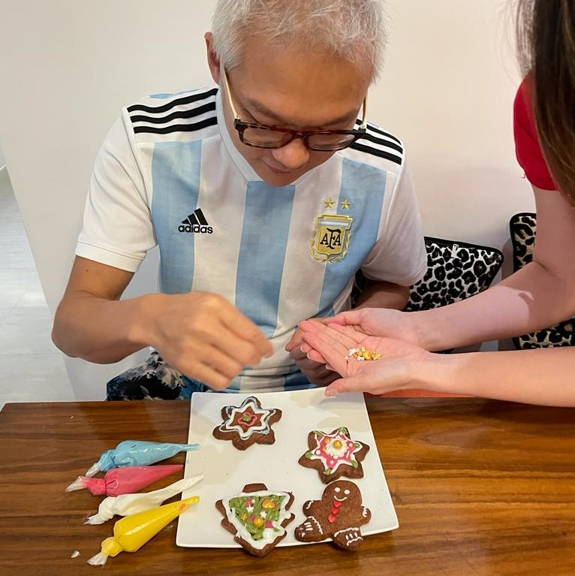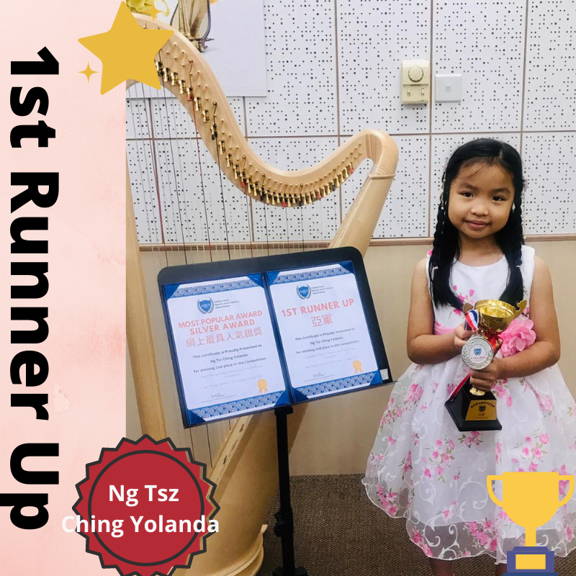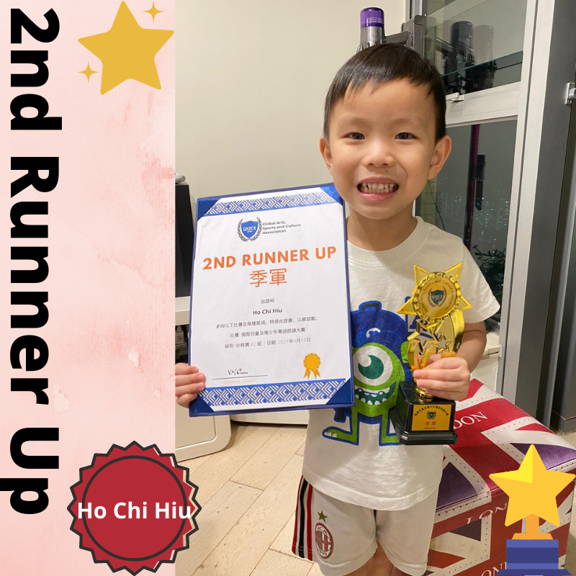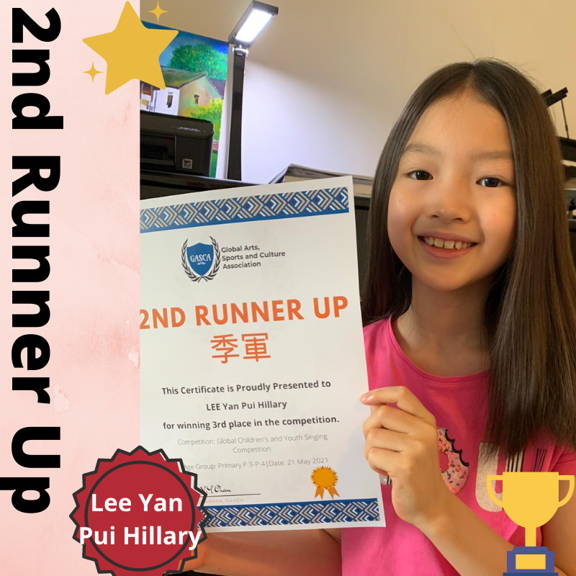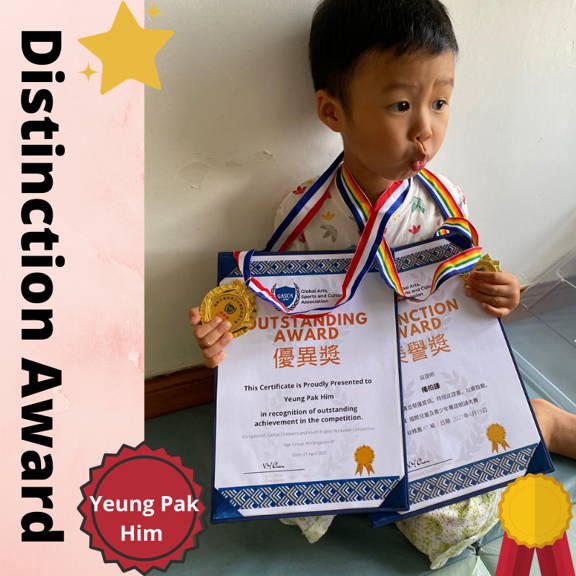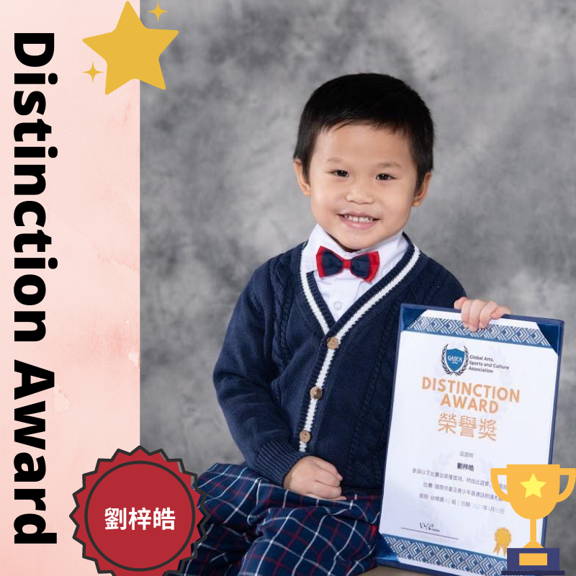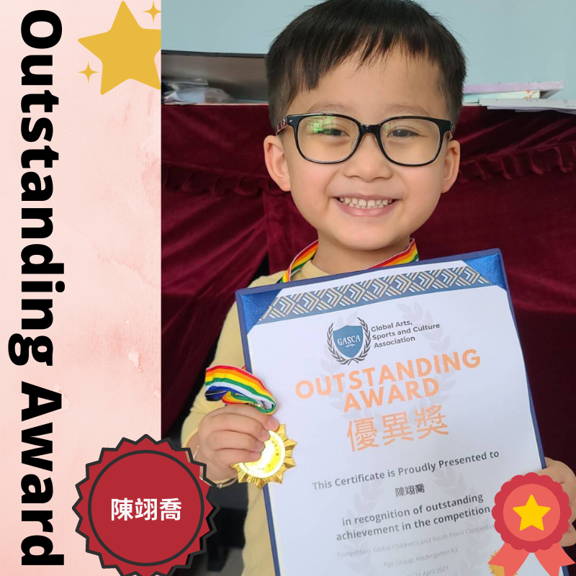 The latest GASCA activities:
The content of this article is provided by the GASCA team and is for reference only. It does not represent the position of GASCA. GASCA shall not be liable for any loss or damage caused by any person's use or misuse of any information or content, or reliance on it.