[Parent-child activities] Hands-on DIY Christmas tree and decorations
[Parent-child activities] Hands-on DIY Christmas tree and decorations
Christmas again, Christmas again!It's time to give full play to your infinite creativity and DIY Christmas tree and Christmas decorations to decorate the house.Not only can you have a happy parent-child time with your children, you can work with your children together, not only display creativity, but also save money, and fulfill your three wishes in one go!
Space-saving Post-it Christmas Tree
It's simple and easy to use, you can easily make a Christmas tree with ordinary sticky notes.You can also let your family, friends and family write a few words on the sticky notes, draw pictures, and collage a Christmas tree full of blessings.
Materials:
Post-it notes of different colors,Christmas decorations
Simple book christmas tree
Use the existing books in your bookcase and stack them up at least to create a book-like Christmas tree, and finally decorate with light bulbs, instantly adding a strong Christmas atmosphere to the house enterprise!
Materials:
Books, Christmas bulbs, Christmas pendants
Heart-warming Photo Christmas Tree
I usually take a lot of photos with my family and friends, and develop or print the photos to use as materials for the Christmas tree.First, use a bracket or cotton thread to make a triangular outer frame, and paste the image inside the triangular frame, and then decorate the outer frame with LED bulbs and stars, and a Christmas tree full of fond memories will come to life.
Materials:
Development/printing of photos, brackets/cotton threads, Christmas bulbs, star decorations
Childlike wooden clip deer decoration
The method is as simple as the following:
According to the picture, draw a dotted line on the brown paper

Fold along the dotted line

Put the brown semicircular paper strip into the fold of the deer neck

Fix the deer head with wooden clamps

Finish by painting the antlers on the wooden clip
Materials:
Brown paper strip, brown semicircle shape (pre-cut), two wooden clips, black pen
Eco-friendly Christmas Countdown Calendar
Homemade Christmas countdown calendar that is very popular in recent years.Just stick the toilet paper tube on the cardboard, fill it with small gifts of your choice, and seal it with colored paper. It's easy to make and environmentally friendly.
Materials:
Toilet paper tube, colored paper, small gifts of your choice
Source of information and pictures:
pinkoi
https://blog.pinkoi.com/tw/lifestyle/1r0p5hqe/
Oh! Mom and Dad
https://bit.ly/3pgZBer
The content of this article is provided by the GASCA team and is for reference only. It does not represent the position of GASCA. GASCA shall not be liable for any loss or damage caused by any person's use or misuse of any information or content, or reliance on it.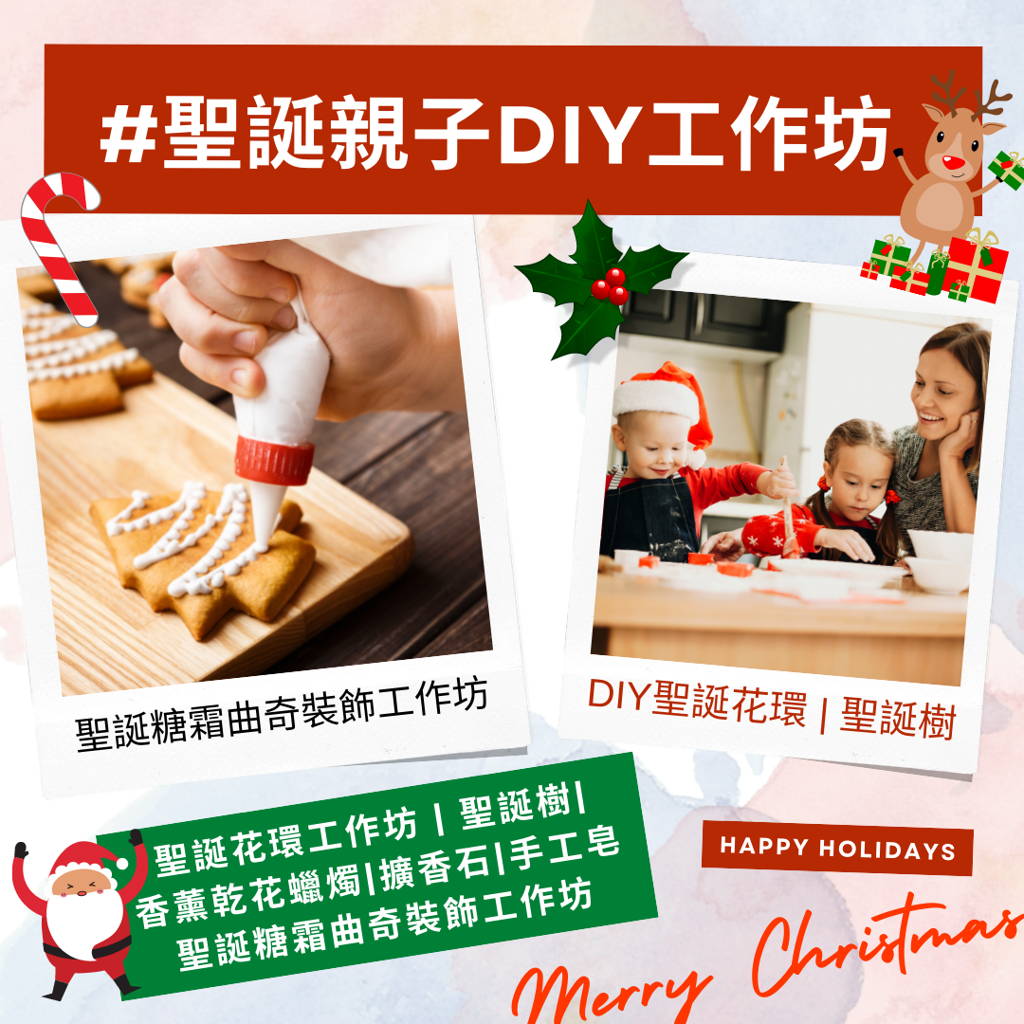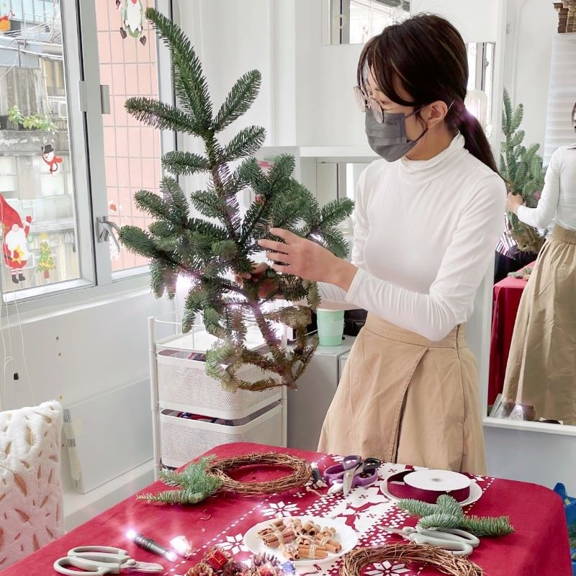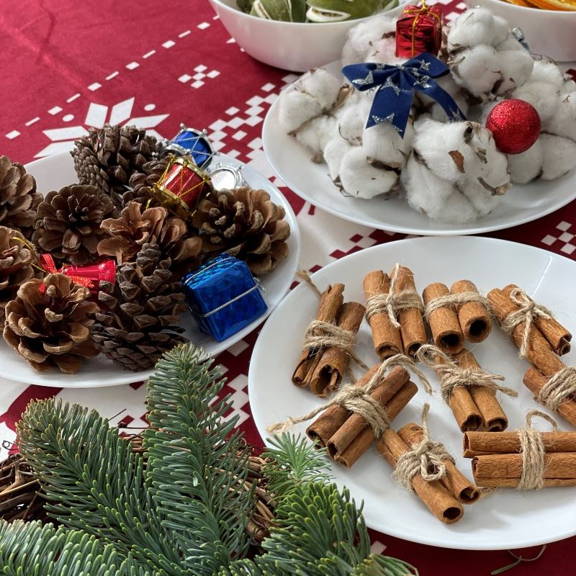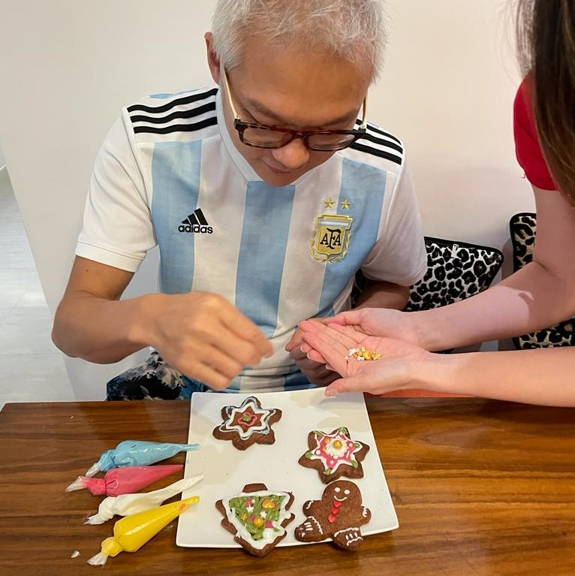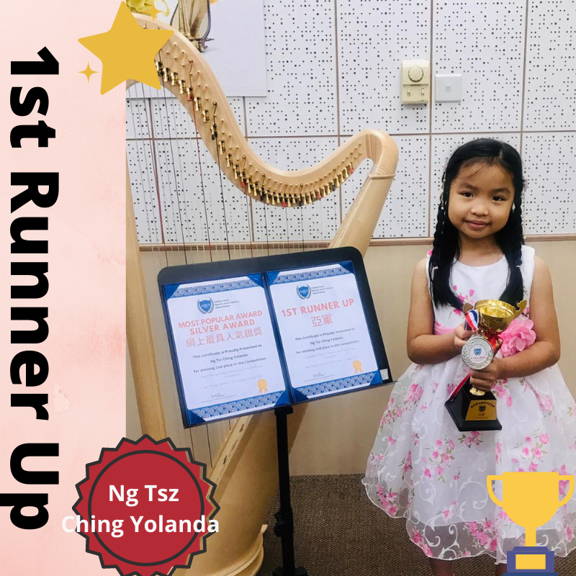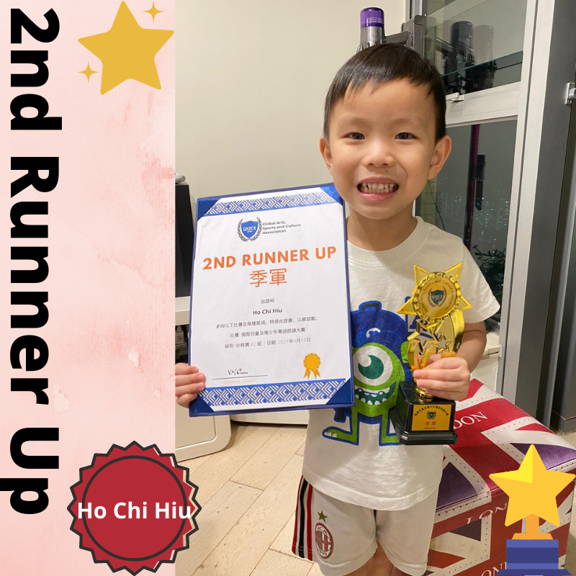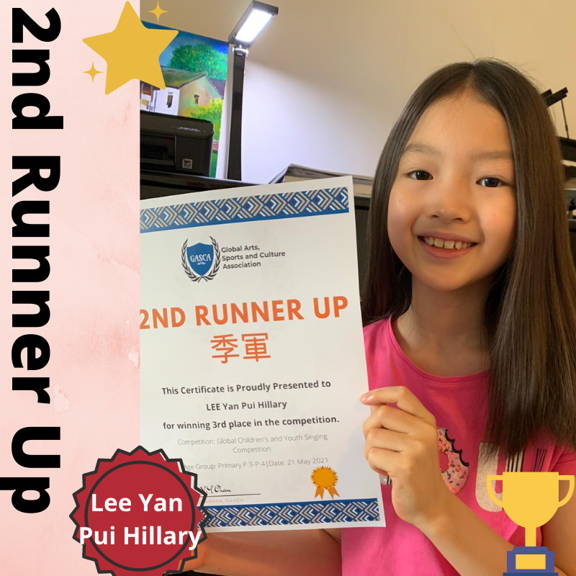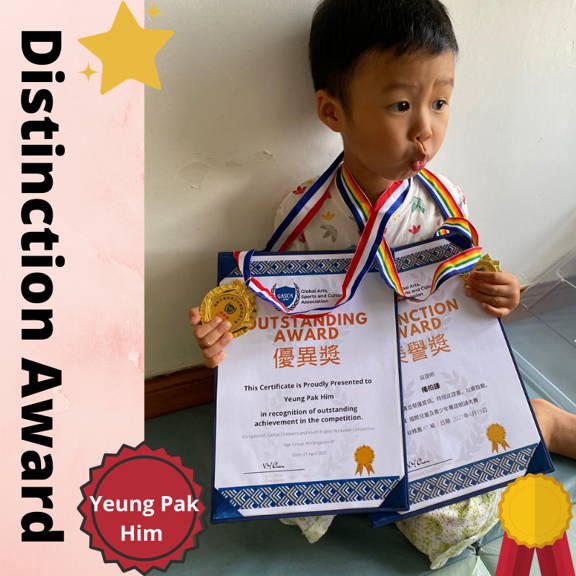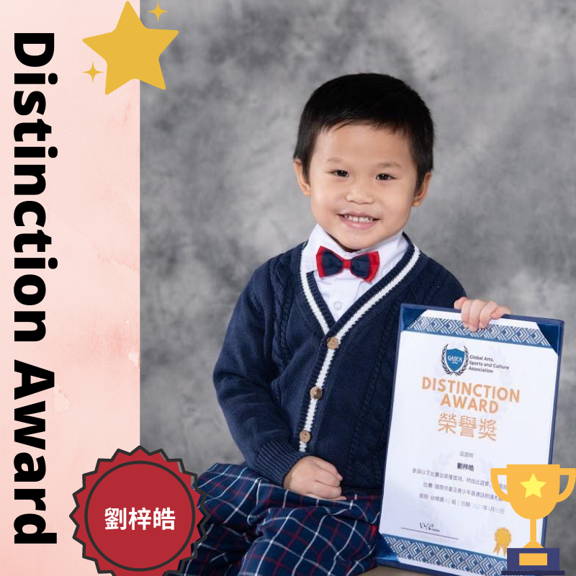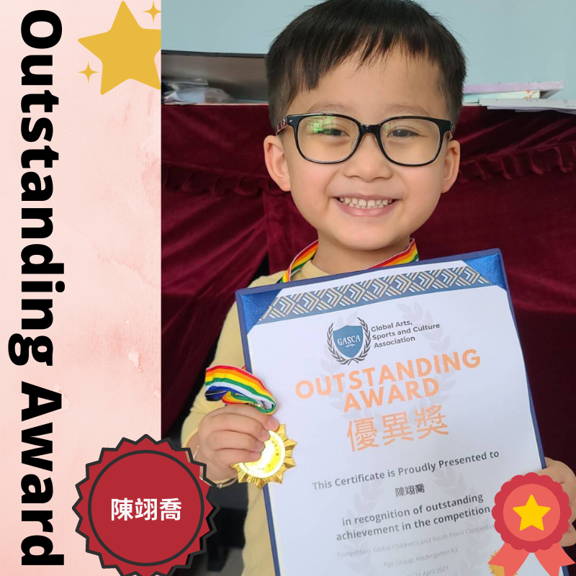 The latest GASCA activities: