[A good place for Christmas] Christmas market one by one Discovery Bay Christmas Sunday open-air market
[A good place for Christmas] Christmas market one by one Discovery Bay Christmas Sunday open-air market
(I.e.Venue: DB Plaza

⭐日期:2021年11月7日及21日、2021年12月12日及19日
⏰Time: 11 noon to 6 pm
This Christmas, Christmas markets will be held in different places one after another. This Christmas, you may wish to add the "Christmas Market" to the program schedule and go out together with the children to experience the festive atmosphere.
Discovery BayWhimsical Wonderland Christmas Sunday Outdoor Market, A collection of different stalls, including gourmet drinks, hand-made accessories, art works, environmentally friendly clothing, baby products, etc.Under the colorful Christmas installations and decorations, the market is warm, romantic and festive.
This year, Discovery Bay collaborated with local illustrator Missquai to create a fantasy and colorful Christmas. Christmas decorations are set up on both sides of the path from the pier to the Discovery Plaza, including Christmas wreaths, lights, and colorful flags.The main entrance of Discovery Plaza is also equipped with an 8-meter-high giant Christmas tree, giant mushrooms, giant poker and Christmas wooden horses.
OnDuring this period, you will receive a HKD500 Discovery Bay dining voucher and a HKD50 Discovery Bay shopping voucher each with an electronic spending of HK$50 (maximum of two same-day receipts) at designated restaurants and/or retail outlets.
From November to December, Discovery Bay will hold a total of 11 "Christmas Sunday Outdoor Markets", bringing together different local small businesses to set up stalls to sell Christmas food, drinks, hand-made ornaments, art works, environmentally friendly clothing, and baby products etc.
日期:11月7日、21日、12月12日及12月19日(星期日)
Time: 11 am to 6 pm
Location: Discovery Plaza
Round-trip transportation
High-speed ferry:

Ferry service between Central Pier 3 and Discovery Bay Pier, about 25 minutes one way
Bus:
Shuttle bus outside the area
DB01R From DB Plaza Bus Terminus to Tung Chung Station Bus Terminus
DB02A Between DB North Plaza and Hong Kong International Airport
DB02R Between DB Plaza Bus Terminal and Hong Kong International Airport
DB03P Between DB North Plaza and Sunny Bay MTR Station
DB03RBetween DB Plaza Bus Terminal and Sunny Bay MTR Station
Shuttle bus in the area
4 From DB North Plaza to and from Pictorial Villas, via DB Plaza Bus Terminus
9 From DB North Plaza to and from Hengxin Trail, passing by DB Plaza Bus Terminus
Taxi: Urban taxis (red) and Lantau taxis (blue) go directly to Discovery North, including Discovery North Shopping Centre and Discovery Bay Hotel, via the Discovery Bay Tunnel, and pick up and drop off passengers at designated locations.

Private car:Since private vehicles cannot enter Discovery Bay, motorists can park at the open-air car park outside Sunny Bay MTR Station or Citygate Tung Chung, and then take the shuttle bus to Discovery Bay.
Source of information and pictures:
timable
http://timable.com/zh-hk/event/2088491
Discovery Bay
The content of this article is provided by the GASCA team and is for reference only. It does not represent the position of GASCA. GASCA shall not be liable for any loss or damage caused by any person's use or misuse of any information or content, or reliance on it.
[🎅Christmas Parent-child Workshop
Immediately go to GASCA Studio in Central to make festive gifts and enjoy parent-child time 🌟
The early bird discount price is about to end, please click into the website to sign up!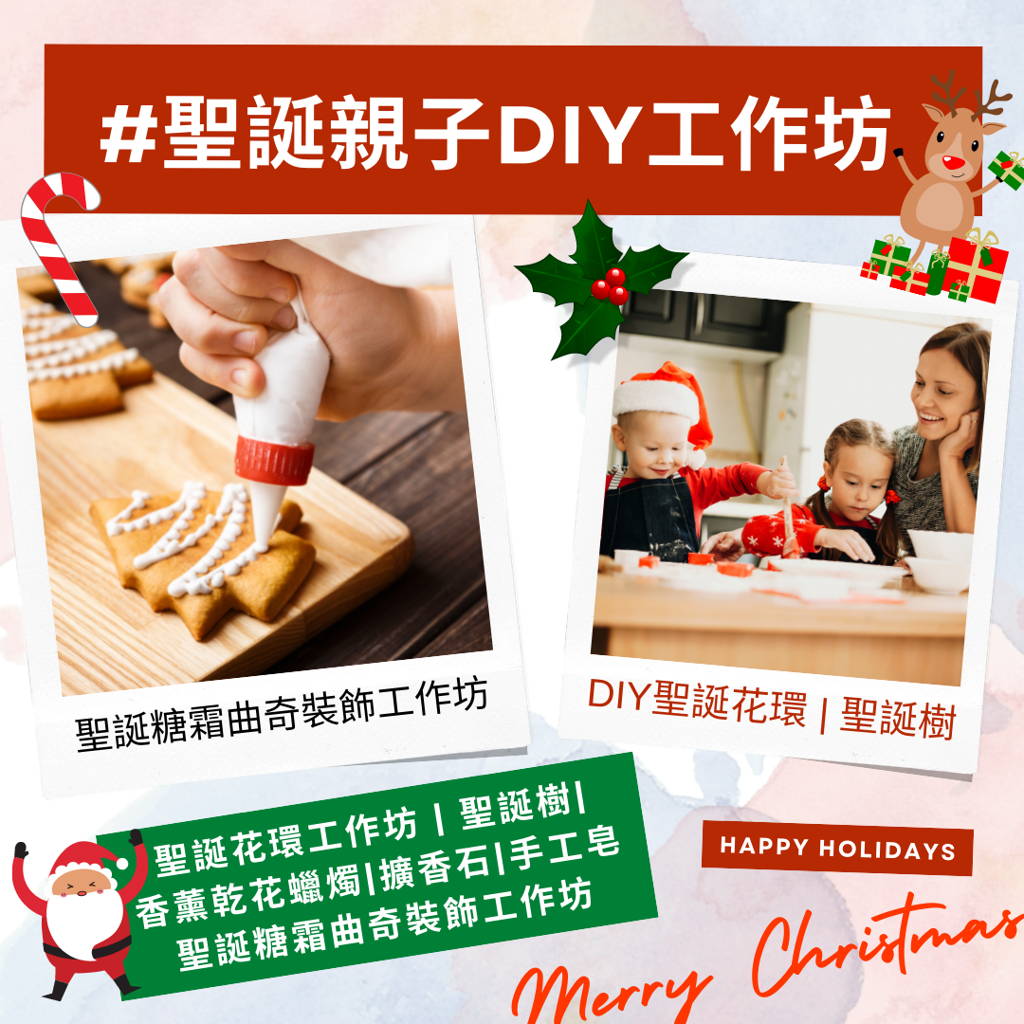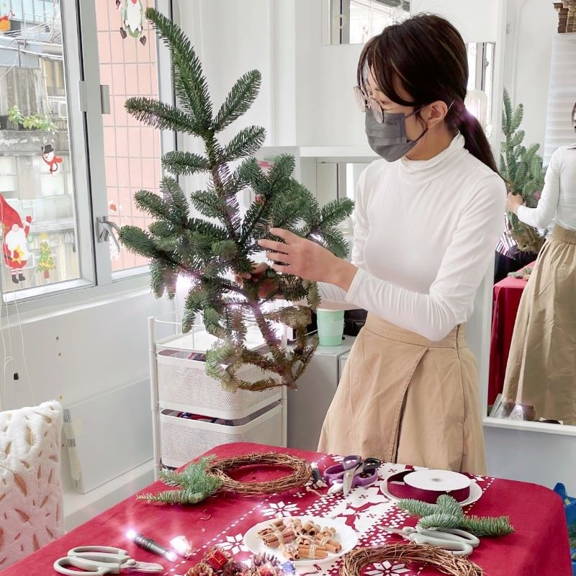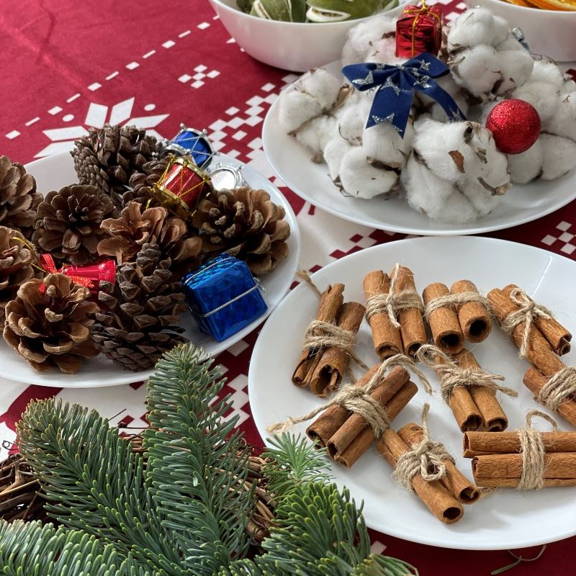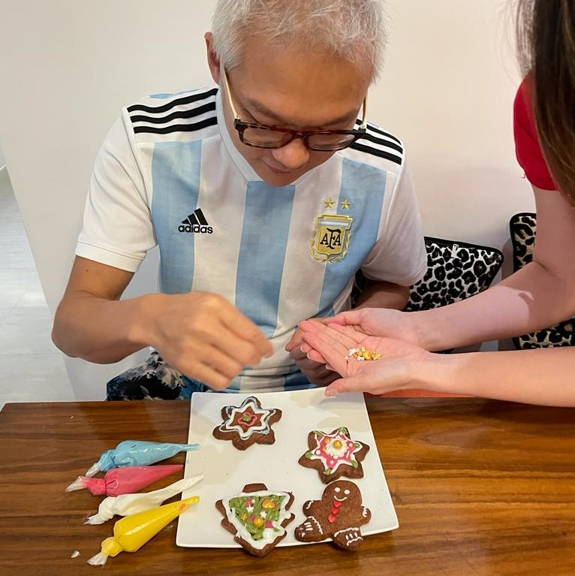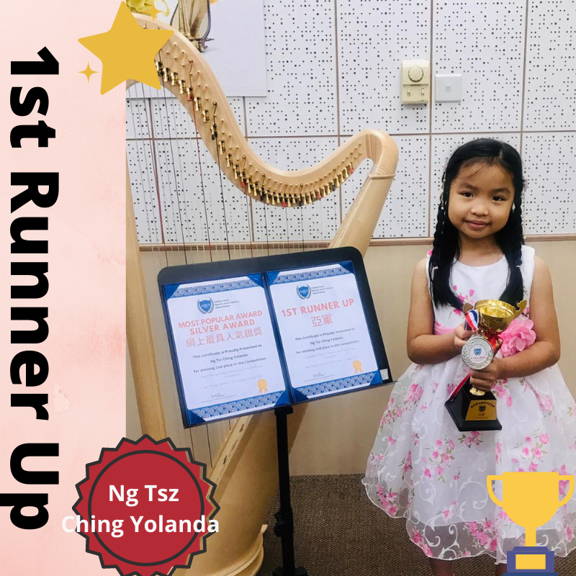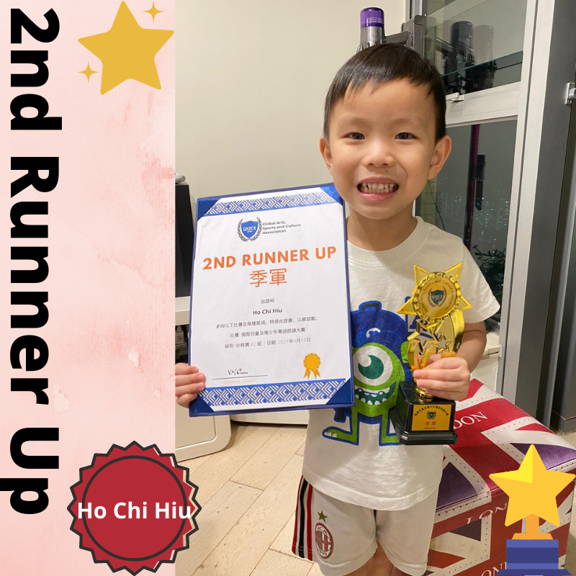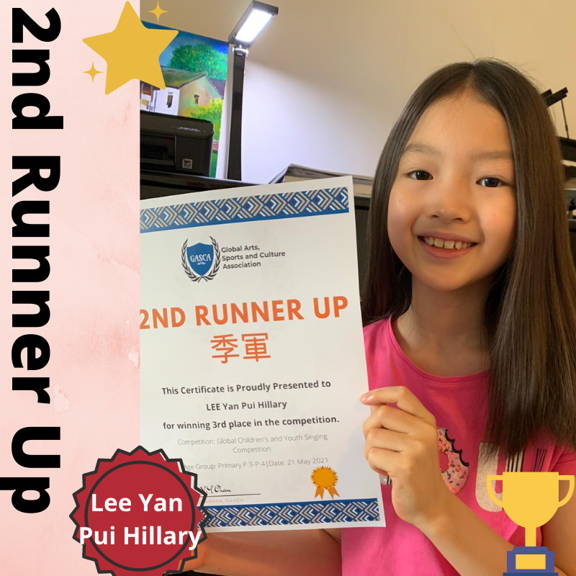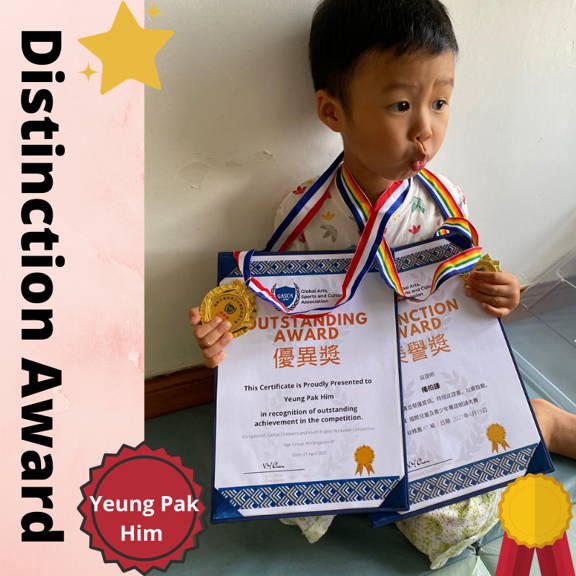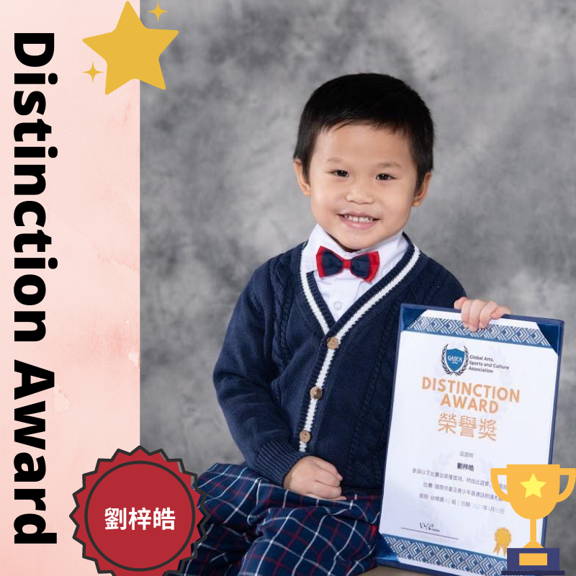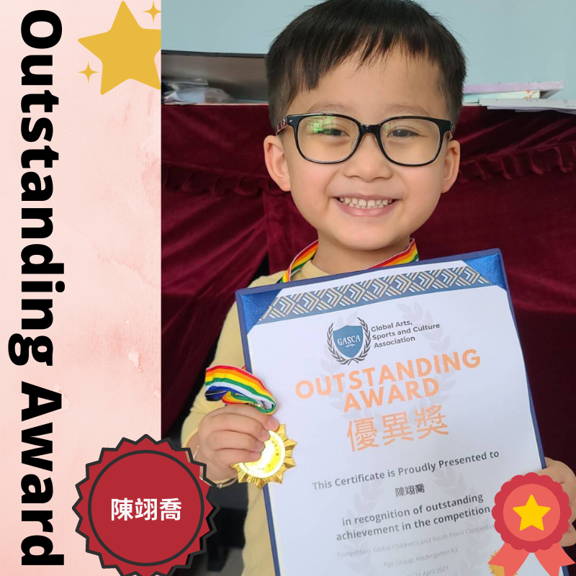 The latest GASCA activities: