​Successfully ended, congratulations again to all winners!A person

Congratulations to the following 10 children for winning the "Candy Bag Creative Award"
Children will receive art supplies worth $500

List of winners (in no particular order):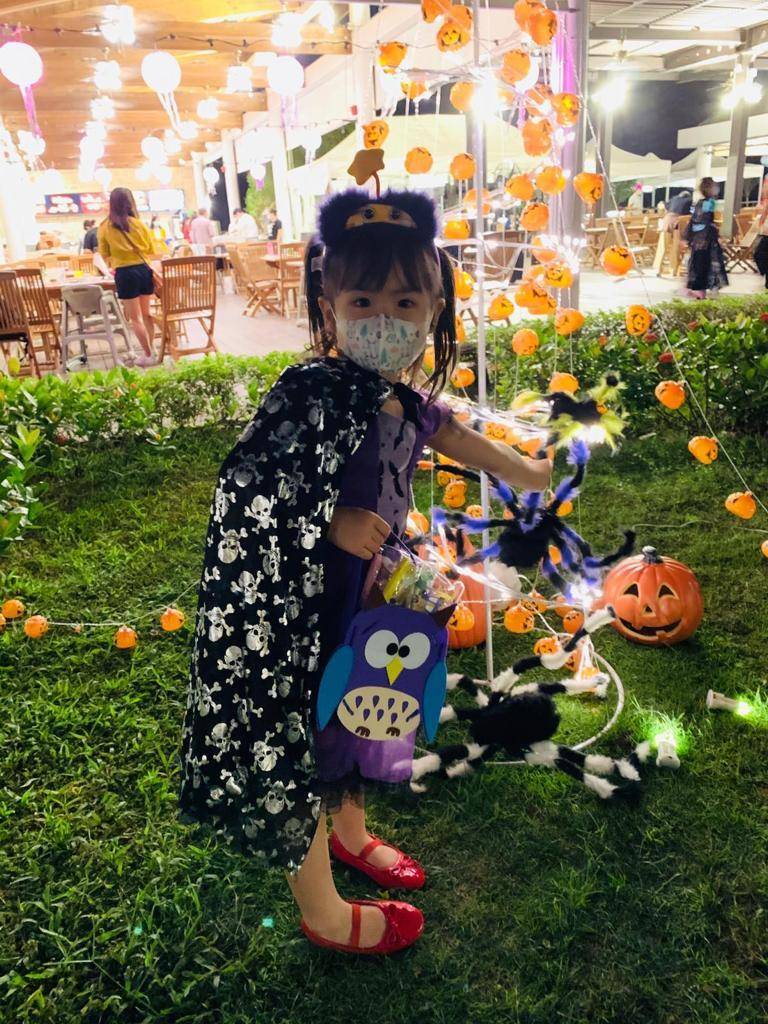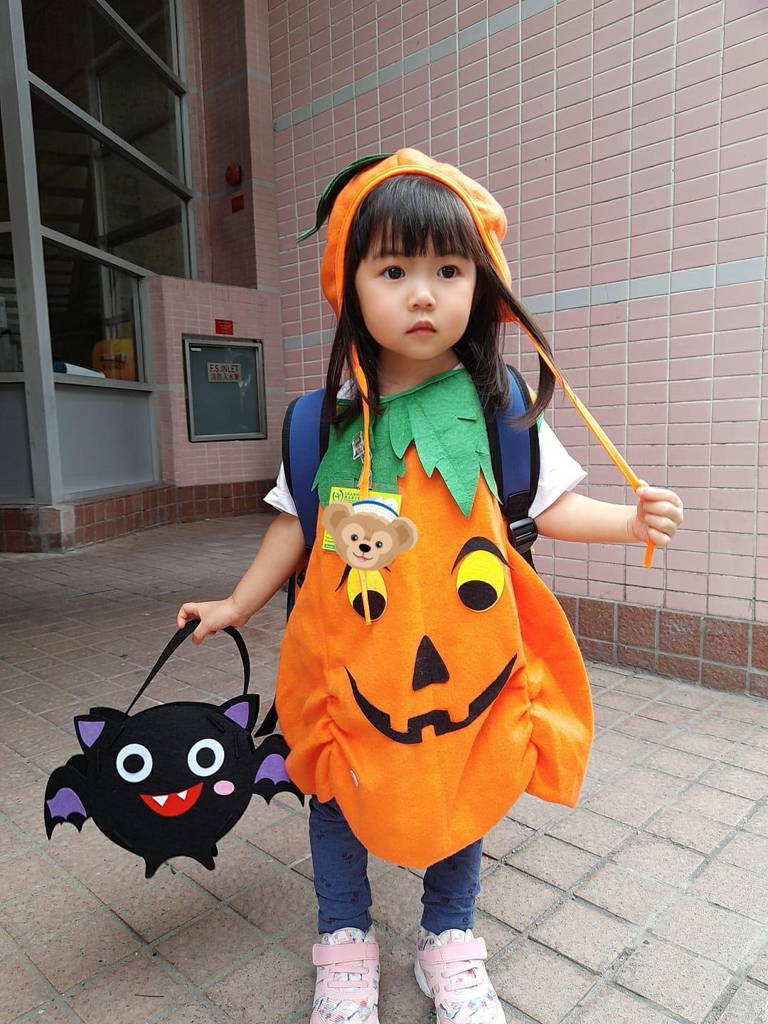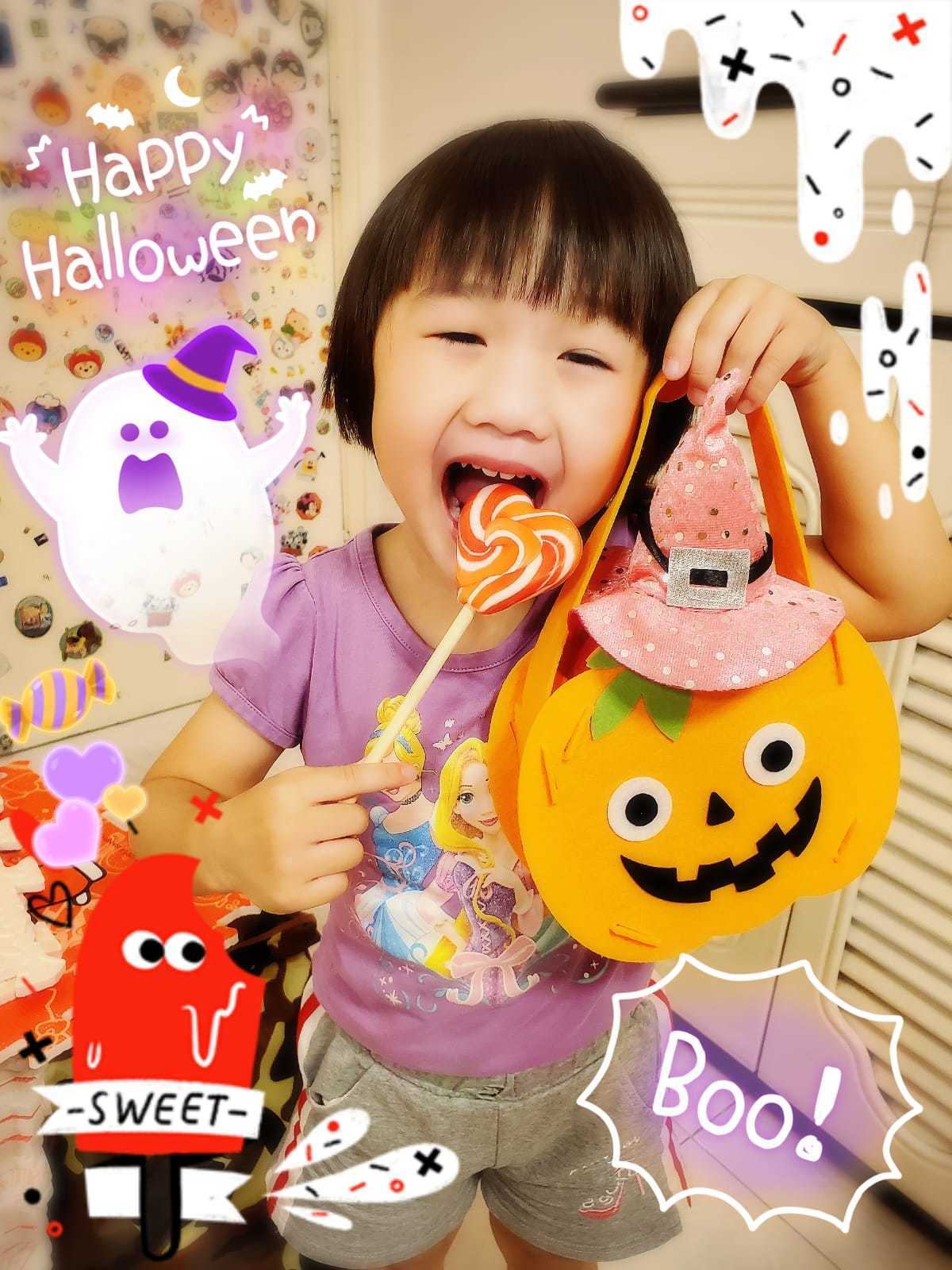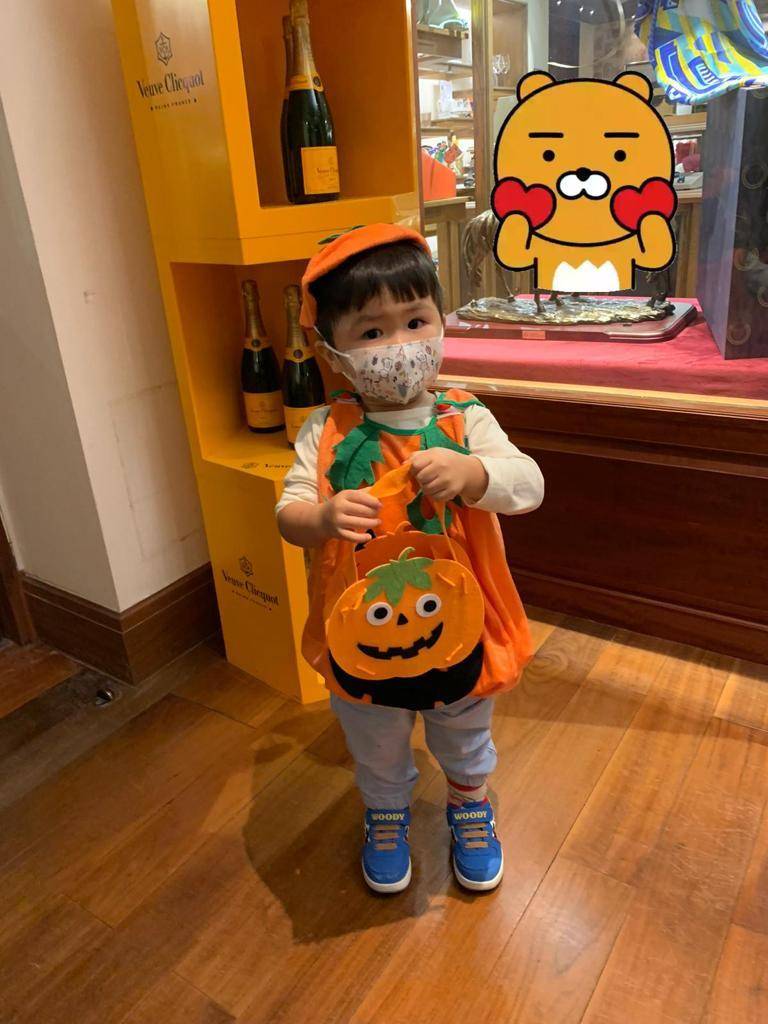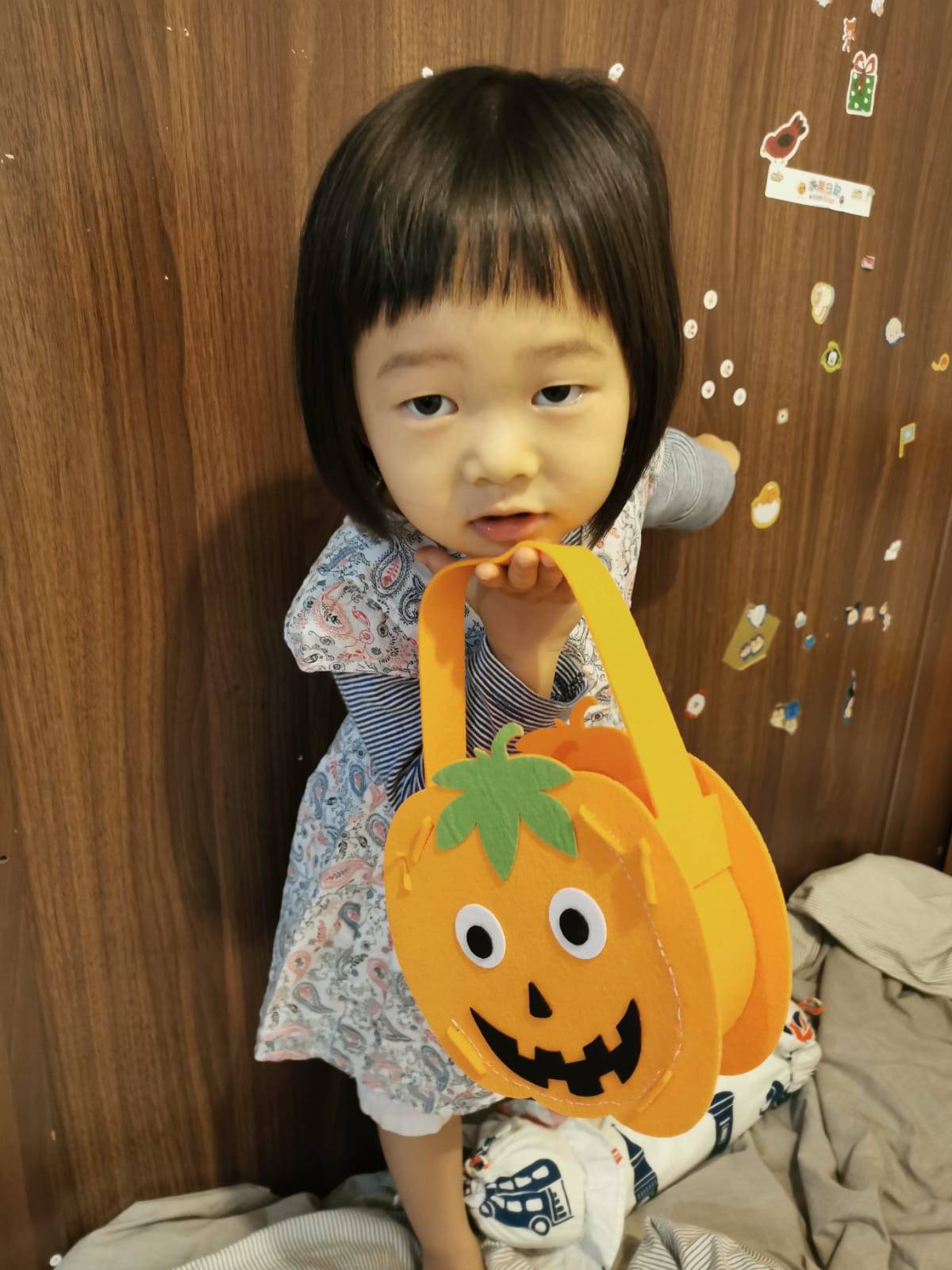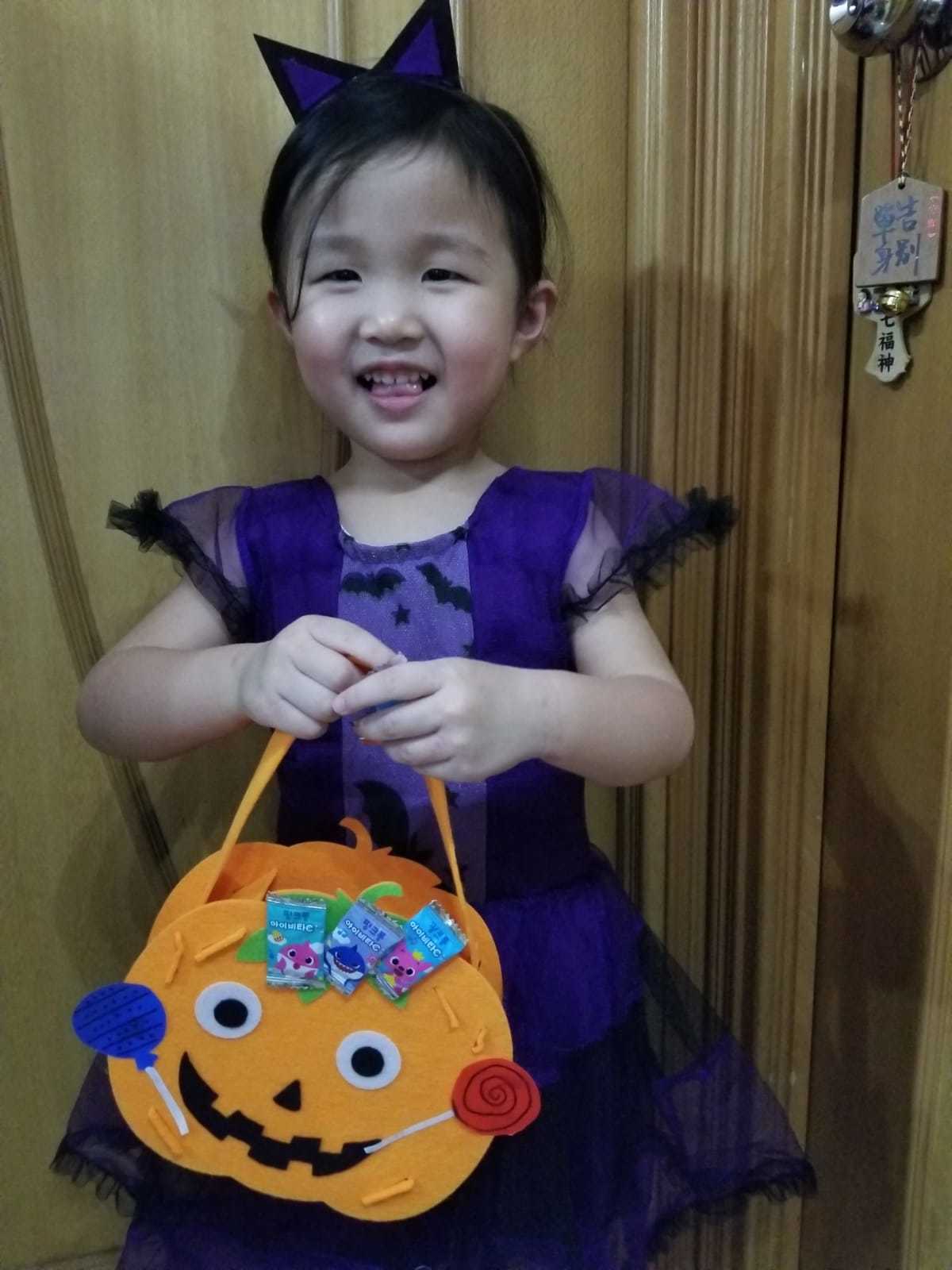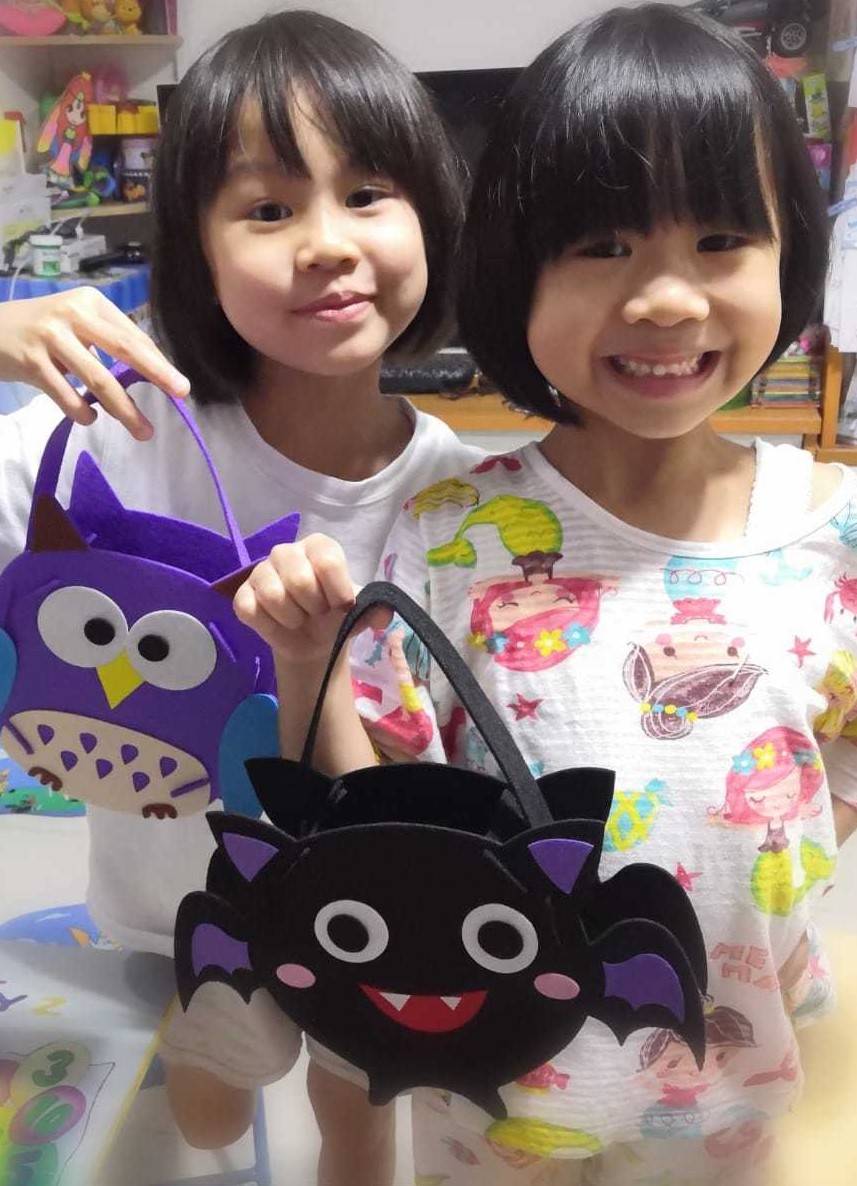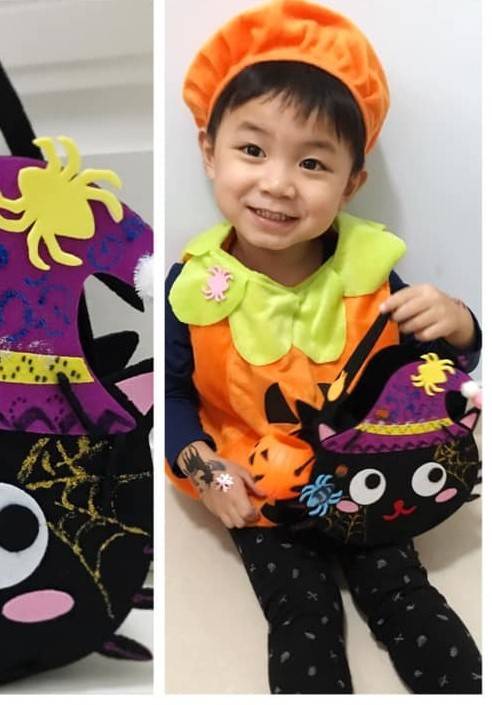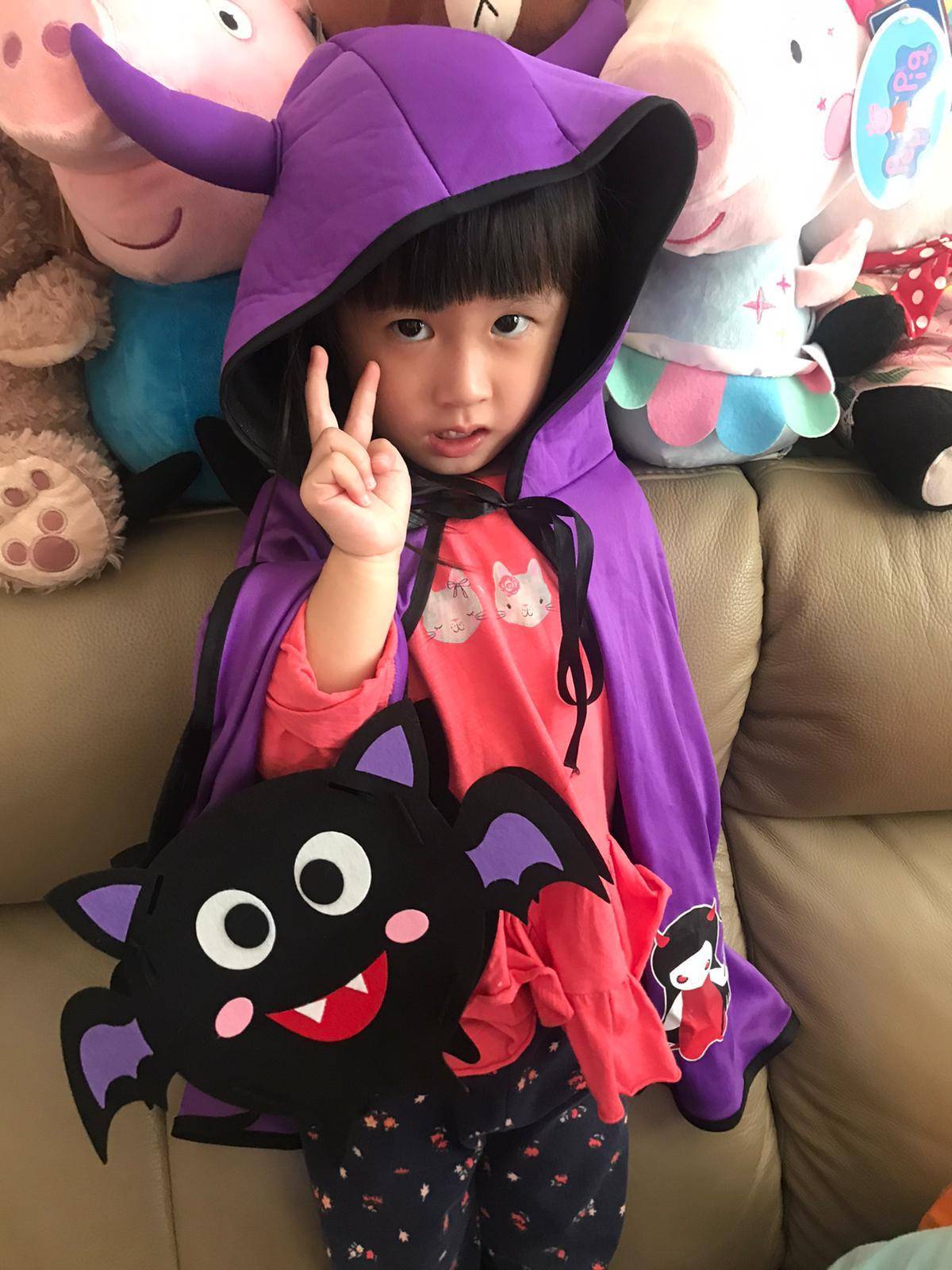 Congratulations to the winners again!
The children who have not won the prize are not discouraged. In fact, everyone is so creative.
Remember to make persistent efforts, participate in different activities, and continue to be creative! ⭐️
Participate in other competitions: