Hong Kong Children and Youth Woodwind Competition (Announcement of Winners)

**Due to the large number of participants, for the convenience of students, parents and teachers, the winners of the Honor Award (90 points or more) / Merit Award (85 points or more) of the recitation contest will receive a notification of the award via email.
** Tutor Award: Participants must fill in the name, email and phone number of their tutor/institution/school or education center for confirmation when registering; the name of the tutor/institution/school or education center will not be added after the results are announced
The competition has been held successfully, Congratulations again to all winners!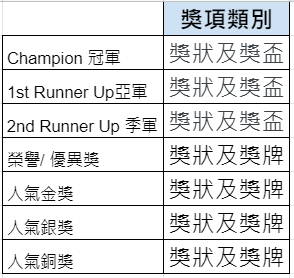 Congratulations to the winners again!
For those who did not get an award, please do not be discouraged. In fact, every contestant performed very well. Celebrate the uniqueness of each your performance! We look forward to seeing you again in our next competitions!⭐️
Participate in other competitions: