Professional judges of music competitions
Film, theatre, musical composer
Film, Theater, Musical Theater Composer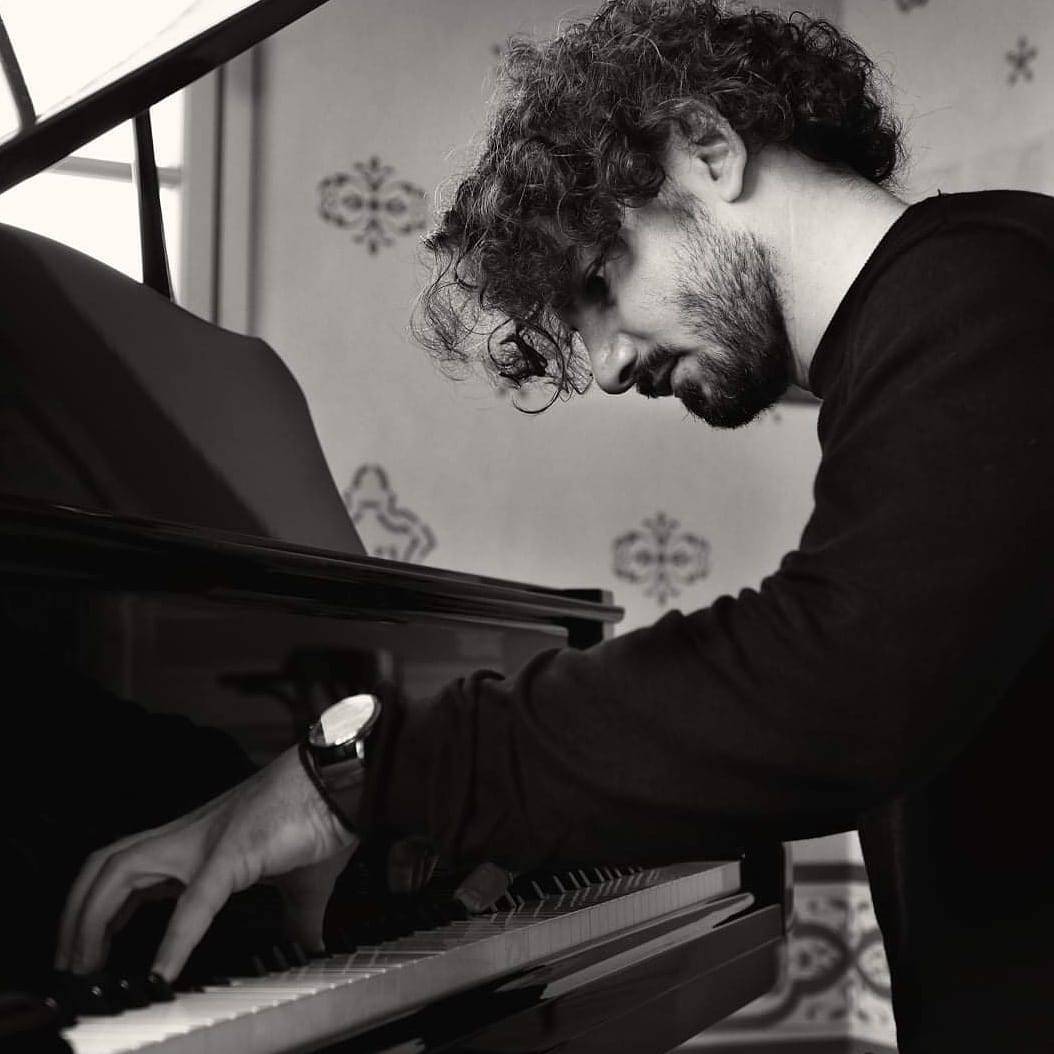 George Lazaridis is a
composer who specializes in film, theater, musical theater, television and video game compositions, as well as other arts which can be conflated with music. He obtained Master of Arts: Music Composition For Films and Performing Arts at Ionian University.
Mr. Lazaridis has been involved in various famous musical projects as a lead composer, which included Composition, Orchestration and Music production for award winning movie "IDYLL", which was made in Los Angeles and released on Netflix and Cinema in United Stated. Other works included Orchestration and Music production for "Real Heroes Are Chosen" animated film, "Hal & Val" short film, etc. Additionally, he has a great number of self-composed songs under his name.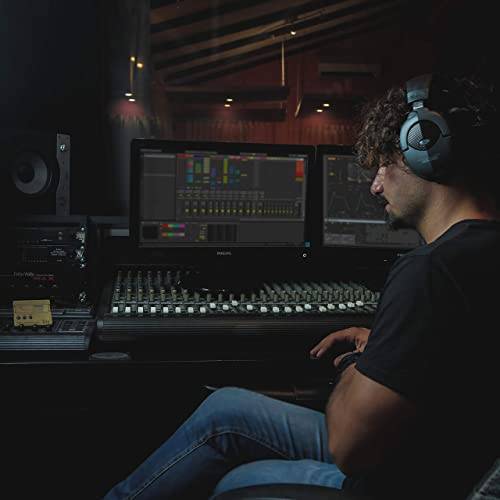 He participated in Athens Games Festival 2017, won the finalists 9 composers with two gorgeous music pieces. He also won the Finalists 12 composers at International Music Composition Competition with "Sacrarium" 2018 L'viv in United Kingdom. Here's a few music pieces composed by George Lazaridis: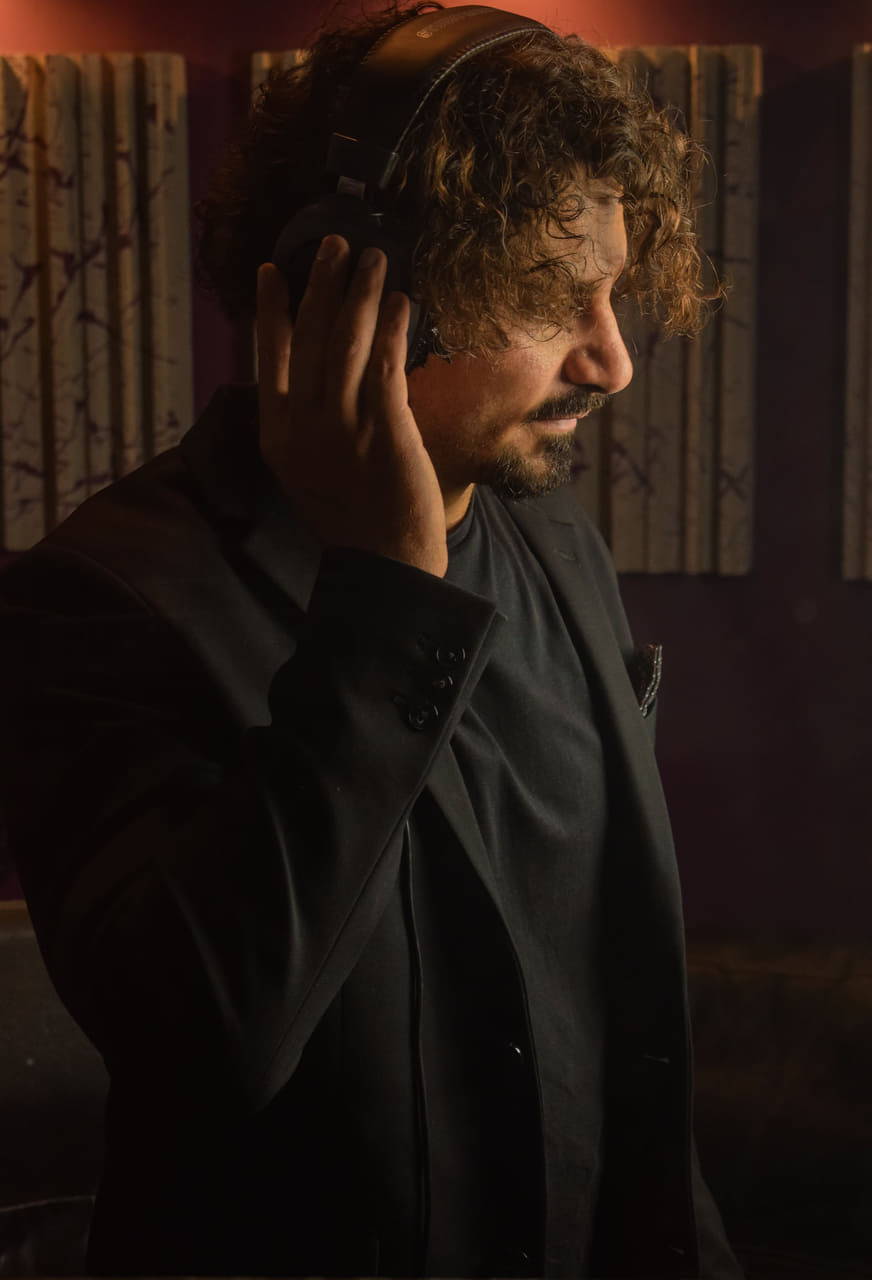 GASCA Music Competition: The judges will make a comprehensive score based on the contestants' performance skills, interpretation style, musical sense and stage appeal.
Each entrant will receive a separate score for each category, an overall score and a short comment from the judges.It is hoped that the contestants can gain encouragement and have a further understanding of their own performance characteristics and skills.I also hope that all children and young people will continue to develop their musical talents and enhance their self-confidence through music competitions. 🌟
GASCA Competition:
✔️ CLICK on the announcement day of the winners list to download the electronic certificates and papers instantly
✔️Every entrant is
Get points and comments from reviewers
✔️Win trophies, medals and certificates
✔️Let children use their talents and enhance their self-confidence
Enter the GASCA Wonderful Music Competition now: