Professional Judge of Singing Competition
Composer, lyricist, female singer-songwriter
Singer-songwriter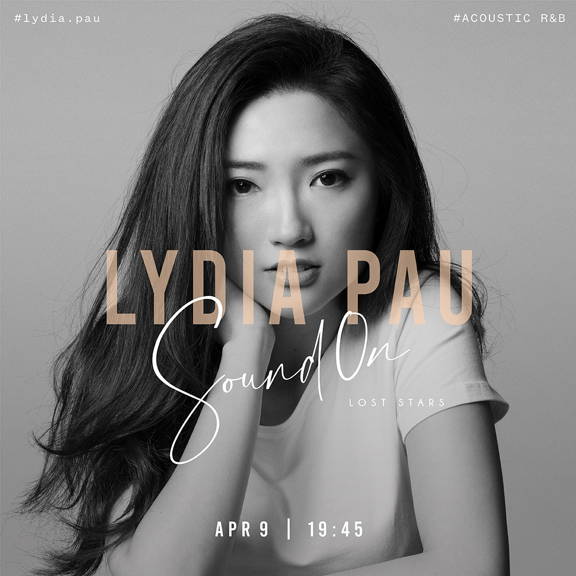 The voice that touches the soul — Bao Zhongxin Lydia
Lydia is an independent female singer and composer, with a natural emotional richness, likes to travel, chews on the details of life, and believes in herLife experience is turned into music, a language of communication without borders that can penetrate the soul and inner world of people.
Lydia is made byAt the age of 18, he began to compose, write lyrics and perform in public, and then went to the UK to study sound technology and digital music for further studiesPost-production.
Influenced by soul and jazz music, Lydia has created a distinctive personal style.
In 2019, she completed her first Listen Always Tour in Hong Kong, Guangzhou and Taiwan.
Listen always means that you will encounter many difficulties in life, and you will hear many voices of opposition, but if you really want to find yourself, you must listen to your inner voice.This also expresses Lydia's experience and aspirations on the music road, and it is also a milestone for her to break through herself.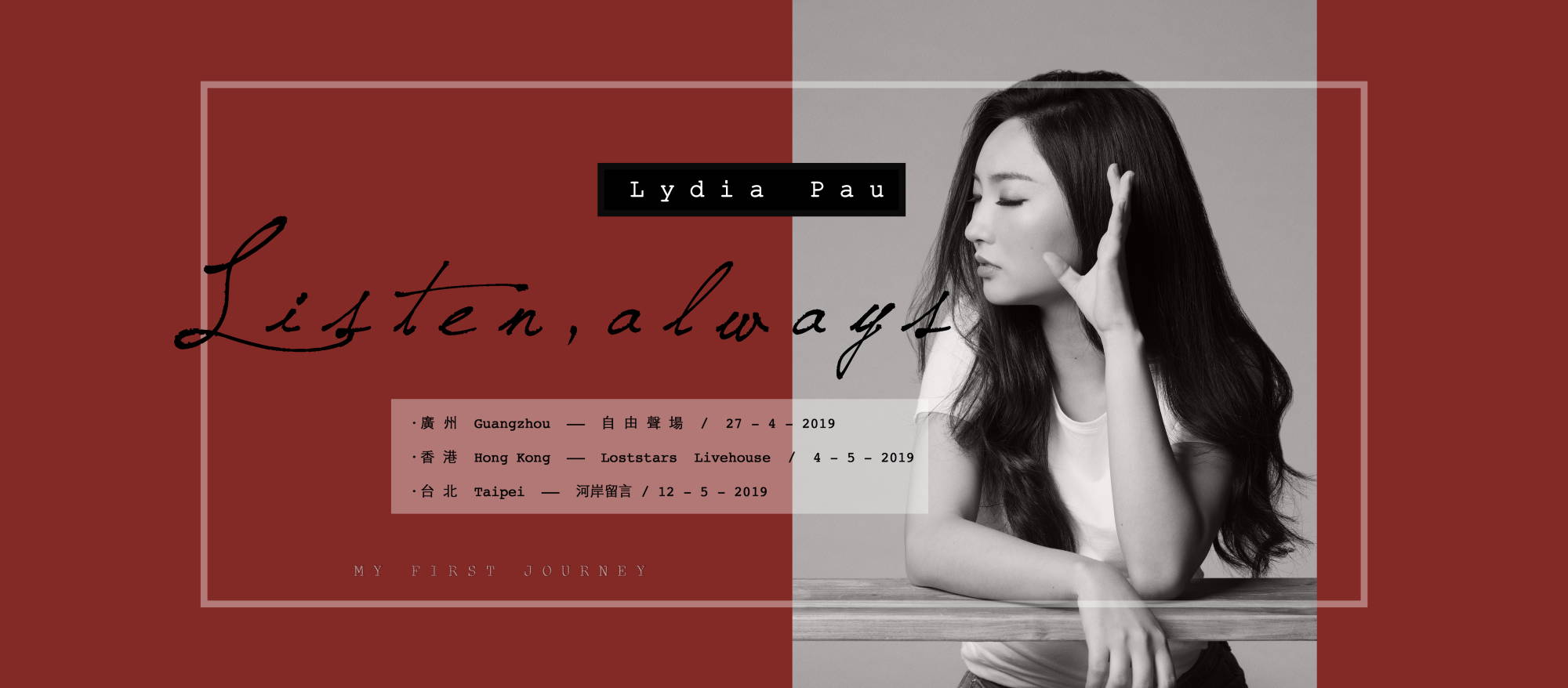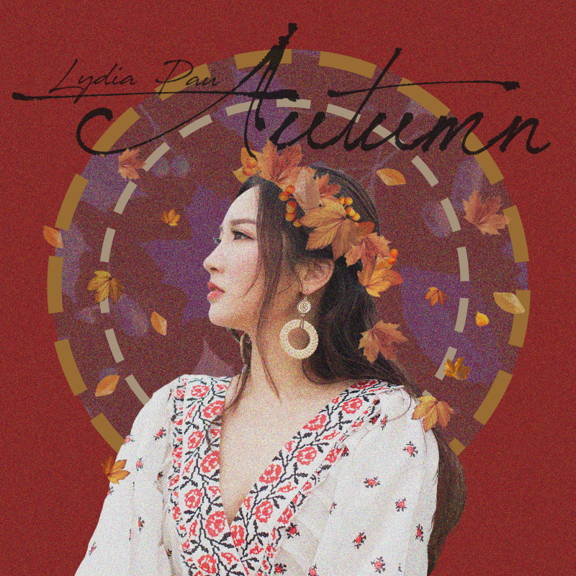 In addition, she regularly performs in many famous local live music venues such as Loststars livehouse, Cassiopeia Restaurant, etc. You can see her on the stage of major events and music festivals, such as clockenflap, constantly enriching her musical style for her dreams. , Experience and pursue her calling.
Lydia's first original song "Autumn" is poetic, with a touch of acoustic-folk and movie soundtrack, exuding the aura of nature and touching the soul.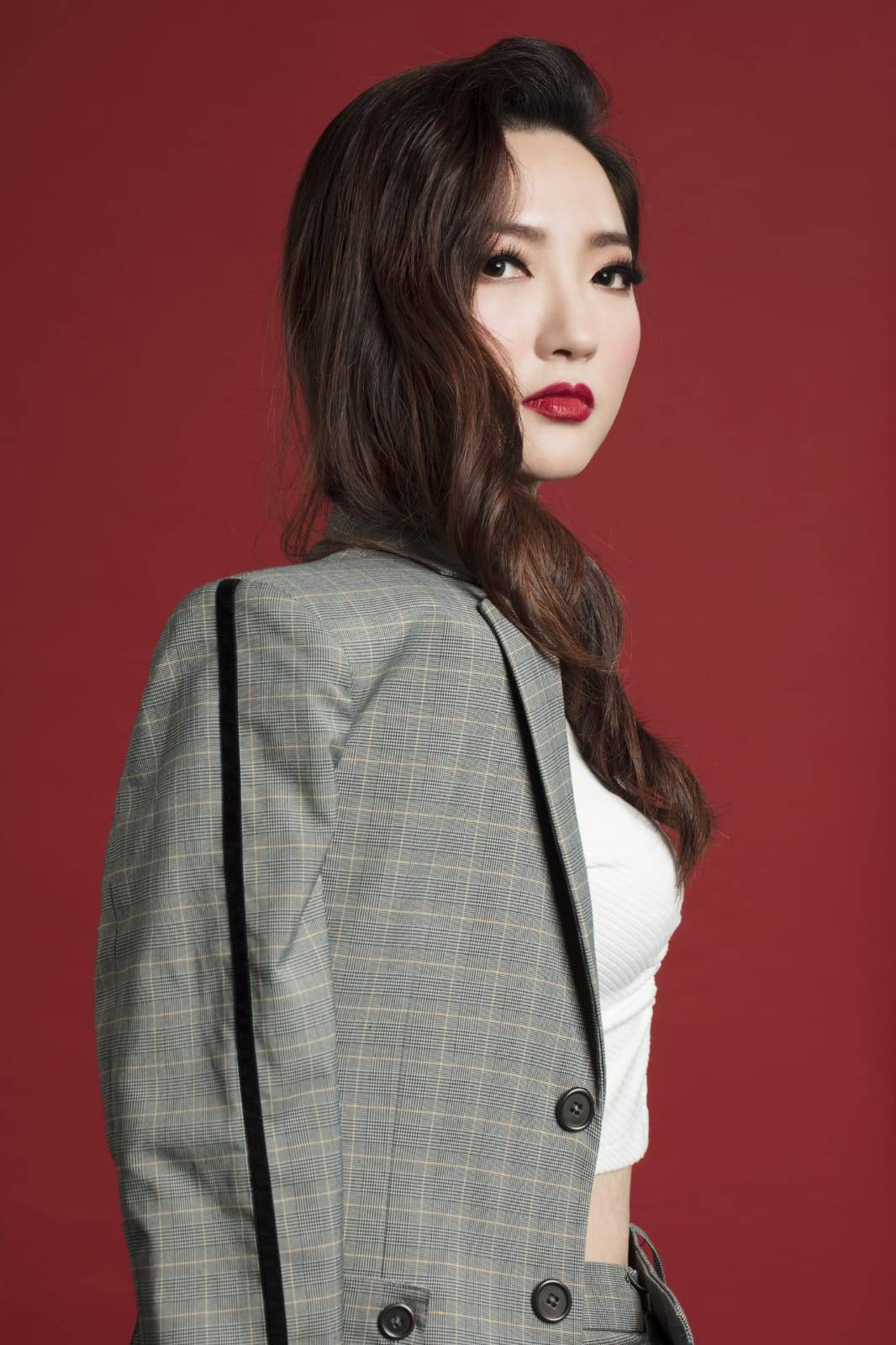 GASCA Singing Competition: The judges will make a comprehensive score based on the singing skills, performance style, musical sense and stage appeal of the contestants. 🌟I hope that all children and young people will show their talents in music and enhance their self-confidence through music competitions.
✔️ CLICK on the announcement day of the winners list to download the electronic certificates and papers instantly
✔️Win trophies, medals and certificates
✔️Let children use their talents and enhance their self-confidence
Enter the GASCA Wonderful Music Competition now: