【#FREE GIVEAWAY- 2022 Christmas Coaster DIY Material Pack】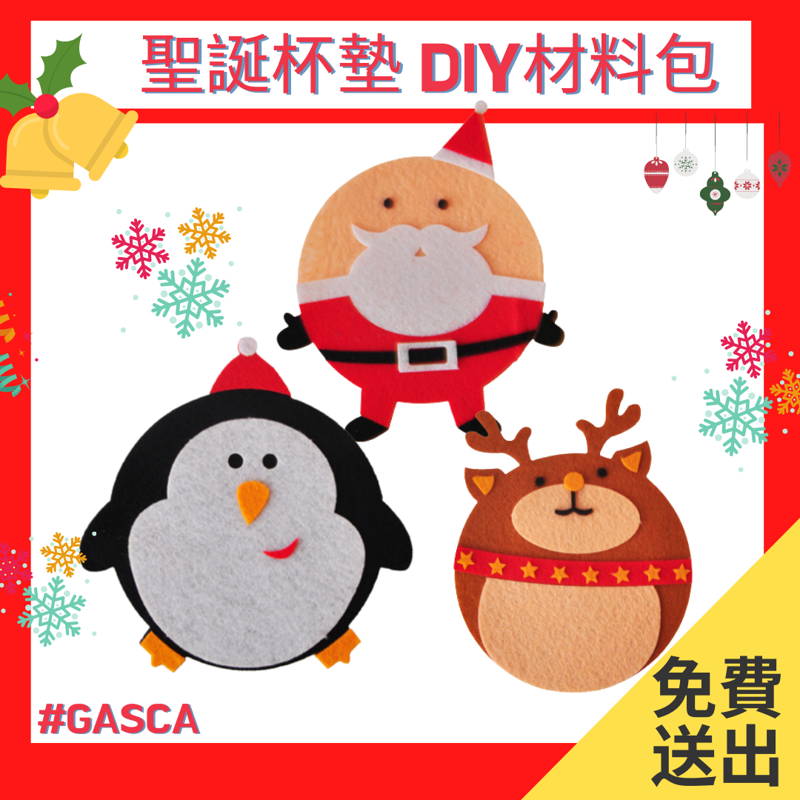 Thank you for your support, this event is full 🌟, remember to pay attention to our official facebook, there will be more exciting free events soon! 🥳
Activity notes:
1. The styles are sent randomly, first come first served, while stocks last, please pay attention
2. Each address can only be registered once, and each address can only receive a maximum of 1 material package
3. Duplicate registration will not be accepted.
4. The above activities are subject to other terms and conditions, please refer to the activity form for details.
Join GASCA's latest events now: