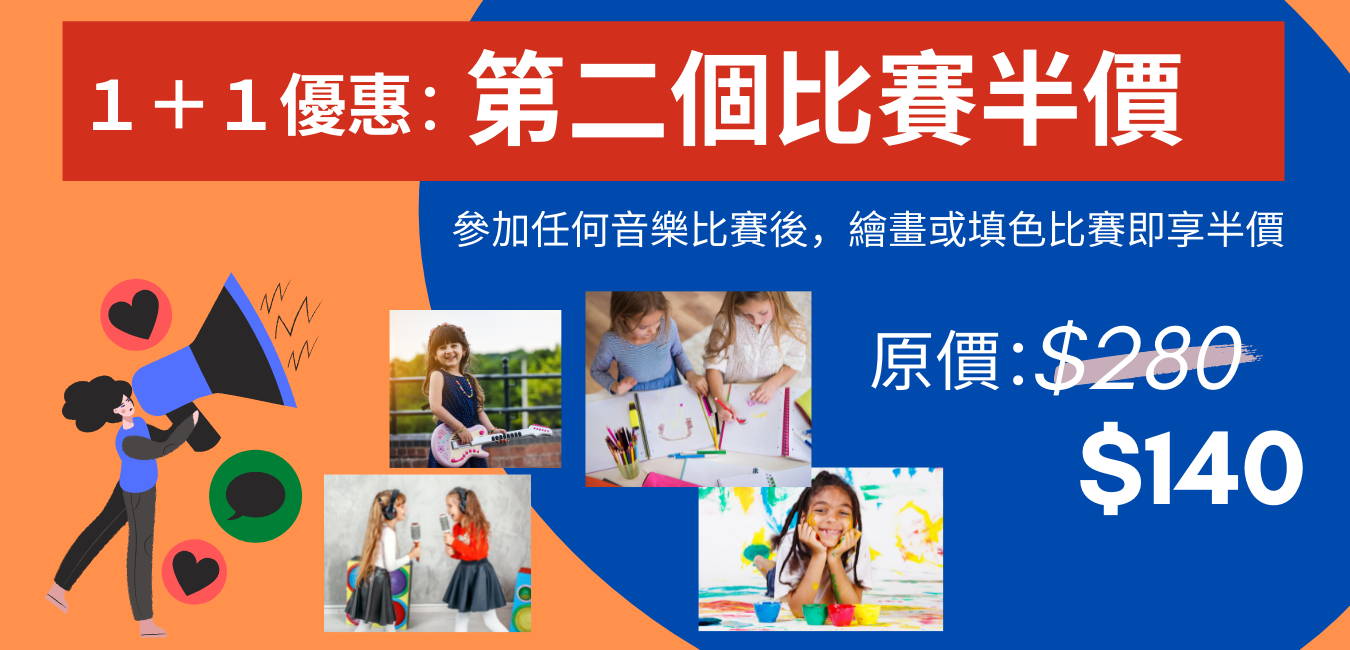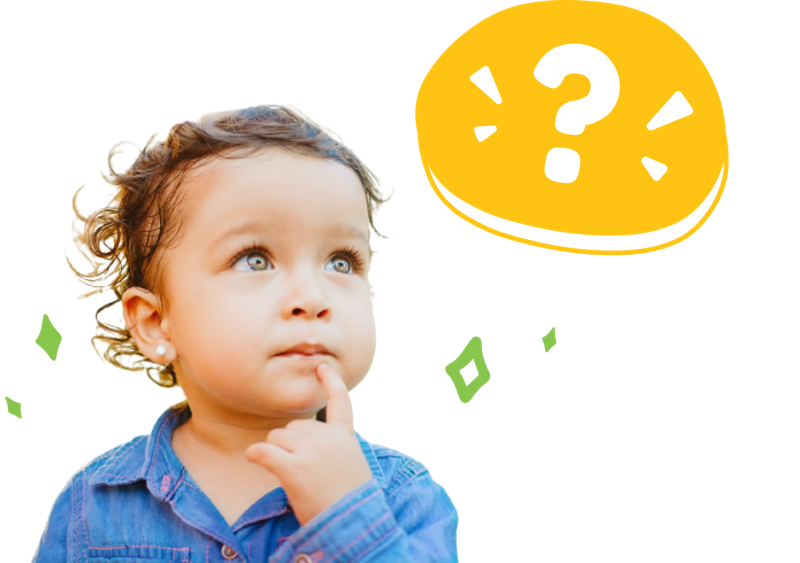 When does the package expire?
The package is valid for use within 12 months after purchase.
After confirming the payment, you will receive an email from the conference.The e-mail contains a dedicated registration number and a link to fill in the form.Go to the designated link and fill in the form, and then upload the work.
1+1 Package Can XNUMX participants share the same package?
The XNUMX+XNUMX package is only applicable to the same participant.This offer cannot be shared by XNUMX participants at the same time.
The association also offers discounts for group participation. Ten students participating in the same competition at the same time will receive a XNUMX% discount. Please contact us for details.
Can I add value, transfer or refund the package?
The package cannot be added, transferred or refunded at this time.
Why can't I see the email from the conference in the inbox?
Please check the trash can or other mail sorting boxes. If you still have not received it after one day, please email us at [email protected]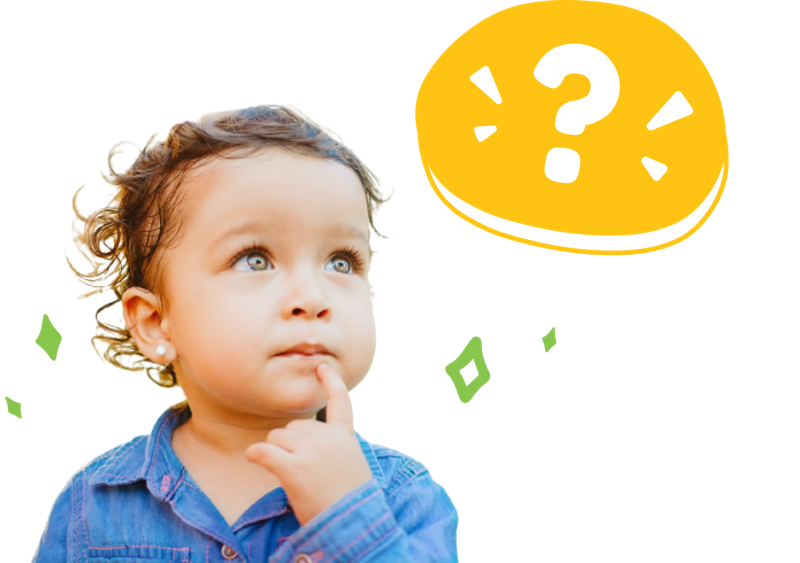 Other summer vacation offers:
2021 Excellent Portfolio Sharing | Winners of Each Competition: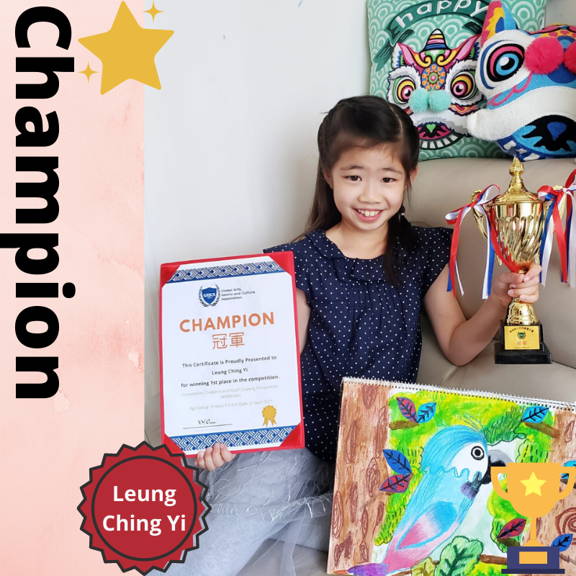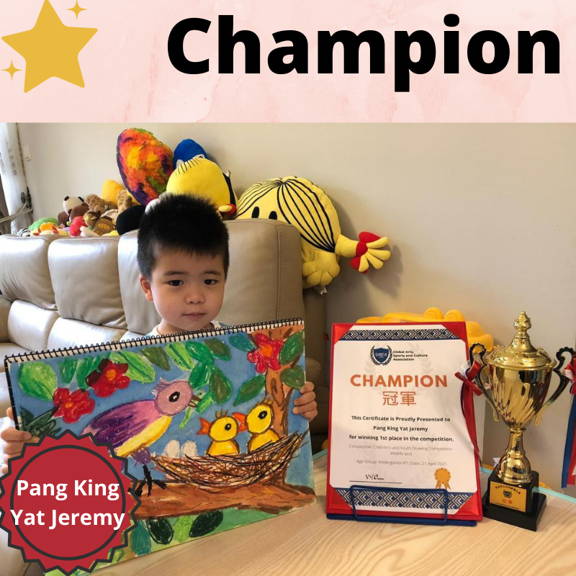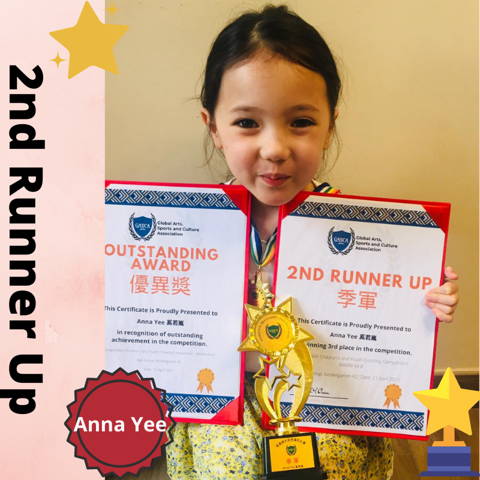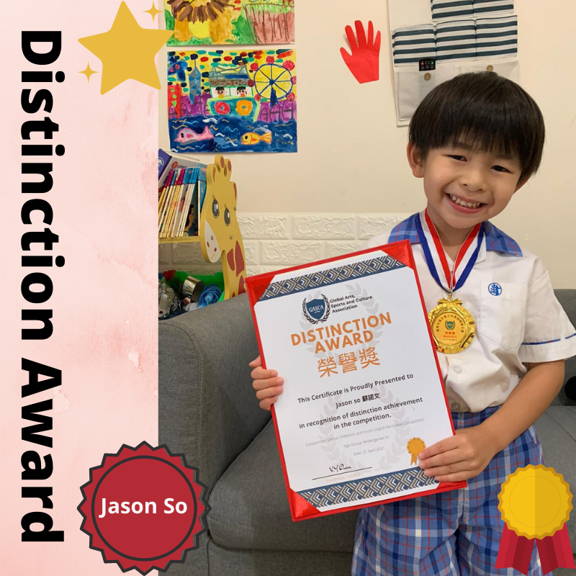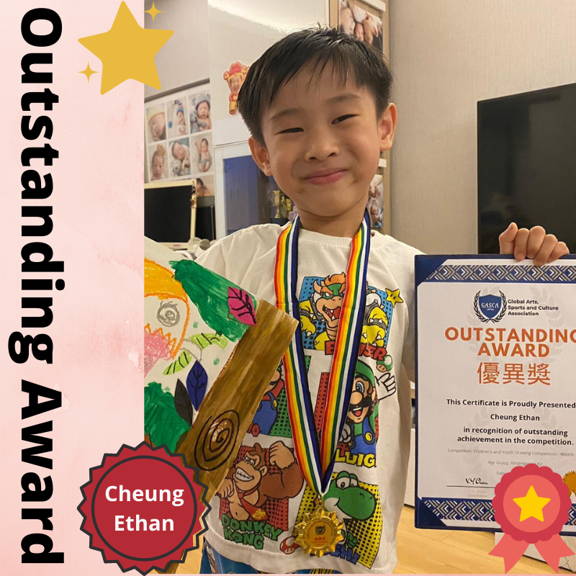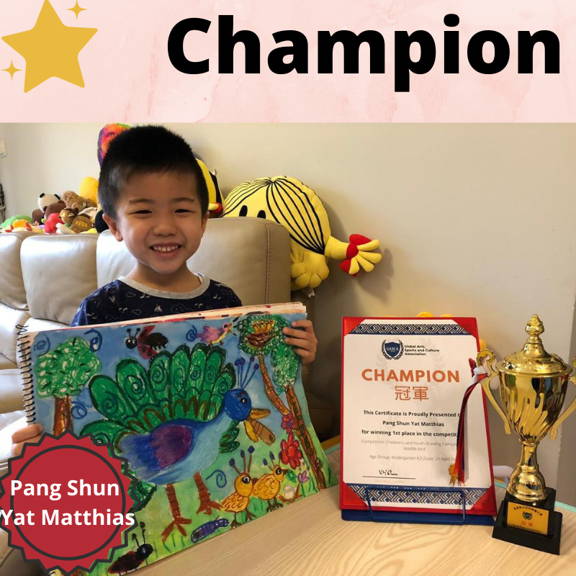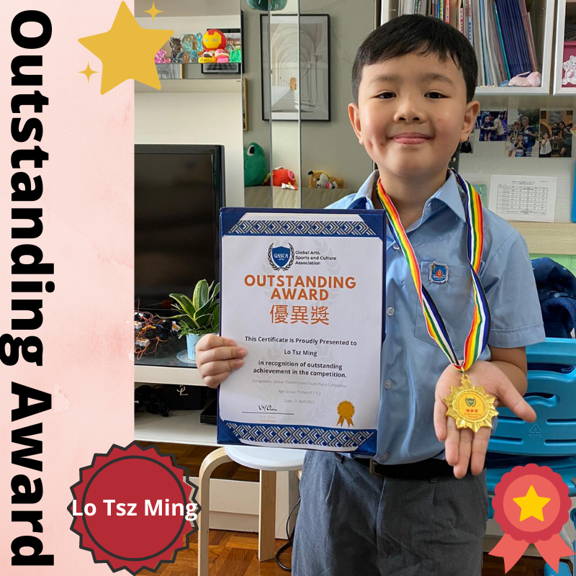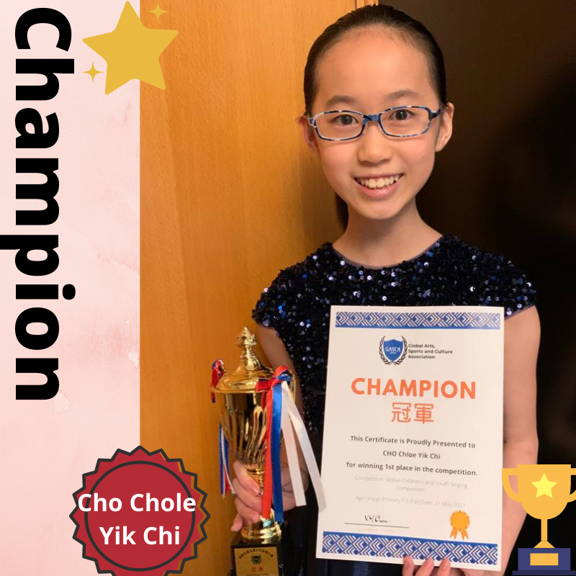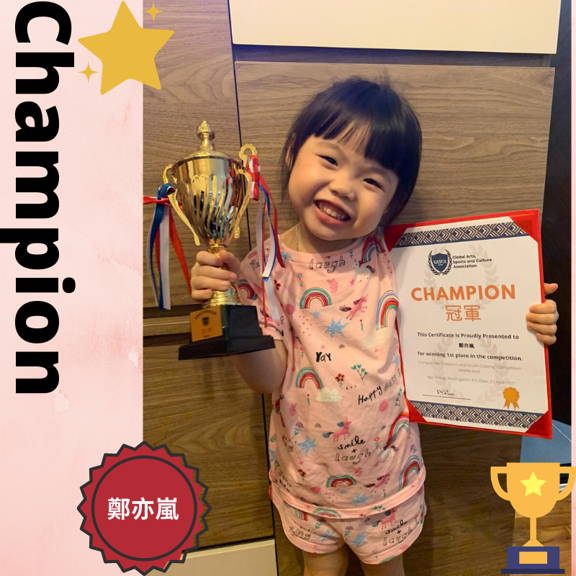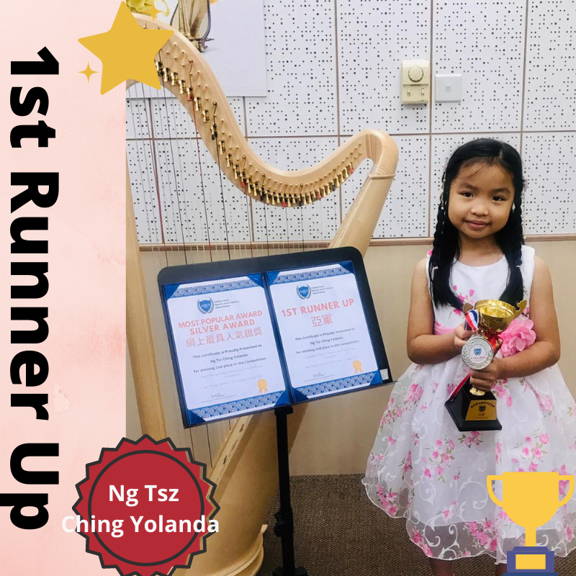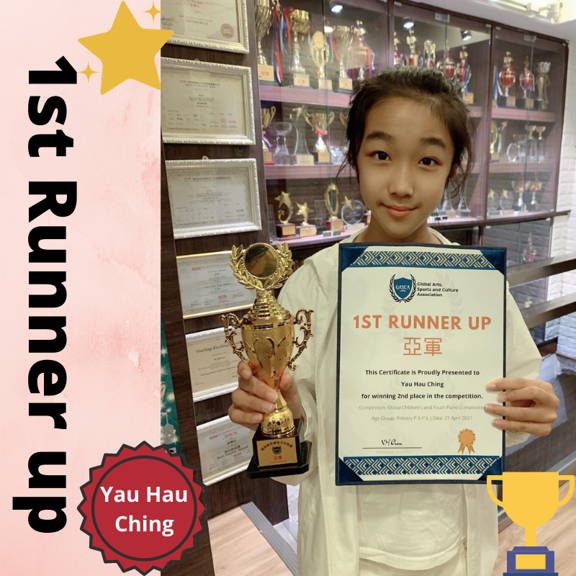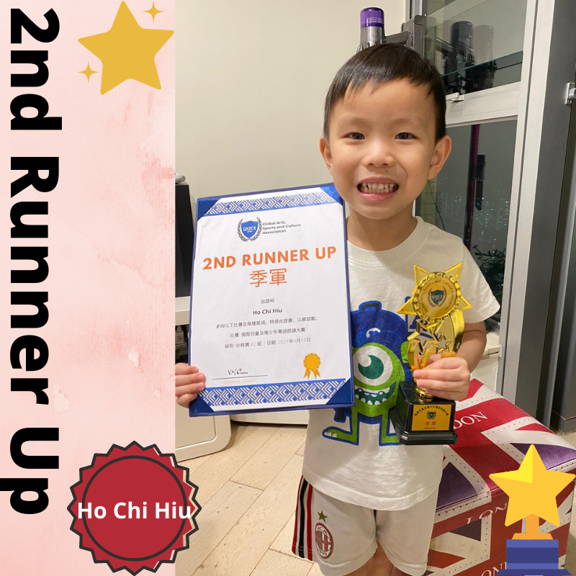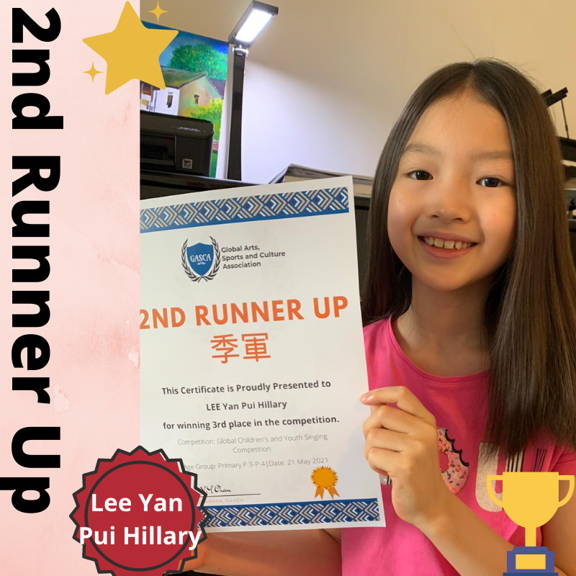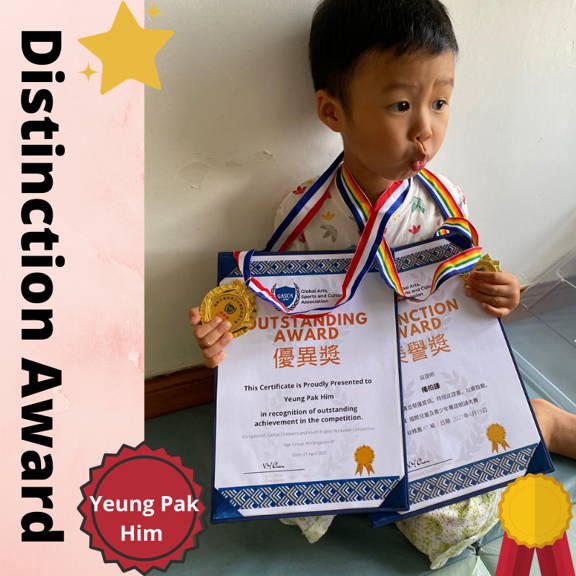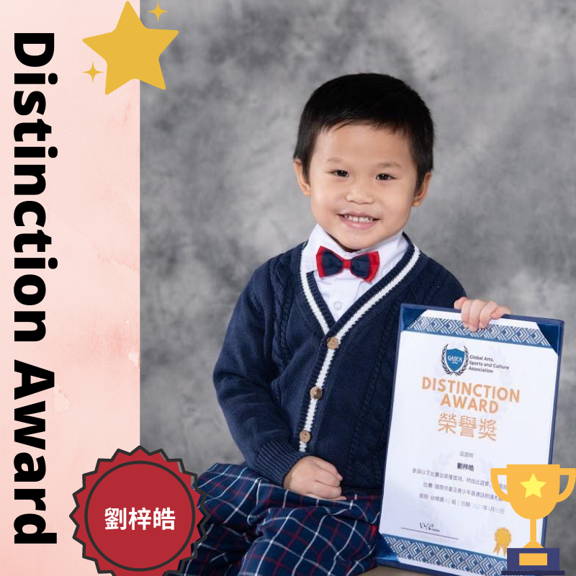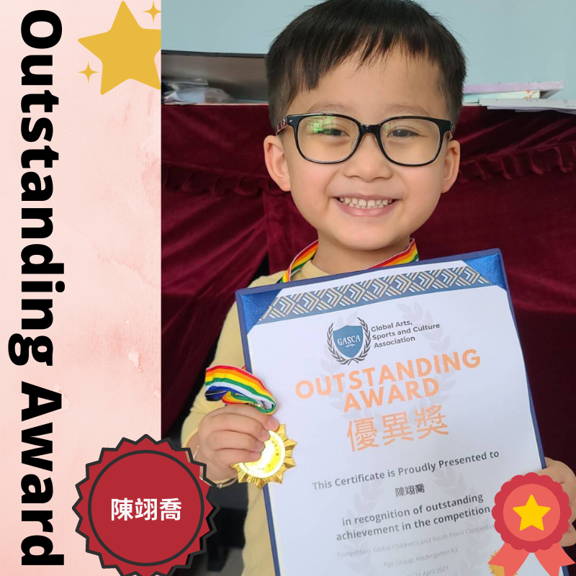 Qu Yu has participated in it!
Sign up now, and children will have a challenging summer vacation!
In order to facilitate the registration, the association accepts the following payment methods: