[Good place not in the week]-MOVE IT MOVE IT Yuxin Yushi Games
If you feel that Zhou Wei goes to the street to eat food, it's not new? !
Introduce one suitable for a family to participate in activities, children can not only discharge, but adults can also do exercises to stretch their muscles and bones.
The Yuxin Yushi Games MOVE IT MOVE IT SPORTS DAY will not be held this week in the Temporary Seaside Garden in Zai.Among them, emerging sports include UFO golf, dodge board, large wooden chess (Finnish skittle) and round tennis.
Every sport requires the use of different skills. Everyone can show off their momentum, endurance, and intelligence with the children.
Date: November 2021-11, 6-7, 20
Opening hours: 11:00am-8:00pm
Location: Wan Chai Harbour Chill Waterfront Leisure Station (Wan Chai Temporary Waterfront Garden)
*Free admission, you need to purchase tokens if you want to play different sports
Source of information and pictures:
Baby Map HK
https://www.babymap.hk/promotion/move-it-move-it-sports-day/
The content of this article is provided by the GASCA team and is for reference only. It does not represent the position of GASCA. GASCA shall not be liable for any loss or damage caused by any person's use or misuse of any information or content, or reliance on it.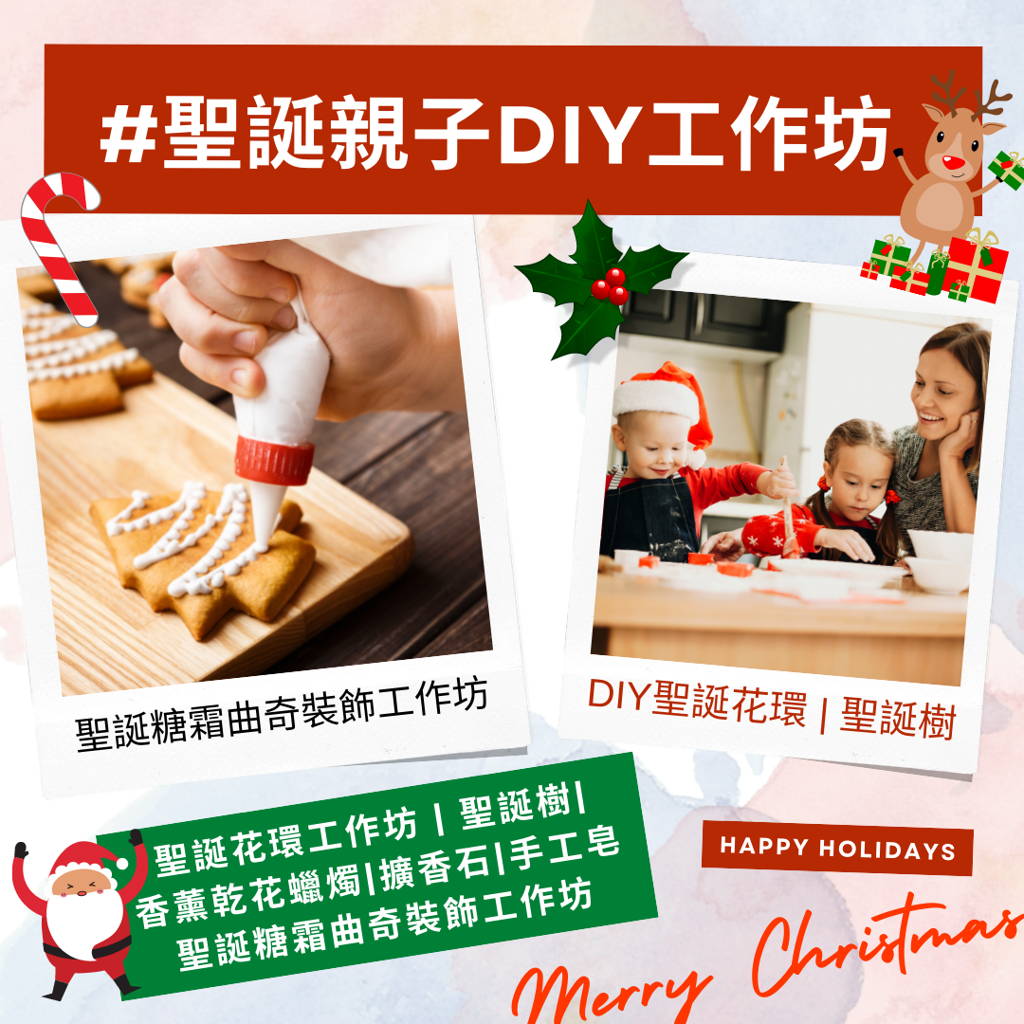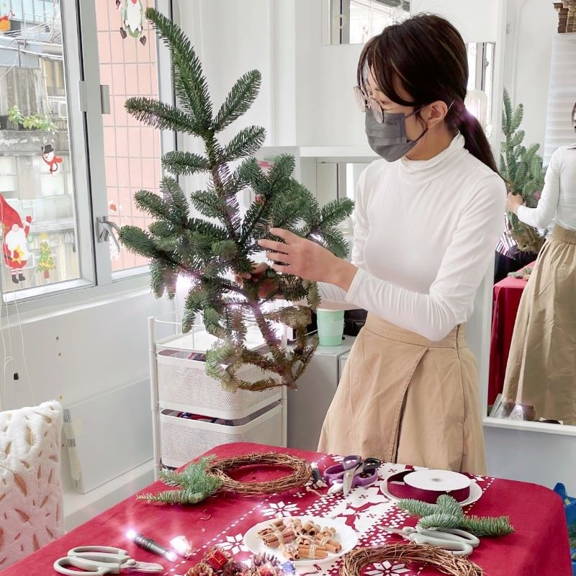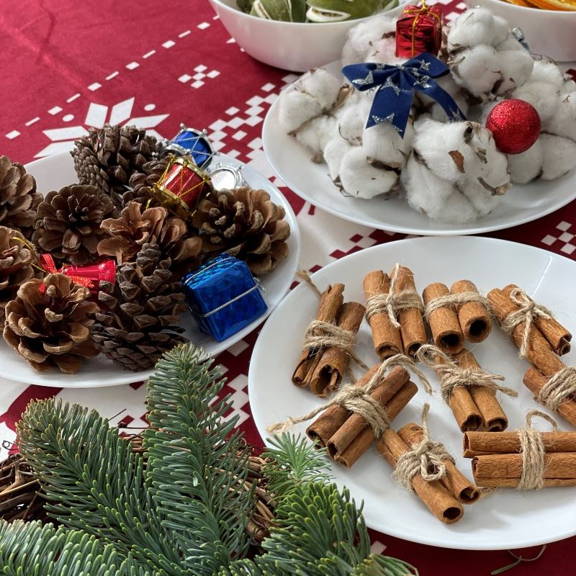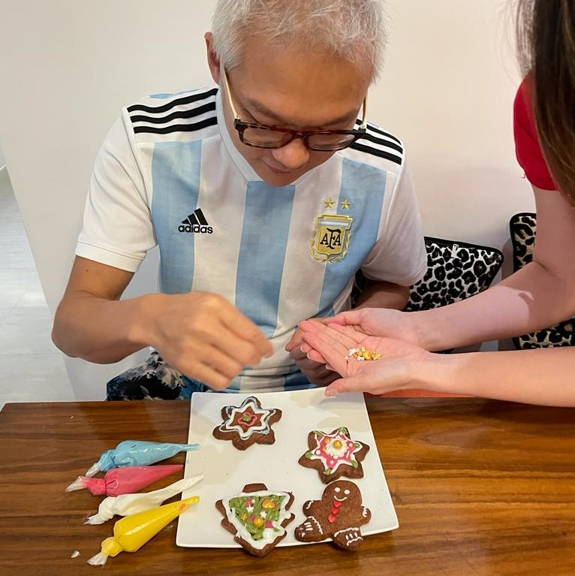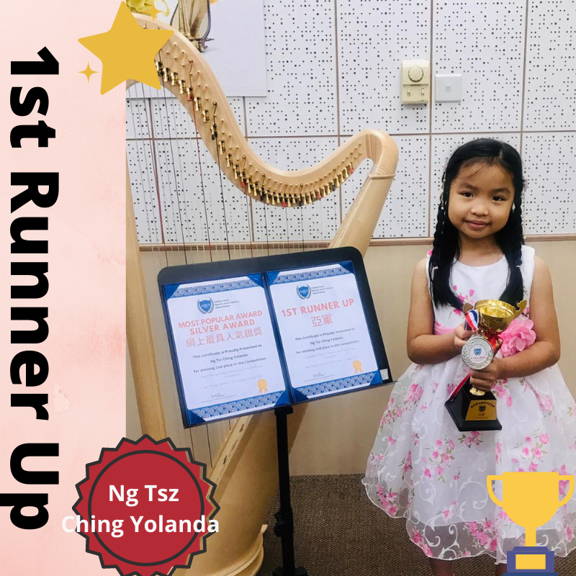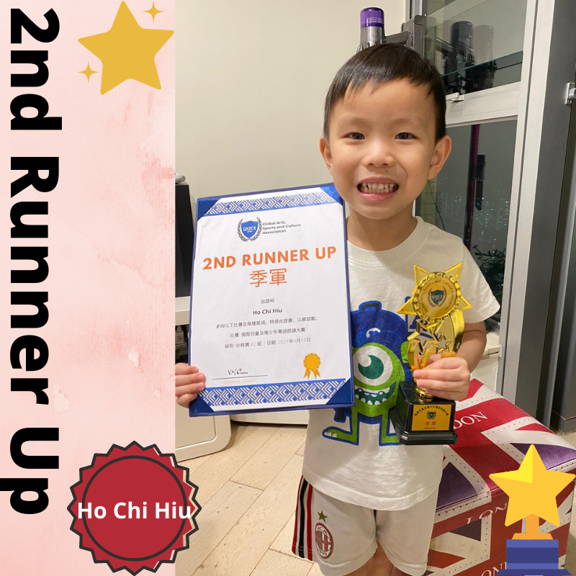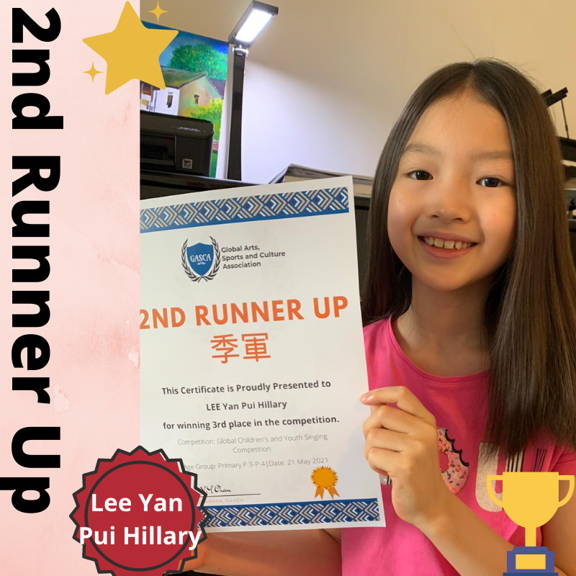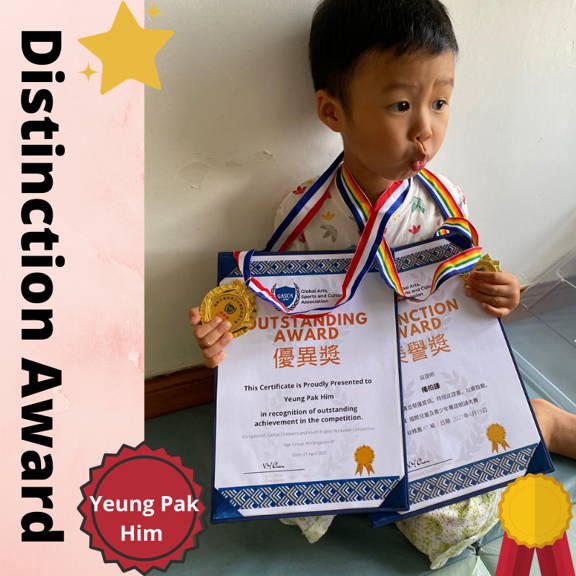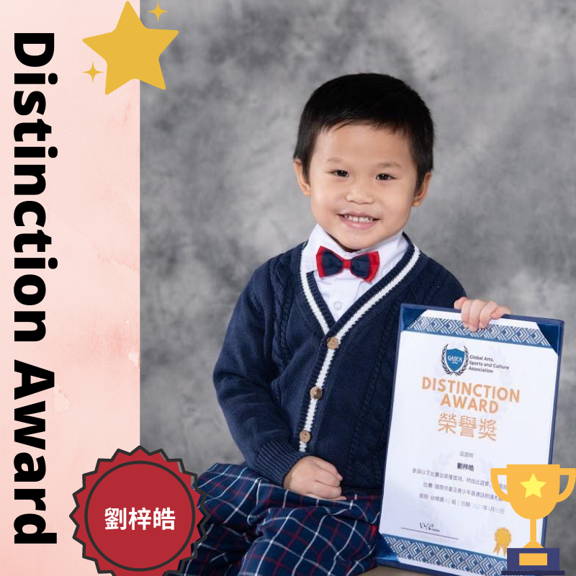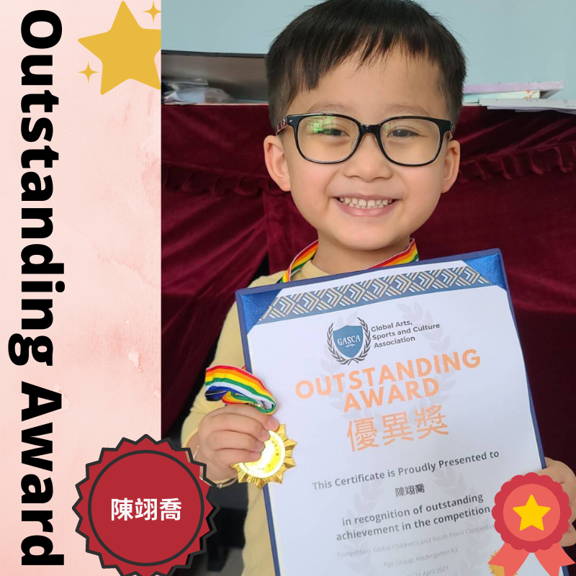 The latest GASCA activities: