Global Arts, Sports and Culture Association (GASCA)
engages and inspires XNUMX-XNUMX years old children and youth to learn through a wide variety of contests, so contestants can dive deeper into their interests. We believe every child possesses unique potential and talents, our goal is to provide an outlet in which children and youth of all disciplines, cultures, ages and backgrounds can showcase their talents.
The Latest Competitions - Register NOW :
GASCA Elite - Winners in Previous Competitions
Singing | Drawing | Coloring | Woodwind | Piano | Strings | Dancing | Speech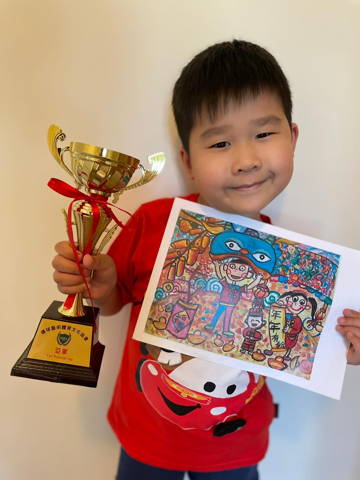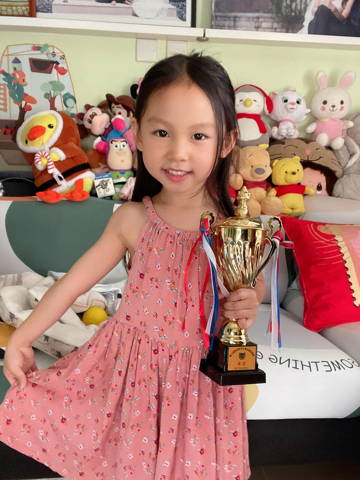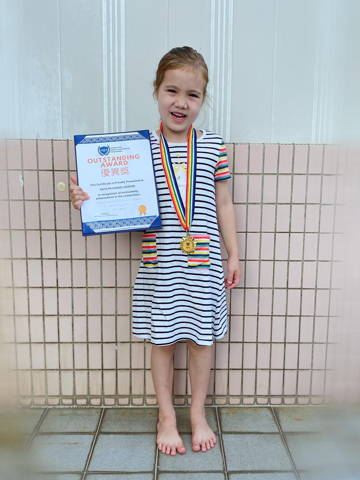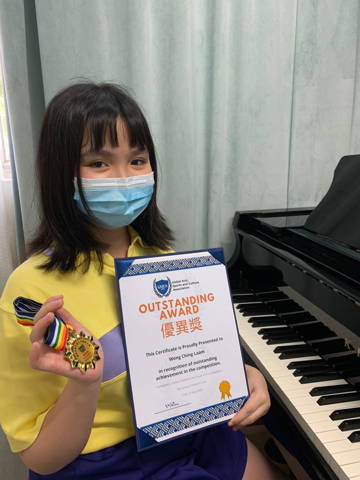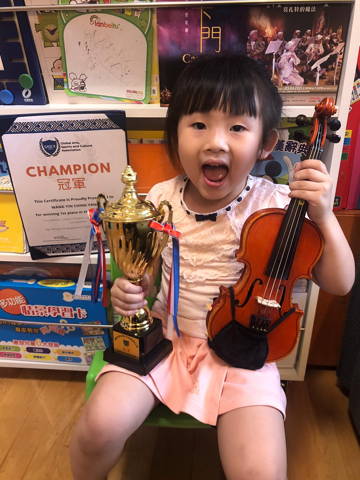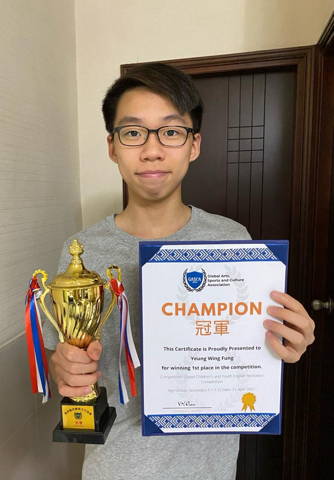 Submit your recording and artwork, Join our competitions now!
[GASCA Winner Series] Children and Youth Piano Competition- CHAMPION🏆
Congratulations to the winner of the Children and Youth Piano Competition🎉 Let's enjoy his performance together🎶🎵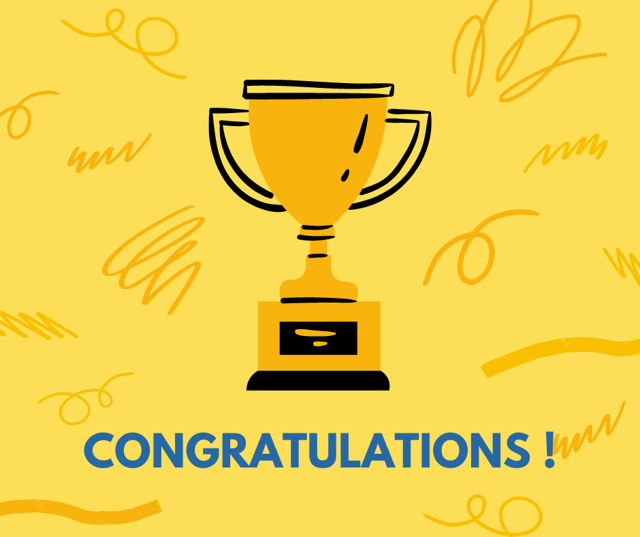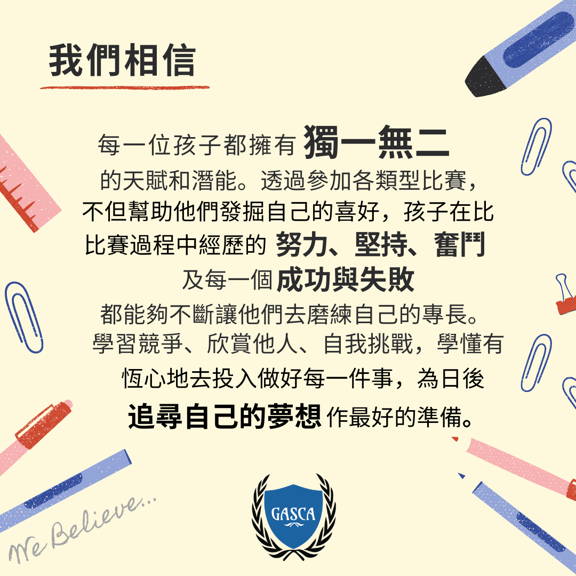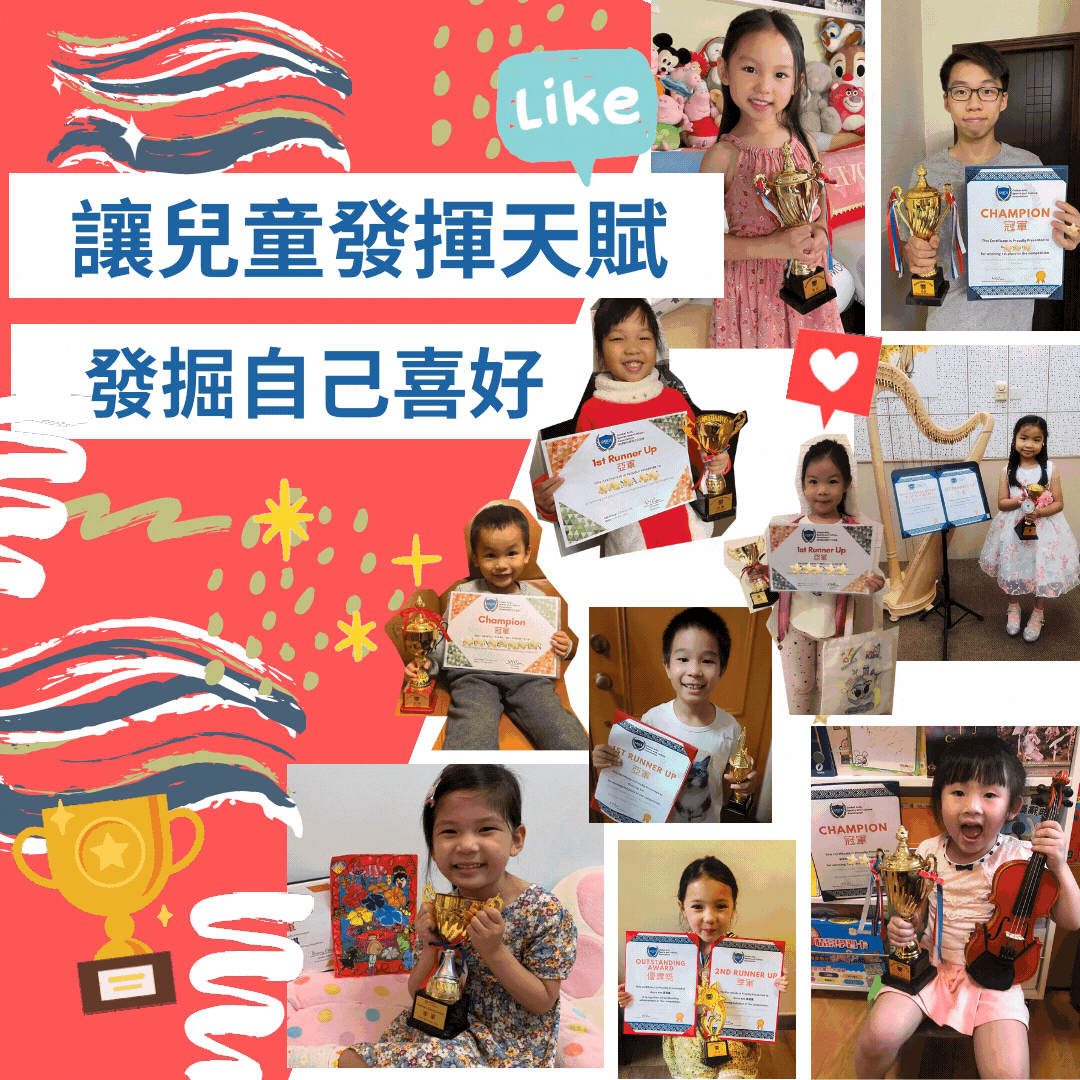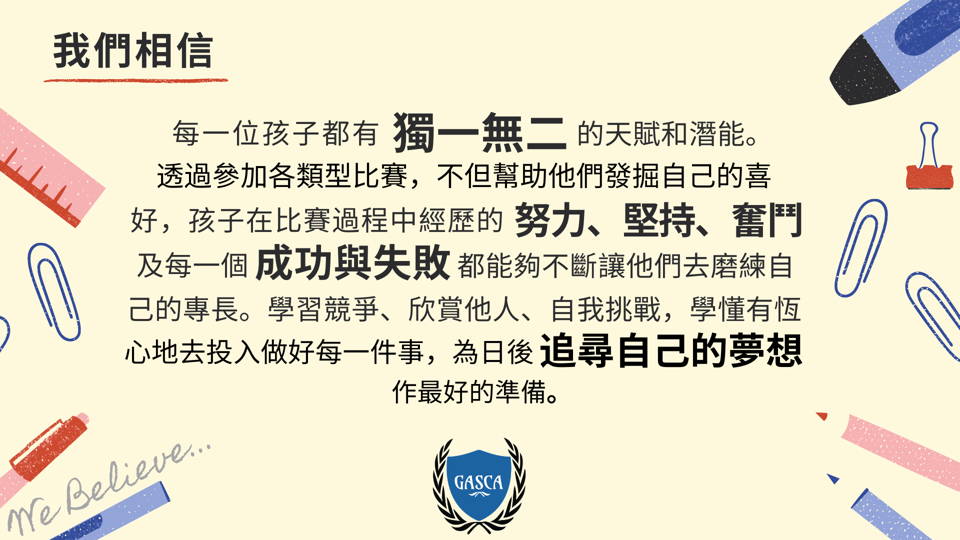 In order to facilitate the registration, the association accepts the following payment methods:
!Welcome to the Hong Kong Government Consumer Coupon!