Some students want to be artists. Others want to be physicists. Some want to be both. Most aren't sure yet, but they want to be people who do what they love.
Regardless of the future we imagine for our children, and the one they imagine for themselves, we hope that they:
1) Never give up on a task even when things get difficult

2) Overcome the fear of losing and Stay humble in victory

3) Learn from failure, keep trying and stay motivated to improve themselves. These three essential traits are not only to prepare for the future but to live a life of meaning and joy.

So how do you get better at overcoming the fear of losing? How to be gracious in defeat? And how to prepare for all the wins and losses in later adult life? At GASCA, we provide opportunities for children and teenagers to challenge themselves and compete with others. Through our activities, we encourage all participants to showcase their talents with enthusiasm and joy. We inspire everyone to focus more on the process rather than just the outcome.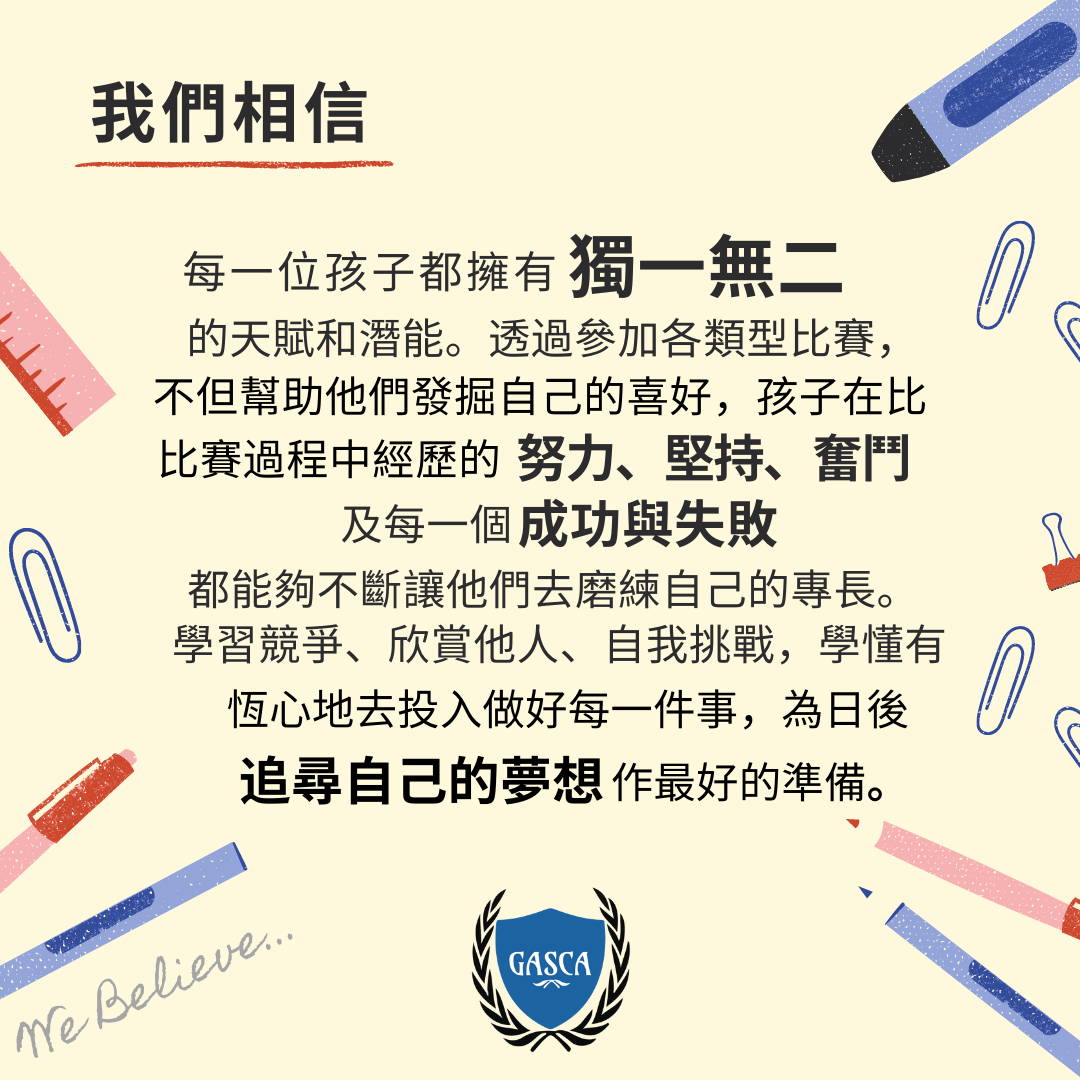 Provide opportunities for children around the world to participate in sports, cultural and artistic activities
Provide opportunities for those with potentials to develop their talents in arts, sports and music
Create an environment conducive to the diversified and balanced development of culture and the arts
Enhance children and youth's international vision by organizing various international competitions and activities
Assist children and youth to explore their traditional culture, while encouraging the integration of innovative elements to show their cultural characteristics on the international stage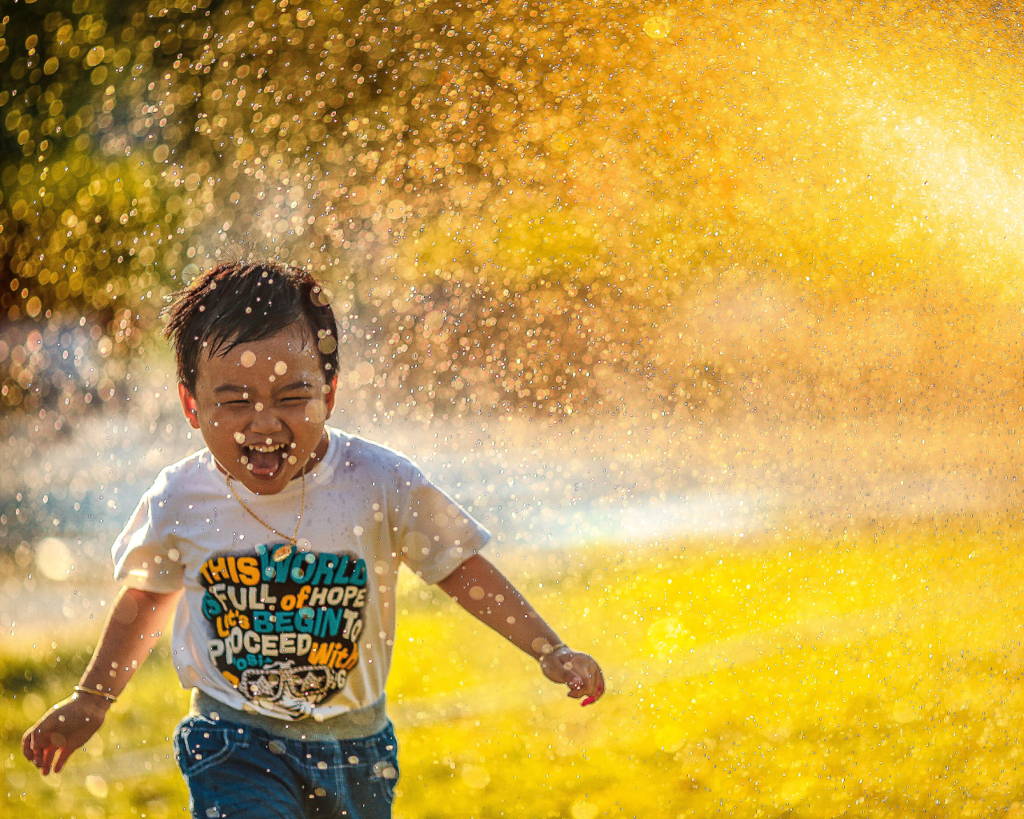 GASCA is where children and teenagers get to focus on developing the areas that will have the greatest impact in their future success : strive for excellence, build confidence and find out what they truly love.

If you have any questions, please feel free to contact us.Join the GASCA Community, pay attention to Facebook and Instagram, there are more details and discounts of various exciting activities.
+852 5437 8305
Mon-Fri. 11am-5pm


1503, Lap Fai Building, 6-8 Pottinger Street, Central, Hong Kong