Welcome to GASCA, an organization dedicated to providing opportunities for individuals around the world to participate in music, sports, cultural, and artistic activities. Our mission is to inspire and empower young talents to uncover their unique passions and unlock their full potential through our various events and programs. Our goal is to provide an opportunity to showcase one's talent to a wider audience. We believe that everyone should have access to these life-changing opportunities, regardless of their background or circumstances.

Our team is made up of passionate individuals who share a common goal of creating positive change in the world. We work tirelessly to identify and provide opportunities for individuals that promote cultural exchange, artistic expression, and physical fitness.

At GASCA, we believe that everyone deserves the chance to discover their unique talents and pursue their dreams. Join us in our mission to make a difference in the world and create a brighter future for generations to come.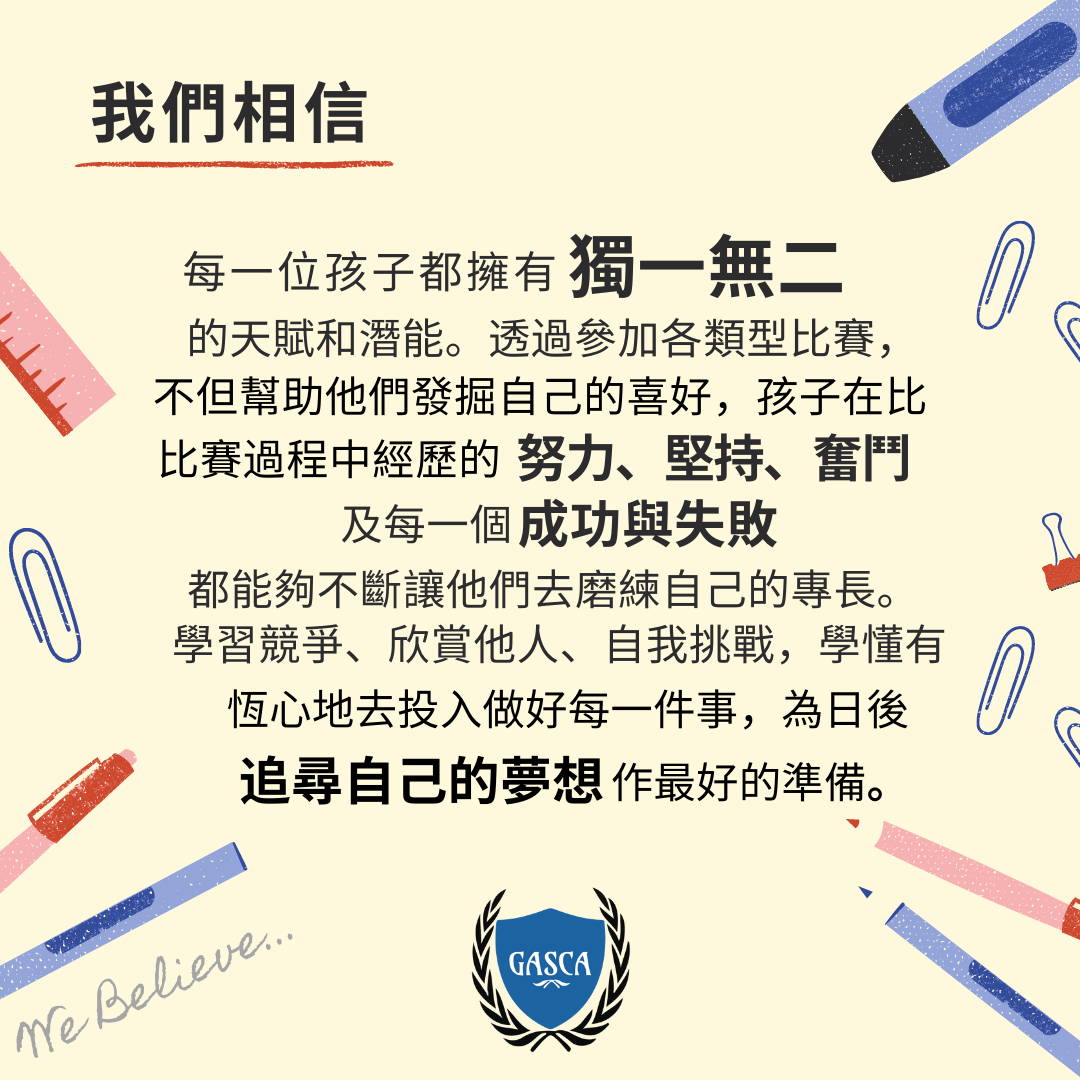 Provide opportunities for children around the world to participate in sports, cultural and artistic activities
Provide opportunities for those with potentials to develop their talents in arts, sports and music
Create an environment conducive to the diversified and balanced development of culture and the arts
Enhance children and youth's international vision by organizing various international competitions and activities
Assist children and youth to explore their traditional culture, while encouraging the integration of innovative elements to show their cultural characteristics on the international stage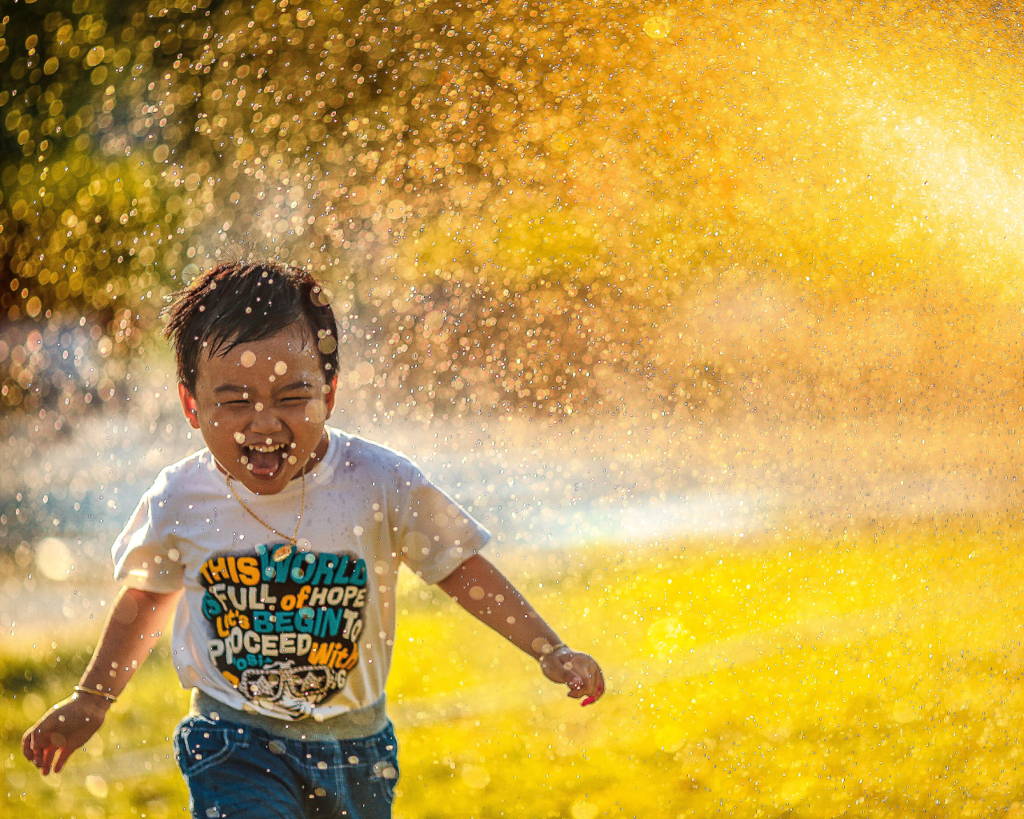 GASCA is where individuals get to focus on developing the areas that will have the greatest impact in their future success : strive for excellence, build confidence and find out what they truly love.

If you have any questions, please feel free to contact us.Join the GASCA Community, pay attention to Facebook and Instagram, there are more details and discounts of various exciting activities.
+852 5437 8305
Mon-Fri. 11am-5pm


1503, Lap Fai Building, 6-8 Pottinger Street, Central, Hong Kong