[A good place for Christmas] Stanley Plaza Wild West Adventure at the Christmas Market
📍 Location: Stanley Plaza
⭐日期:2021年12月11-12日、18-19日及24-27日
⏰Time: 12 noon to 8 pm
This Christmas, Christmas markets will be held in different places one after another. This Christmas, you may wish to add the "Christmas Market" to the program schedule and go out together with the children to experience the festive atmosphere.
Wild West Adventure Christmas Market at Stanley Plaza
Stanley Plaza Christmas Market is coming again!This year will present the style of a gold rush town for cowboys in the western United States.A collection of special stalls, theme games and exquisite gift redemption, let the whole family go out.
Some of the stalls at the Stanley Christmas Market are even made of logs, matching the gold mine scene, just like spending Christmas in a western cowboy town!The highlight is the large 2.5-meter high blowing wooden tube and felt hat on the top cover of the central ice cream shop in the town square of the Stanley Christmas Market. It is definitely not to be missed.
This year will gather more than 60 special stalls, including Christmas boutiques, hand-made and gourmet food, and popular brands such as Blue Bottle Coffee, LIFETASTIC, Hong Kong burger restaurant Honbo, etc.
For the first time, the Stanley Christmas Market has a simulated gold panning game. Everyone will pan for gold within a limited time. The winner of each event day will get a pure gold gift!In addition, you can play online games on the way to Stanley Plaza or on the spot. Visit Murray House on designated days, and you can take pictures and meet with Santa Claus and feel the strong Christmas atmosphere.
Special free car and boat pick-up service
Stanley Plaza provides free shuttle buses and boats to and from Stanley and various districts on Hong Kong Island during the event period in order to facilitate everyone to travel to and from the Southern District and the event venues.In addition, there is no hourly parking service on the day of the event. Visitors can reserve parking spaces in advance through the "Parking Easy" mobile app. The number of parking spaces is limited and is first-come-first-served.
Free shuttle bus and ferry arrangements
於2021年12月11、12、18、19、24-27日,大會將安排免費穿梭巴士及渡船往返赤柱廣場及港島各區,詳情如下:

* Chips will be distributed 30 minutes before departure, one chip per person, first come first served, while stock lasts
Parking reservation service at Stanley Plaza Car Park
為配合活動,赤柱廣場停車場將提供預約泊車服務,讓參加活動的訪客優先預約指定時段的泊車位。訪客可於2021年11月22日上午10時起至12月27日下午8時30分前透過「泊食易」手機應用程式預留泊車位。
Parking time
上午11時30分至下午2時30分(時段1) [每活動日名額:150]
下午2時30分至下午5時30分(時段2) [每活動日名額:90]
下午5時30分至晚上8時30分(時段3) [每活動日名額:120]
Source of information and pictures:
Hong Kong 01
https://bit.ly/3nMs0co
Stanley Plaza
The content of this article is provided by the GASCA team and is for reference only. It does not represent the position of GASCA. GASCA shall not be liable for any loss or damage caused by any person's use or misuse of any information or content, or reliance on it.
[🎅Christmas Parent-Child Workshop⁠] Make Christmas wreaths, Christmas trees, scented dried flower candles, diffuser stones, handmade soaps or Christmas frosting cookies with the children 🎄 immediately go to the GASCA Studio in Central to make festive gifts by yourself , Enjoy parent-child time🌟
The early bird discount price is about to end, please click into the website to sign up!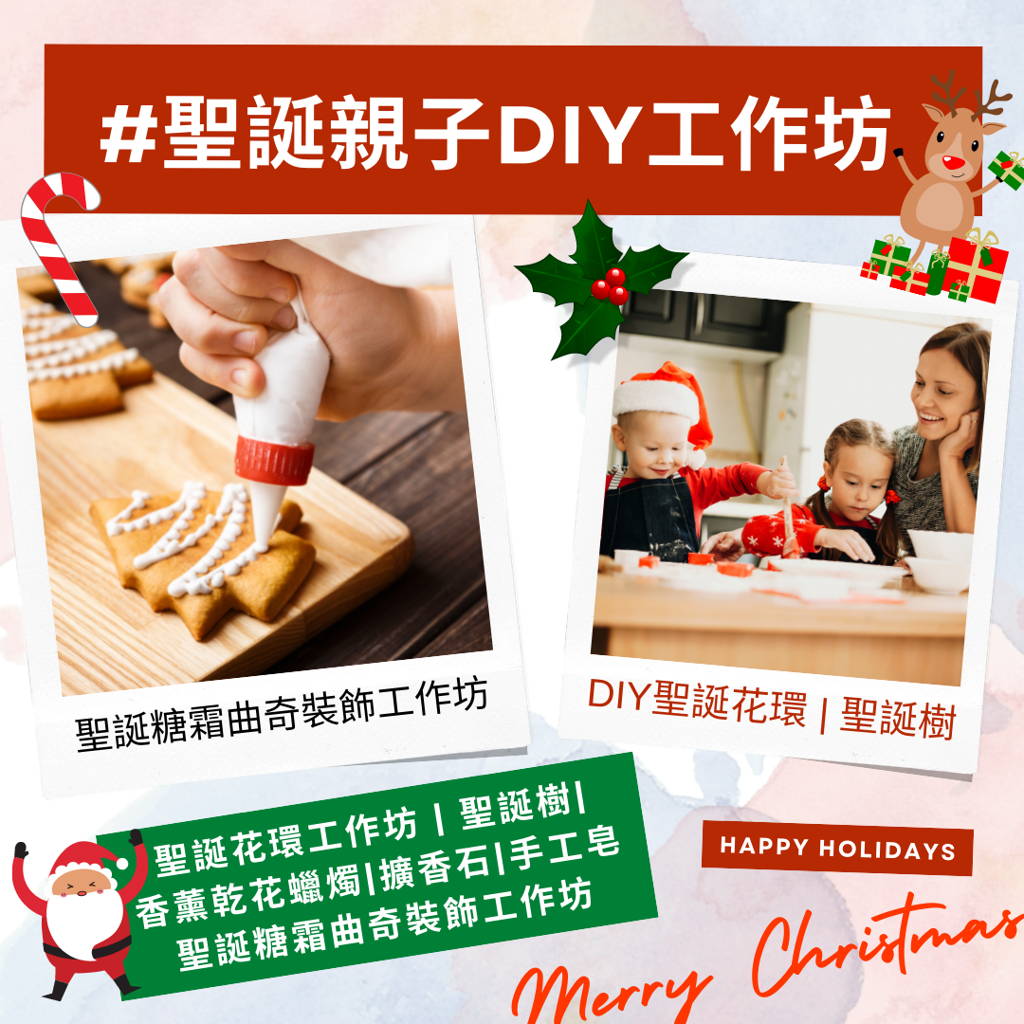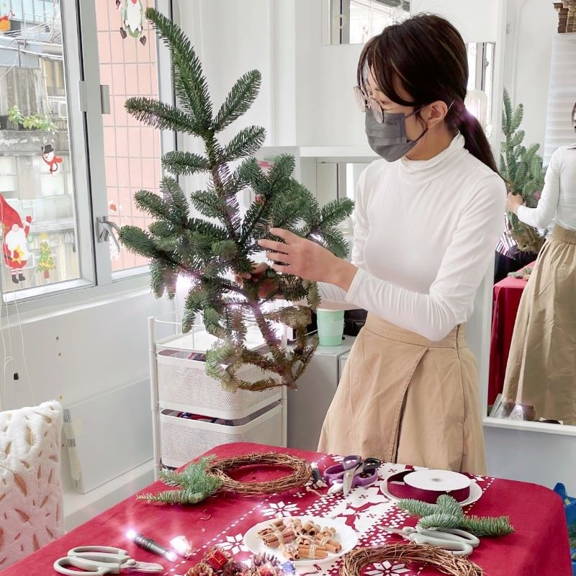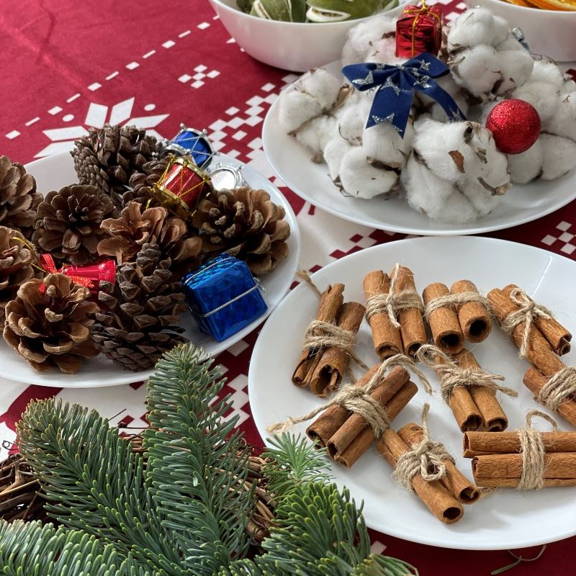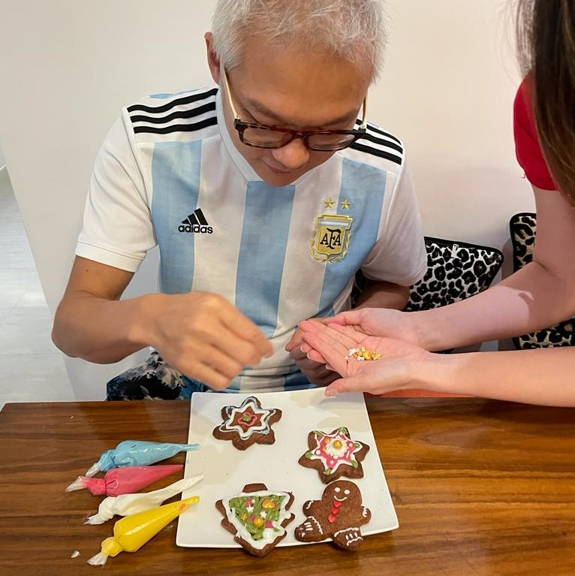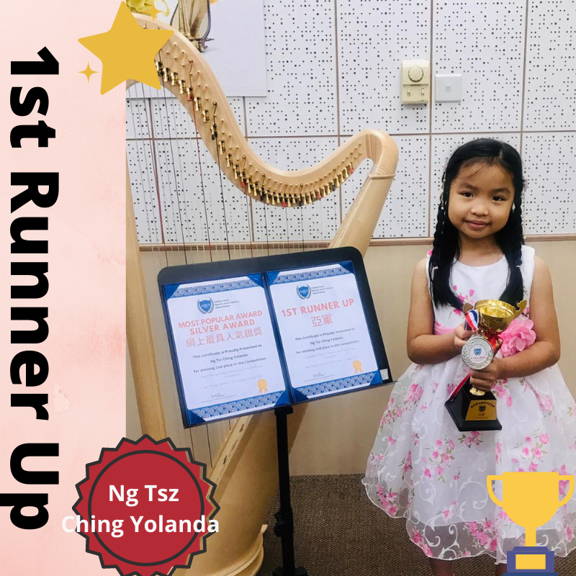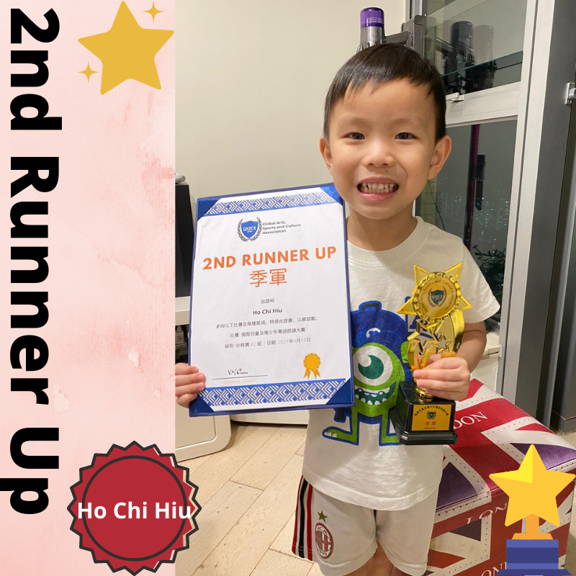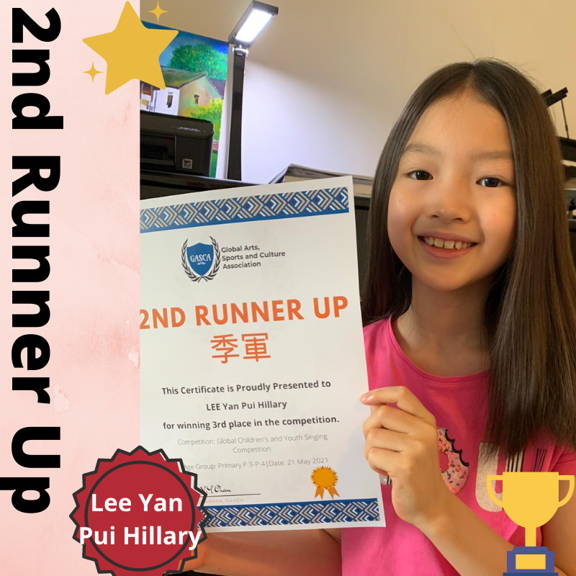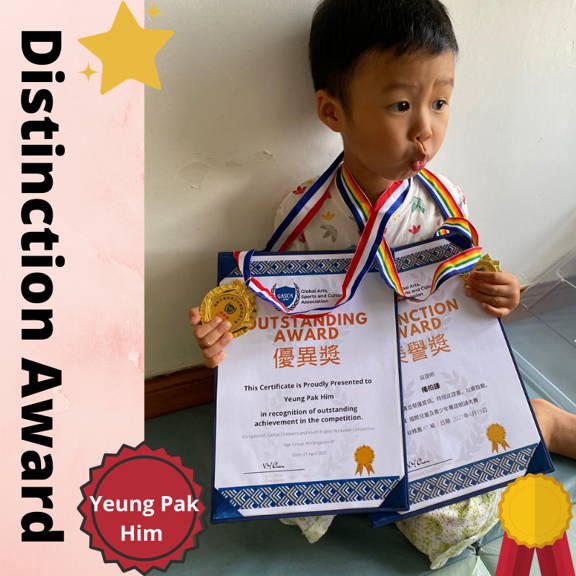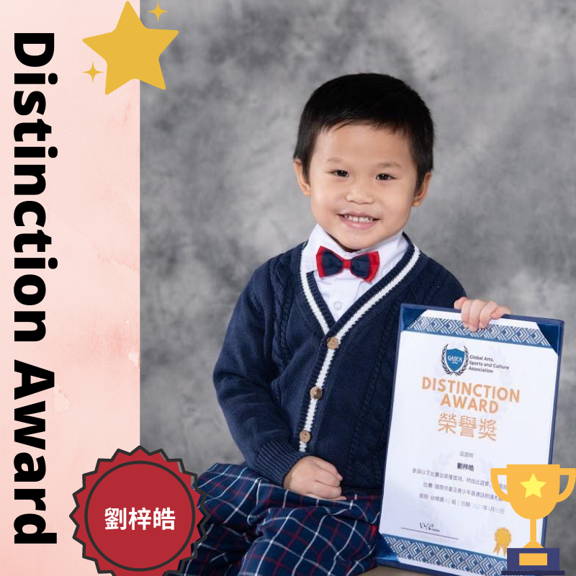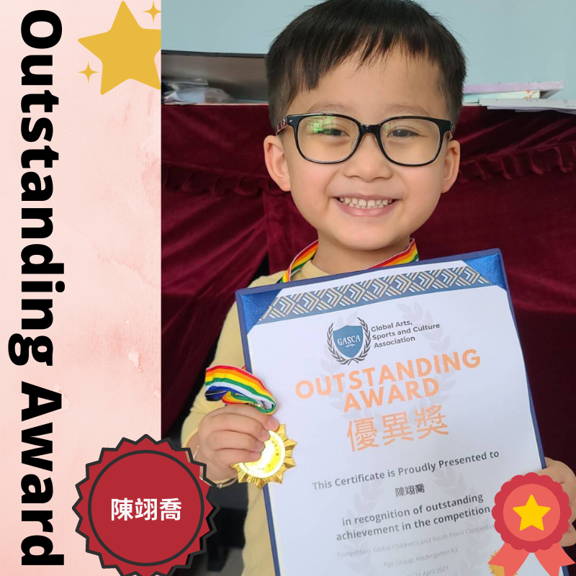 The latest GASCA activities: