[Good Places for Parents] Christmas Parent-Child Restaurant Guide
[Good Places for Parents] Christmas Parent-Child Restaurant Guide
I want to have fun with my children at Christmas, and I want to eat a rich and delicious Christmas meal. Parents can sit down comfortably and sit down, of course, go to the dining restaurant!Satisfy three wishes in one go.Guide to Christmas Family Restaurants in Hong Kong, Kowloon and New Territories:
Q Time Cafe
The Cafe is specially designed for children (babies) and parents, allowing parents to savor and enjoy the wonderful ME Time!
The children's area of ​​the restaurant includes infant play area, parent-child cooking class, children's reading area; there is also a maternity and infant area, equipped with cribs, breastfeeding rooms, changing rooms, UV sterilizers, milk pumps, milk warmers, etc. .
Q Time Cafe
📲 Reservation Tel: 2383 3322
⏰ Business hours: Tuesday to Sunday 9am-10pm / closed on Monday
(I.e.Address: Room 1001, 12th Floor, 01 King's Road, Quarry Bay, Hong Kong

Mr. Dashu's home
The restaurant occupies an area of ​​6000 thousand square feet and is designed with wood as the main theme. There is a large wave pool and different amusement spaces in the venue.The meals in the restaurant are less oily and salty, with light taste, and the dishes are mostly served with salads and fruits, which are suitable for a family to enjoy.
Mr. Dashu's home

📲 Reservation Tel: 3619 0633
⏰ Business hours: Monday to Sunday 12noon-9pm
(I.e.Address: 311 Gloucester Road, Causeway Bay, Hong Kong

Paper airplane parent-child space
The paper airplane parent-child space combines play facilities, exquisite creative Chinese cuisine and workshops to create a high-quality parent-child time and space.The restaurant has floor-to-ceiling glass buildings on three sides, allowing sunlight to enter the space, creating a natural and comfortable atmosphere. Parents can easily see the children's play dynamics while sitting in the middle dining area and chatting leisurely.
Paper airplane parent-child space

📲 Reservation Tel: 6063 7470
⏰ Business hours: Monday to Friday 11:15am -8pm / Saturday and Sunday 10am-9pm
(I.e.Address: Shop N33, North Podium, Area B, Kai Tak Cruise Terminal, 305 Shing Fung Road, Kowloon Bay, Hong Kong

Cafe ROMA
Cafe Roma is a seaside open-air restaurant located in the Seaside Plaza of Park Island, Mawan.The environment is beautiful, looking at the magnificent view of Tsing Ma Bridge, it is refreshing. The restaurant offers freshly baked pizza, pasta, burgers, signature all-natural grilled chicken and healthy salads.Cafe Roma is also a parent-child restaurant, providing nutritious meals for children, and it also has a variety of beach toys for children to have fun.
Cafe Rome

📲 Reservation Tel: 3446 1226
⏰ Business hours: Tuesday to Friday 12noon-11pm / Saturday, Sunday and holidays 11:30am-10:30pm / closed on Monday
(I.e.Address: No. 1-7, L8, Linhai Plaza, Park Island, Mawan

Source of information and pictures:
Web pages of parent-child restaurants (including their FACEBOOK and IG)
Q Time Cafe
https://www.facebook.com/QTimeCafeHK
Mr. Dashu's home
https://www.facebook.com/Mr.Tree38HK
Paper airplane parent-child space
http://www.origami.com.hk/?fbclid=IwAR2uPvmZQ_GKPMmOTyfeFsAWAn3K06fqZv4_5PbVvoojvo8aoCQebTKluNI
Cafe ROMA
The content of this article is provided by the GASCA team and is for reference only. It does not represent the position of GASCA. GASCA shall not be liable for any loss or damage caused by any person's use or misuse of any information or content, or reliance on it.
【🎅Christmas Parent-Child Workshop ⁠】Except for the Christmas meal restaurant, you can make Christmas wreaths, Christmas trees, scented candles, handmade soap or Christmas frosting cookies with children this Christmas 🎄
Immediately go to GASCA Studio in Central to make festive gifts and enjoy parent-child time 🌟
The early bird discount price is about to end, please click into the website to sign up!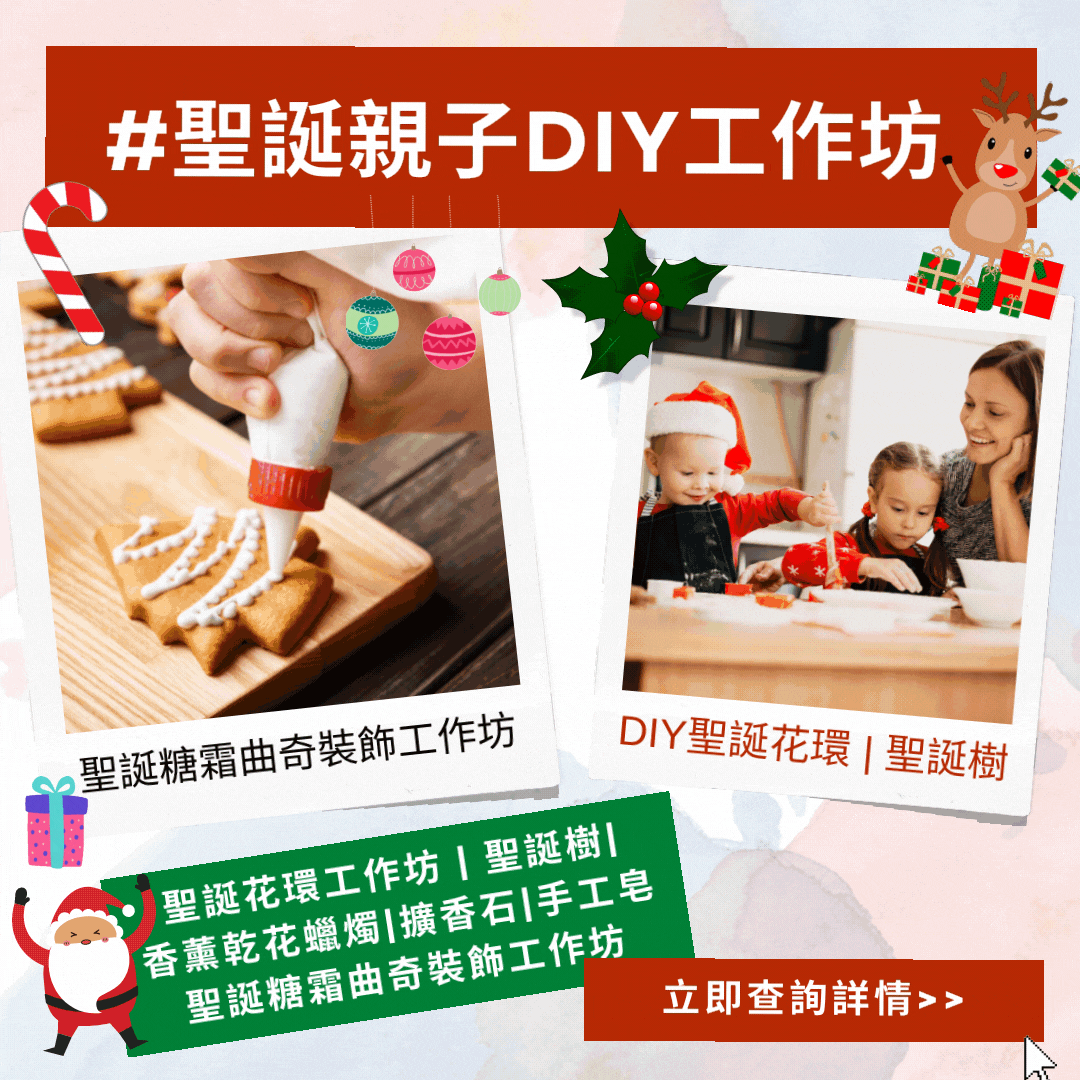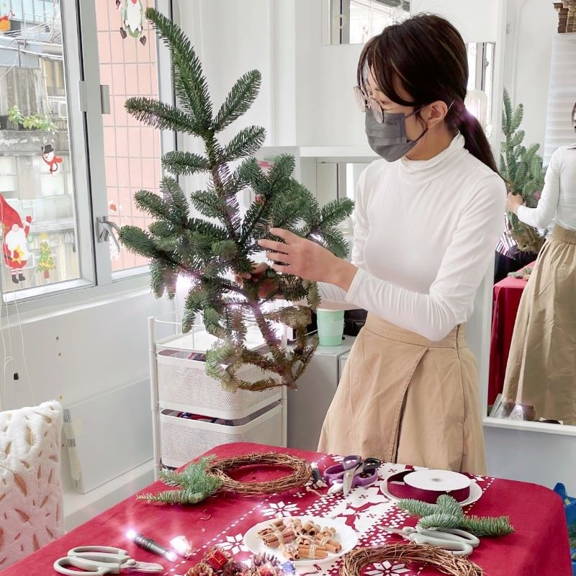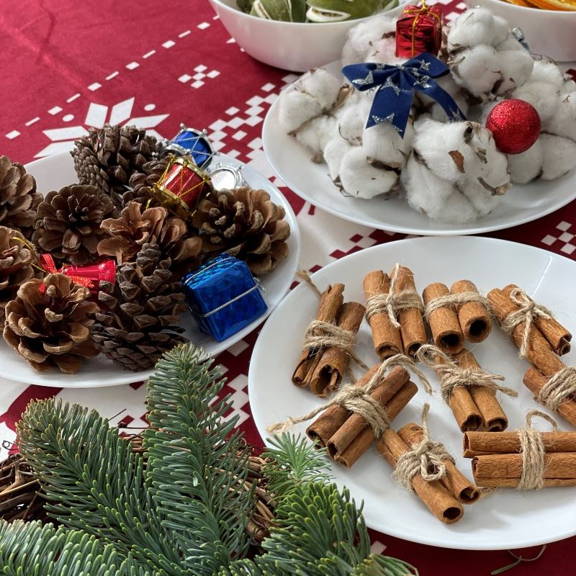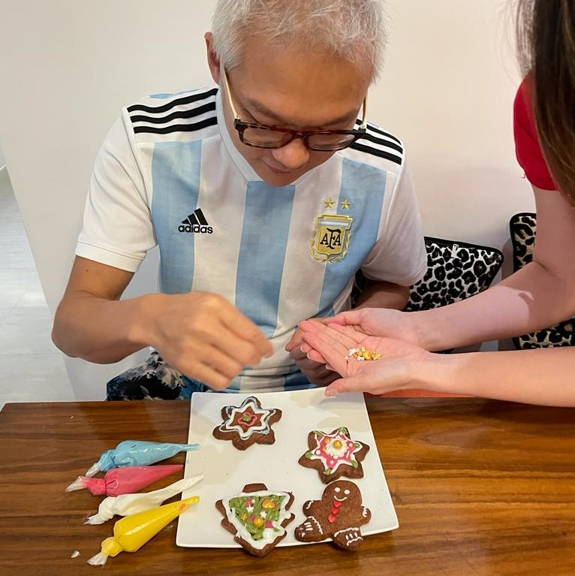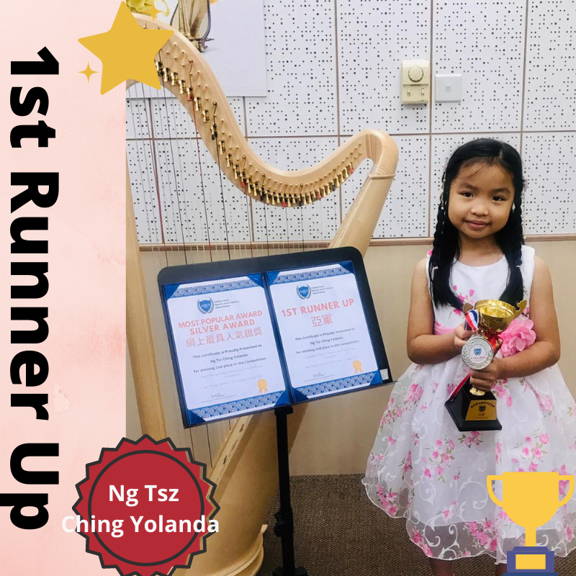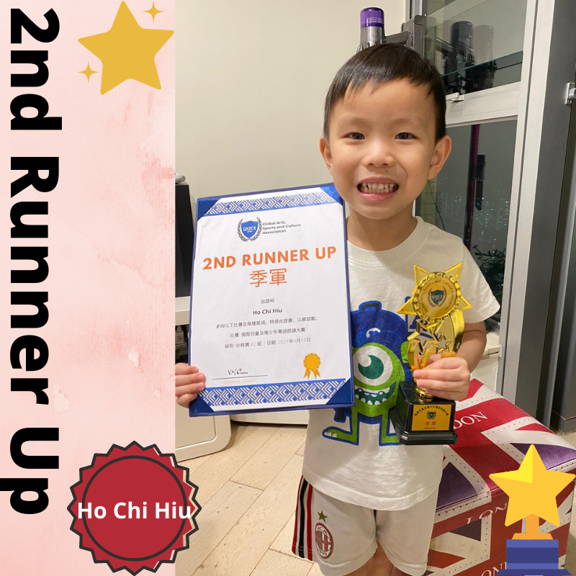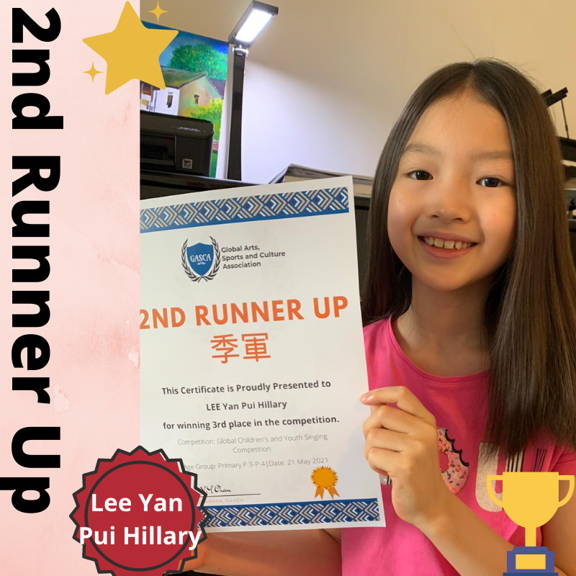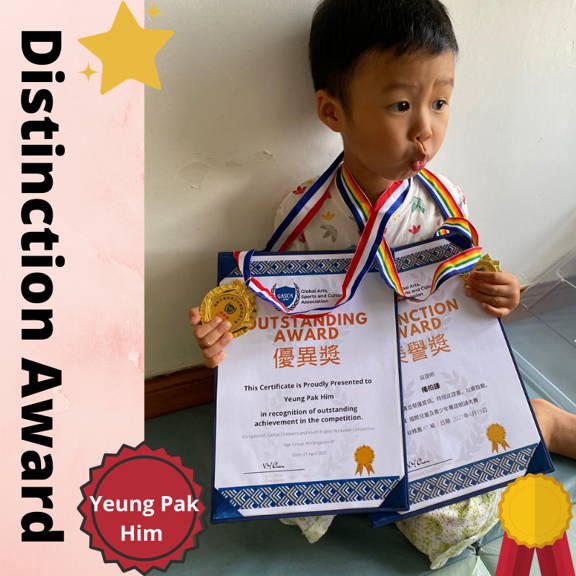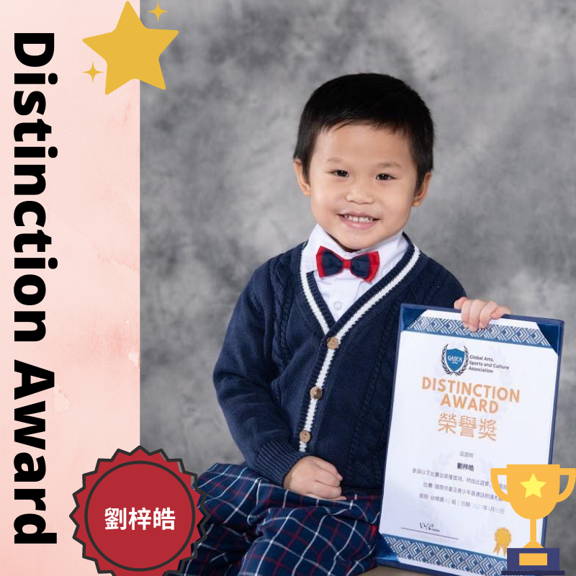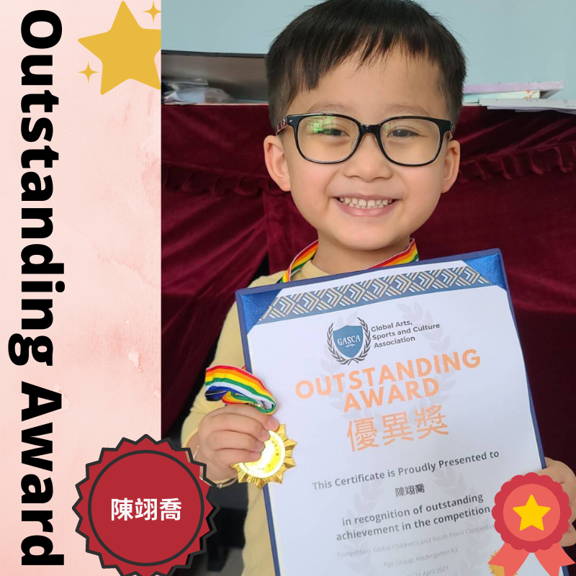 The latest GASCA activities: