[Tokyo Olympics.Hong Kong representative introduced.Sailing] Chen Xiwen | Chan Hei Man HV
Date of birth: April 1991, 1
Age: 30
Sex : Female
BornGround:Hong Kong
===========
Professional athletes
Education: University of Hong Kong
Languages: Cantonese, English
Coach: Chen Jingxian, Hong Kong
Past injury records:After she broke six ribs during training, her spleen was removed.The accident occurred six weeks before the 2012 Olympic Games. (programme.rthk.hk, November 2015, 11; scmp.com, February 29, 2015)

Reasons for starting windsurfing:Her parents encouraged her to exercise because she suffered from asthma when she was a child. (Taku​​npo.com, November 2009, 11)
Ambition: Participate in the 2020 Tokyo Olympics. (hk.on.cc, March 2020, 3)
philosophy:
"Whether you think you can or you think you can't-you are all right." [Henry Ford] (hkolympic.org, 30 Nov 2015)
Awards:
In 2012, she was awarded the Hong Kong Sports Star Award for her performance in windsurfing. (Hkolympic.org, November 2013, 11)
In 2006 and 2009, she was named a Hong Kong youth sports star. (hkolympic.org, 07 Jun 2012)
Source: Tokyo Olympics official website https://olympics.com/tokyo-2020. Apple Daily.
Instagram: @chmhayley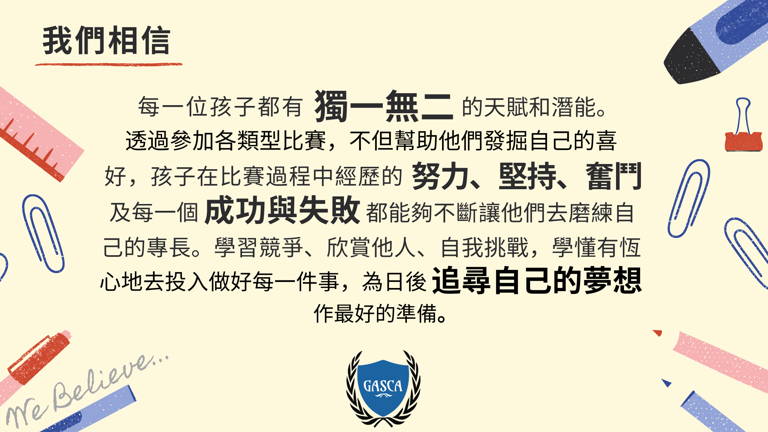 The content of this article is provided by the GASCA team and is for reference only. It does not represent the position of GASCA. GASCA shall not be liable for any loss or damage caused by any person's use or misuse of any information or content, or reliance on it.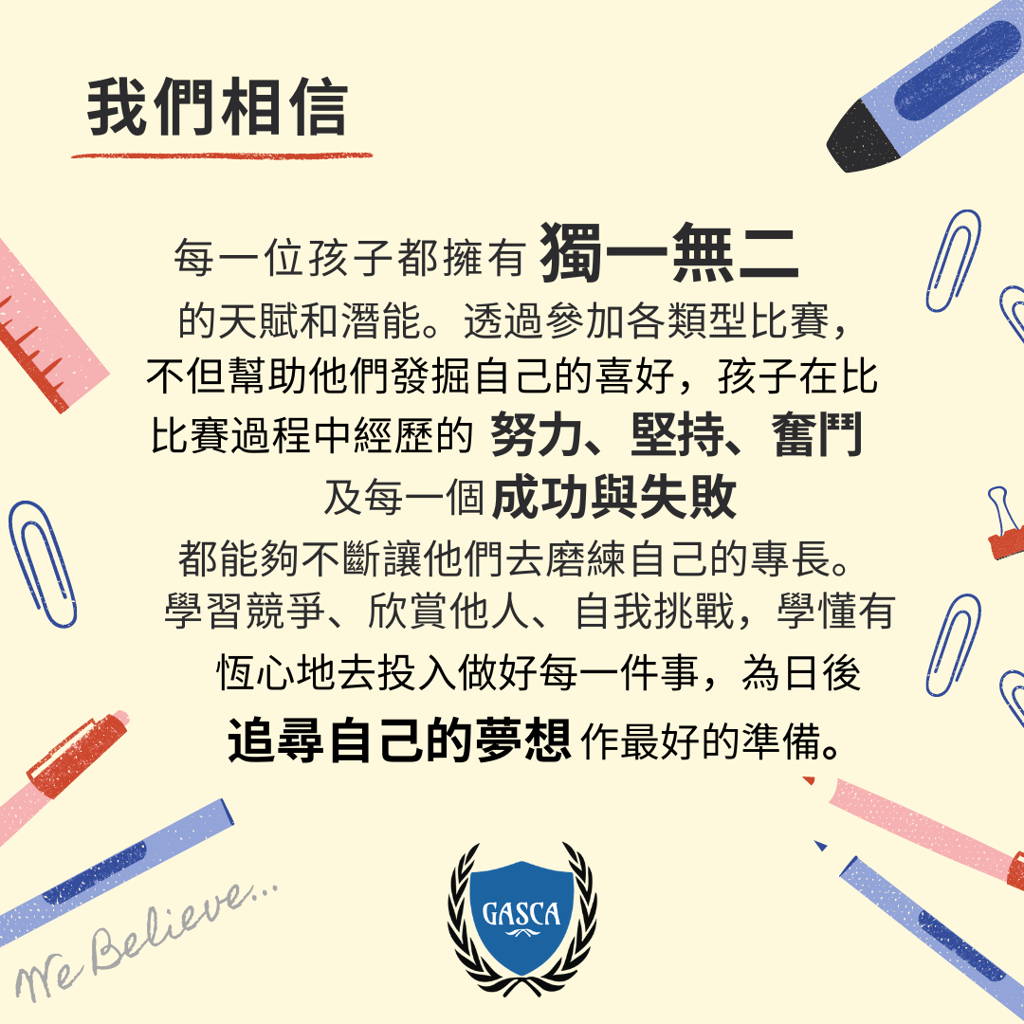 Winners of the GASCA contest: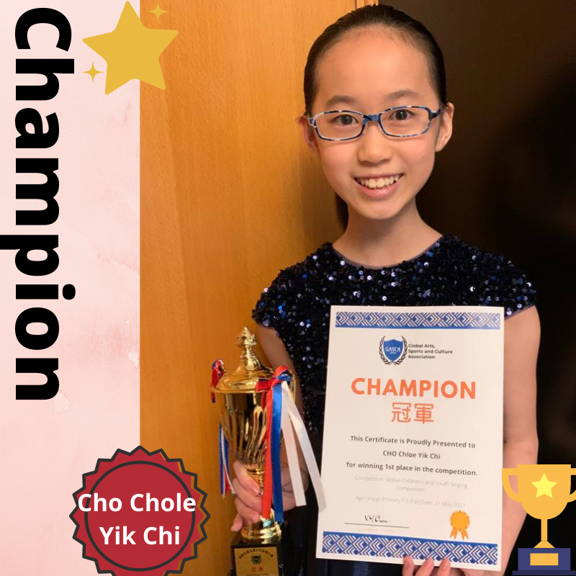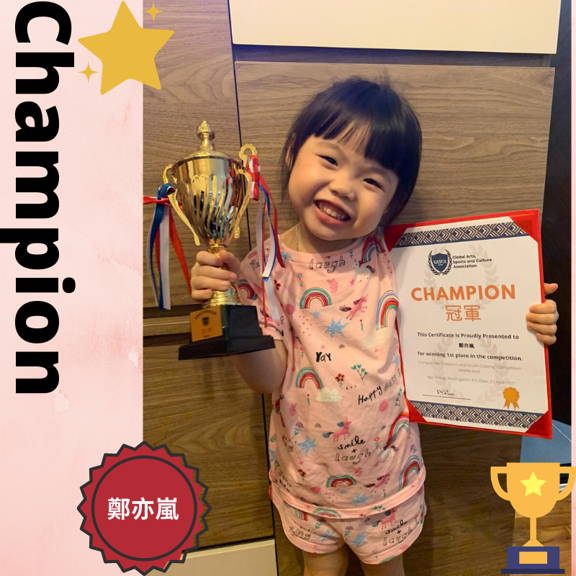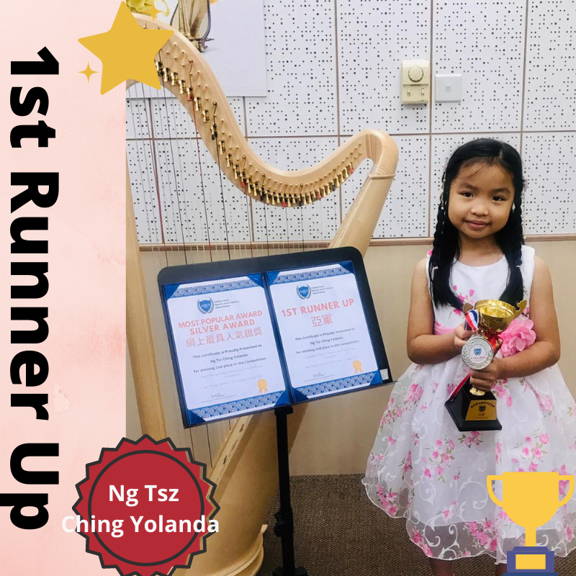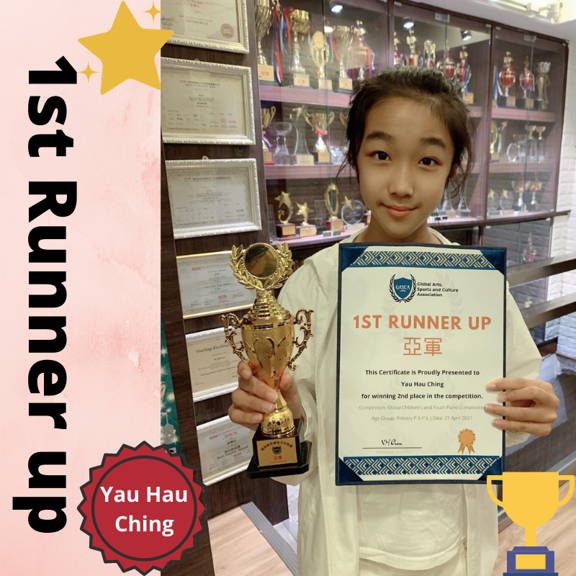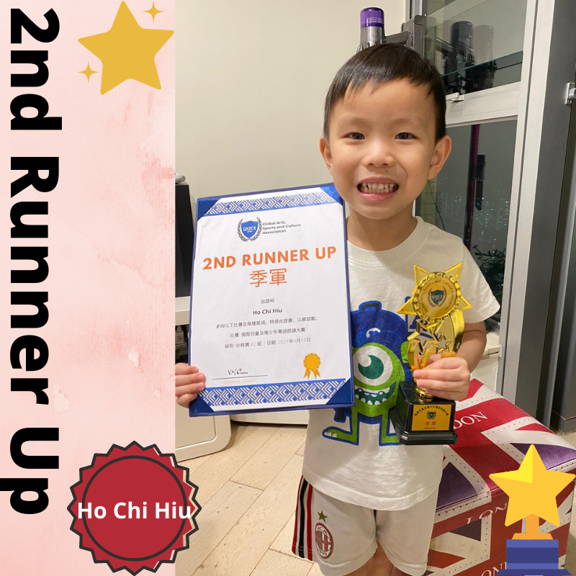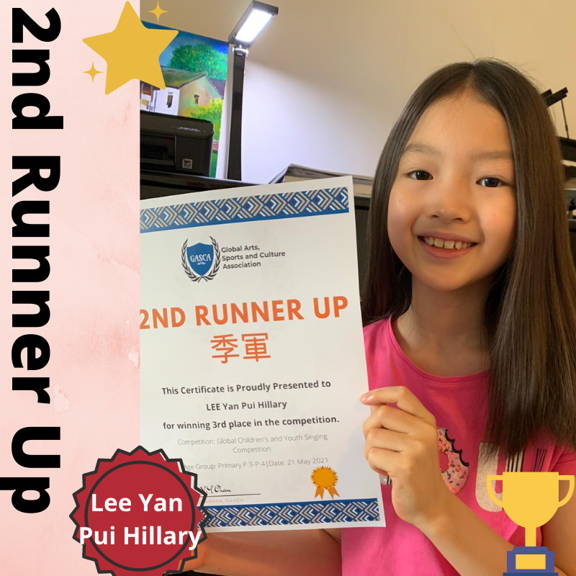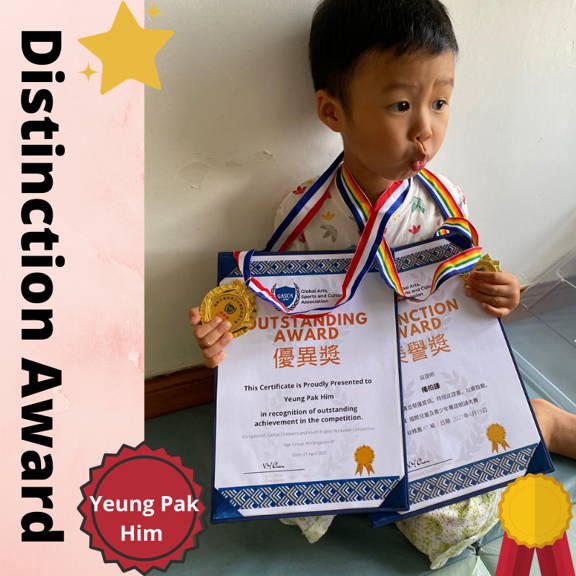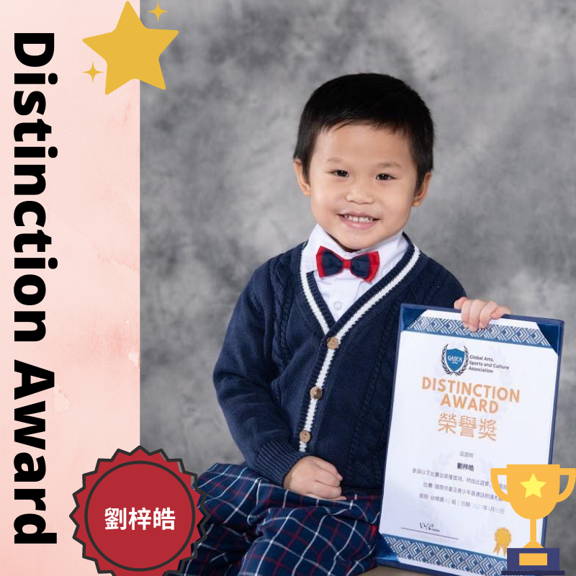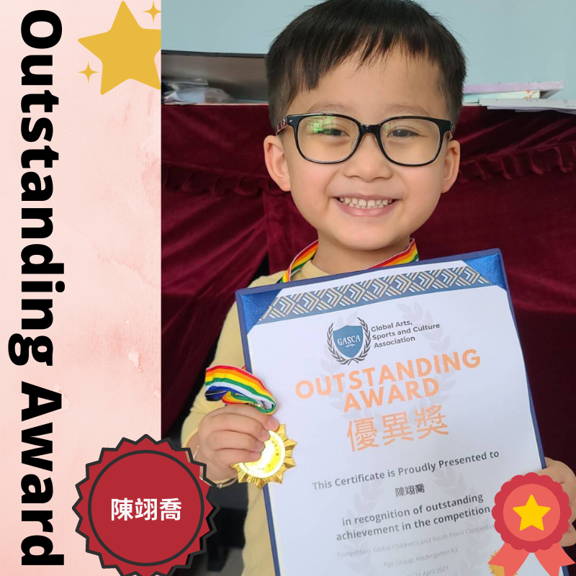 The latest GASCA activities: