[Great place for family activities] Nature Adventure: The most beautiful parent-child outing route in Hong Kong
Hong Kong is a modern international city, but it also has many beautiful natural environments and tourist attractions.It is a valuable opportunity for families to take their children into nature and enjoy its beauty and pure air.Here are the most beautiful family outing routes in Hong Kong, providing a variety of exciting and unforgettable natural adventures.
Outing Route XNUMX: Mui Wo Waterfront
Mui Wo Waterfront on Lantau Island is a relaxing and relaxing place for the whole family.This place has a wide sandy beach for children and families to enjoy the sun and have fun with beach games.In addition, there are many marine life to observe at Mui Wo beachfront, such as crabs and shells.Children can increase their understanding of nature through observation and learning.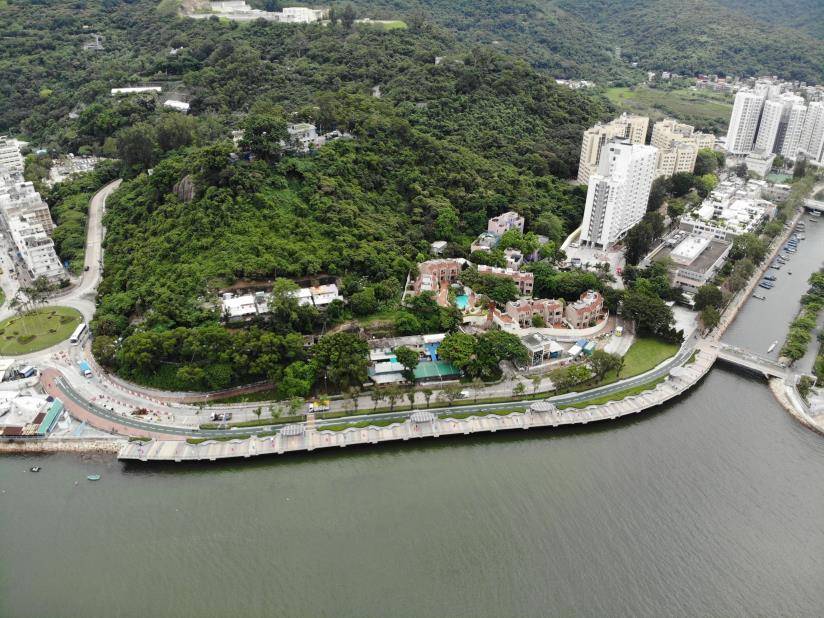 Outing Route XNUMX: Lamma Island Trail
Lamma Island is a small island in Hong Kong. It has rich vegetation and beautiful natural environment.Families can choose the Lamma Trail as a day trip to walk along the island's trails and trails.This route offers beautiful coastlines and stunning scenery, allowing families to explore and appreciate Hong Kong's natural beauty.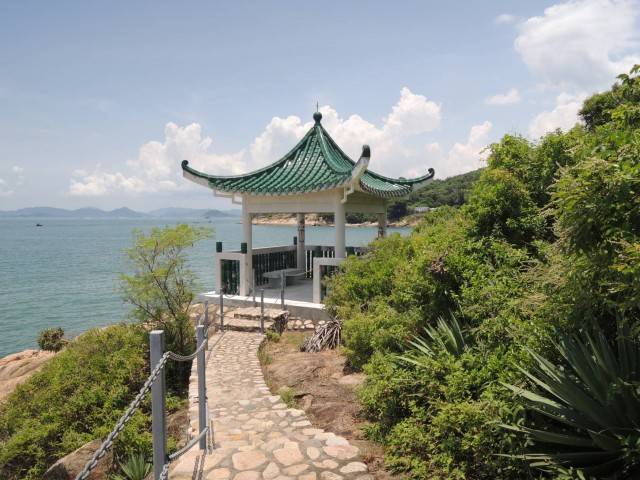 Outing route three: Pok Fu Lam to Victoria Peak (Western Peak)

Hong Kong's bustling city and mountains are sometimes just "not far apart".This route starts from a quiet country trail in Pok Fu Lam and reaches Victoria Peak shortly after crossing a pond. Along the way, you can admire the intersection of modern architecture and historical sites.Walking all the way to Lugard Road, you can see the bustling cityscape of Hong Kong with numerous high-rise buildings.If it happens to be dusk and you climb West Alpine along Lugard Road, you will not be disappointed by the sunset scenery here.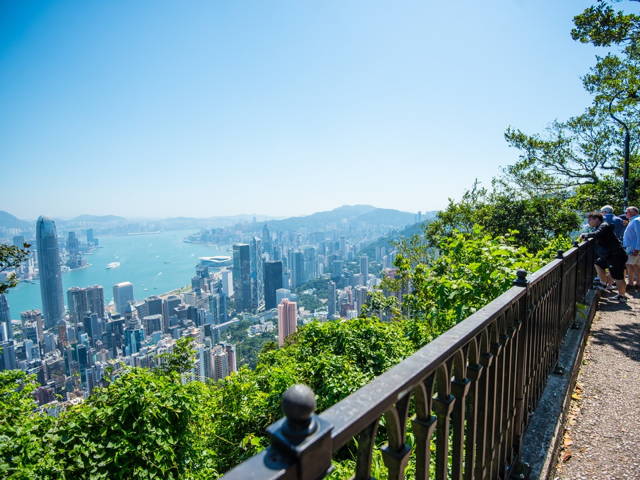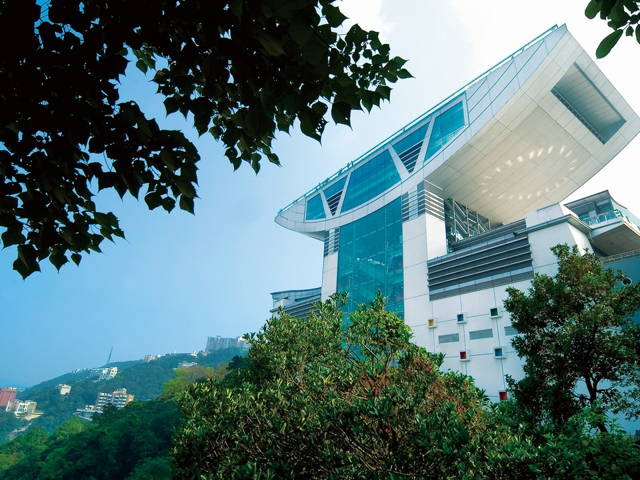 Nature adventure is an ideal choice for parent-child activities. It not only brings unforgettable memories to children, but also makes them full of awe and love for nature.Hong Kong has many beautiful natural environments, providing a rich variety of outing routes for families to choose from.Each route has unique features and surprising discoveries.Let's take our children on these beautiful nature journeys together and enjoy a parent-child time full of adventure and learning.
Source of information and pictures:

https://www.freeguider.com/hk/venues/Yung-shue-wan-disable-travel
https://www.discoverhongkong.com/tc/explore/great-outdoor/hiking-listicle.html#3-1
The content of this article is provided by the GASCA team and is for reference only. It does not represent the position of GASCA. GASCA shall not be liable for any loss or damage caused by any person's use or misuse of any information or content, or reliance on it.
The latest GASCA activities: