【world champion.Swimming] He Shibei | Siobhan Bernadette Haughey
world champion! -He Shibei 200m Freestyle|Breaking World Record Clip: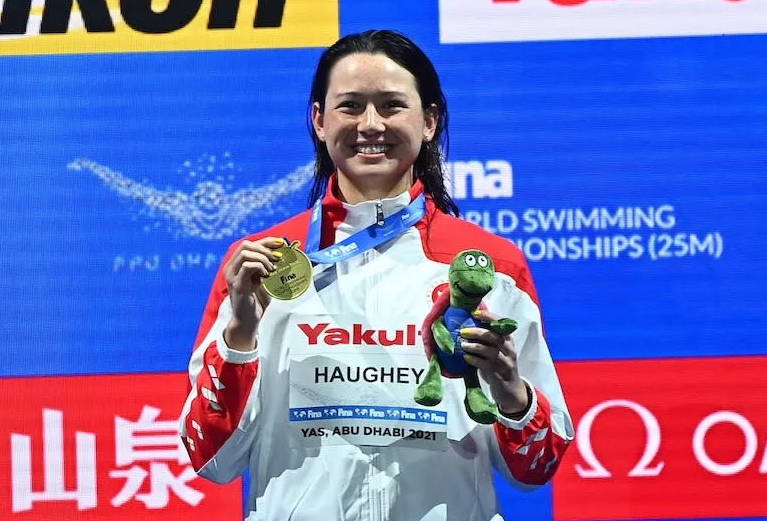 何詩蓓 | Siobhan Bernadette Haughey。香港女飛魚何詩蓓(Siobhan)2021年12月16日,在阿聯酋首都阿布扎比出戰游泳短池世錦賽,在強項200米自由泳決賽以1分50秒31衝線,成為香港首個世界冠軍泳手,兼以0.12秒之差打破瑞典名將絲祖唐保持的1分50秒43舊世界紀錄,同時成為香港首個世界紀錄保持者!
Her father is Irish and her mother is a Hong Kong "hybrid female flying fish" Siobhan Bernadette Haughey (Siobhan Bernadette Haughey), who decided to spend her entire childhood in the swimming pool when she was a child; at the age of only 23, she has been going forward and breaking her own Hong Kong record. Holding the admission tickets for the 50m, 100m and 200m women's individual freestyle swimming for this Tokyo Olympics, my greatest wish is to promote the concept of sports.
Competition experience:
In December 2017, her feet began to have problems, and the injury affected her preparations for the 12 National College Athletic Association [NCAA] Championship.She consulted with eight experts, but they were unable to determine the cause of the problem, and in May 2018 in Hong Kong, China, she saw an acupuncturist recommended by the coach of the Hong Kong Institute of Sport [HKSI].She was diagnosed with inflammation of the cartilage around her ankle and was forced to withdraw from the 2018 Asian Games in Indonesia. (Scmp.com, June 5, 2018)
He Shibei withdrew from the Jakarta Asian Games due to injuries, and did not fall into the water for 9 weeks, which brought her a heavy blow.As an athlete, mentality is as important as physical fitness.She once said:"Maybe you will face different challenges, but you have to keep your goals and dreams in mind!Maybe you will make mistakes, but the most important thing is not to give up, keep trying, and you will be able to move forward! "
======
Source: https://olympics.com/tokyo-2020
He Shibei Instagram: @siobhanhaughey01
He Shibei Facebook:@siobhanhaughey01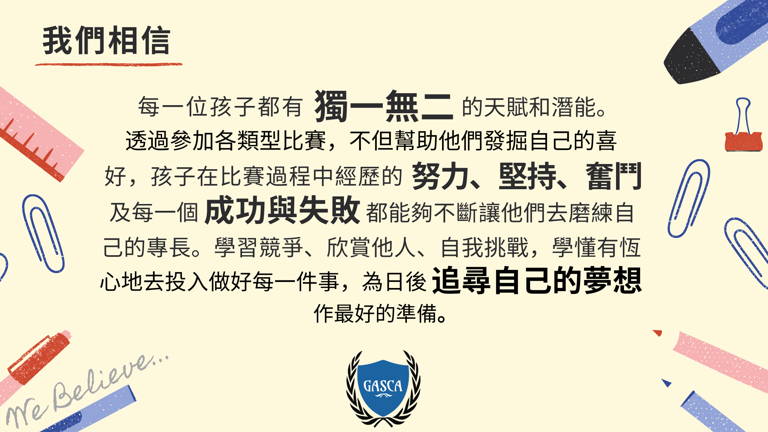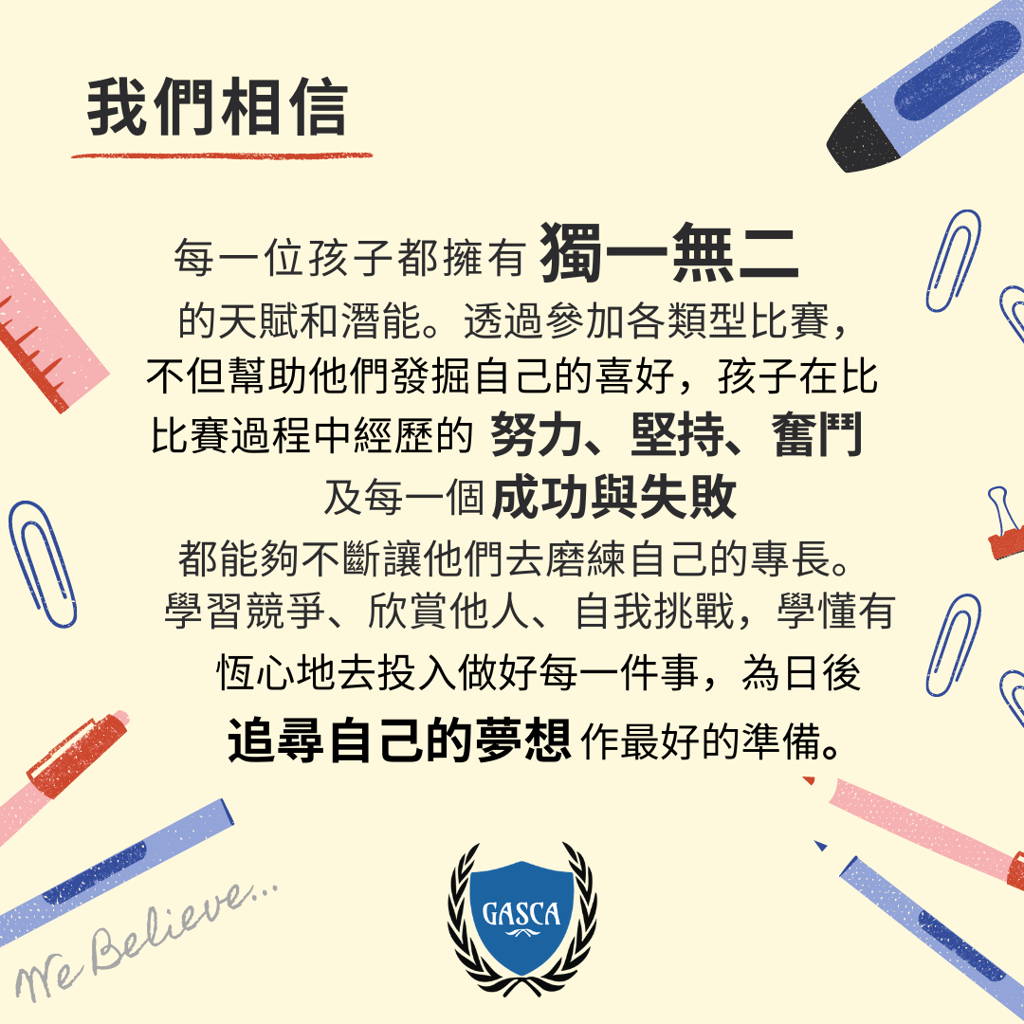 Winners of the GASCA contest: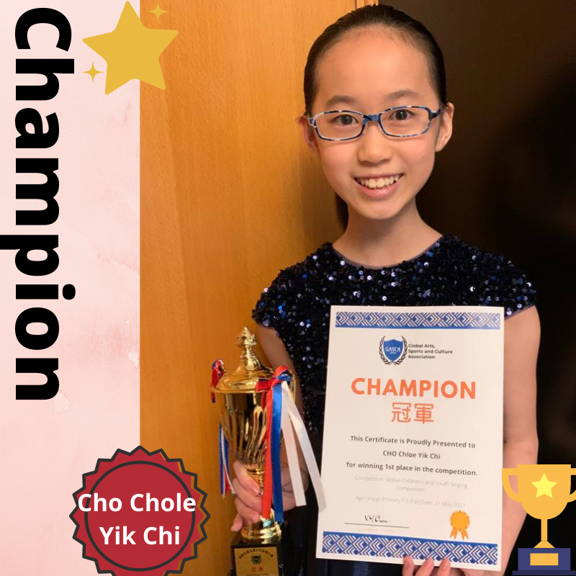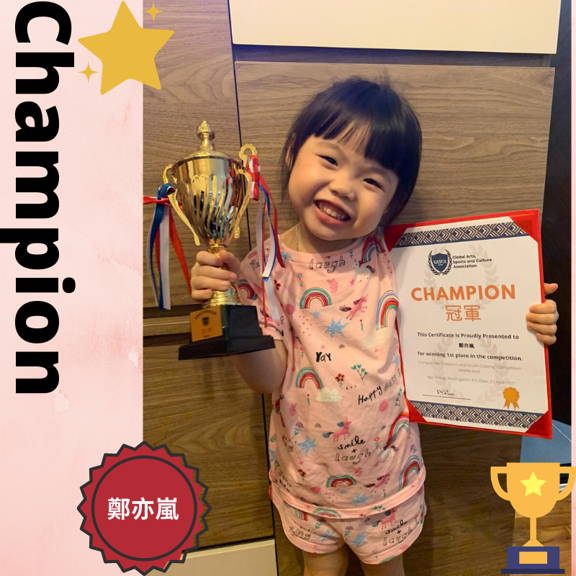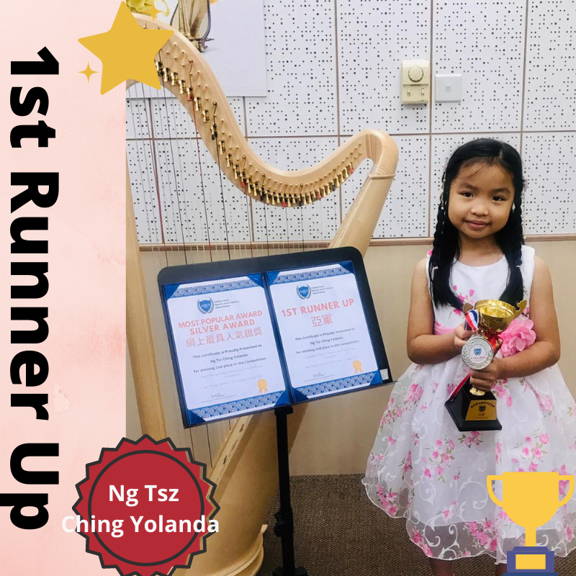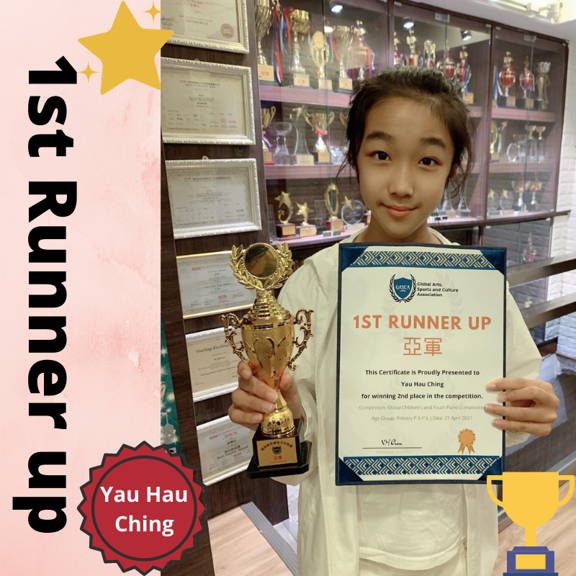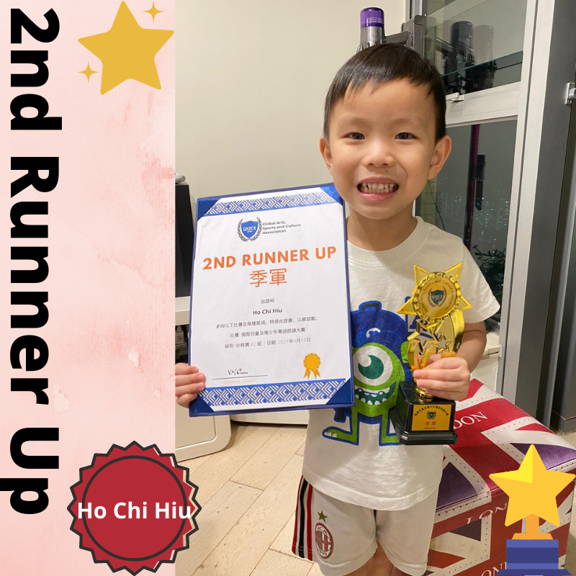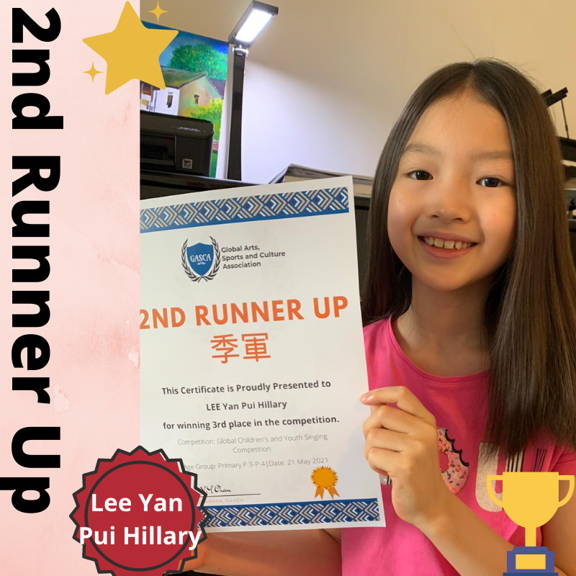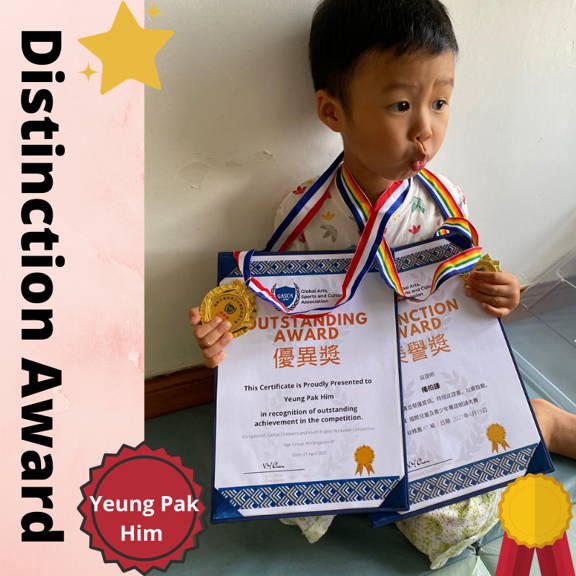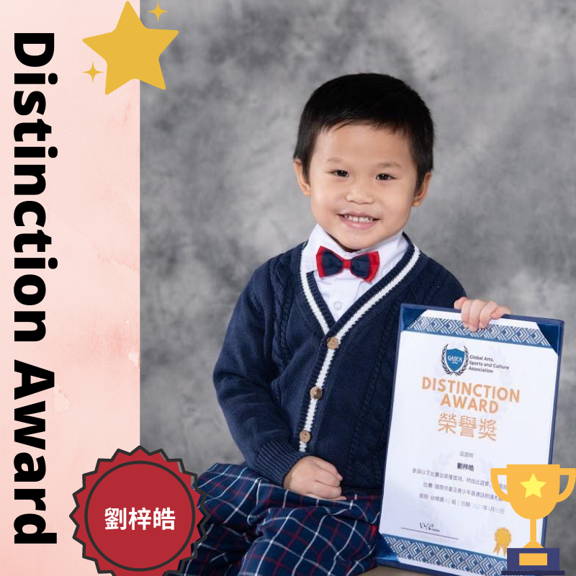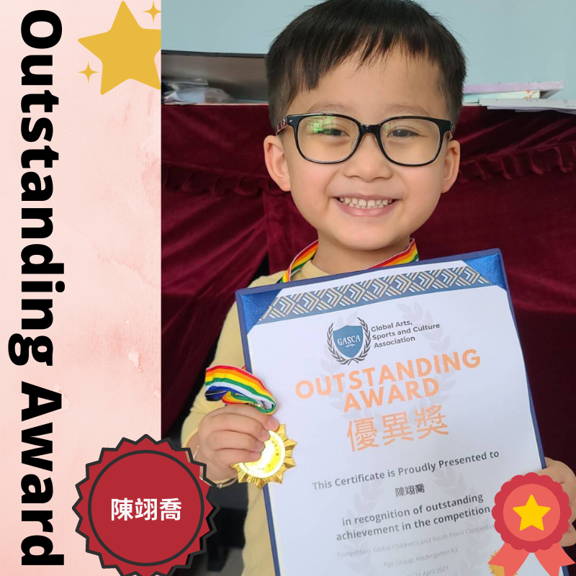 The latest GASCA activities:
The content of this article is provided by the GASCA team and is for reference only. It does not represent the position of GASCA. GASCA shall not be liable for any loss or damage caused by any person's use or misuse of any information or content, or reliance on it.