[A good place for Christmas] Christmas market, one by one Citygate's famous stores, outdoor Christmas market
(I.e.Venue: Podium Plaza on the fourth floor of Citygate Outlet Store (near Shop 402-Dacheng Jingchuanhu)

⭐日期:2021年12月10至12日、17至19日及24至27日
⏰Time: 12 noon to 7 pm daily

This Christmas, Christmas markets will be held in different places one after another. This Christmas, you may wish to add the "Christmas Market" to the program schedule and go out together with the children to experience the festive atmosphere.
Citygate's famous outdoor Christmas market has more than 40 special stalls, including Christmas ornaments, hand-made boutiques, festive food, and designer goods.In addition to the warm Christmas installations, there are also live music performances, which will surely bring you surprises.
In addition to the outdoor Christmas market, Citygate's famous store warehouses are alsoWendt & Kühn, a well-known German handicraft brand, has created a Christmas market theme holiday installation, which is very suitable for punching in and taking pictures.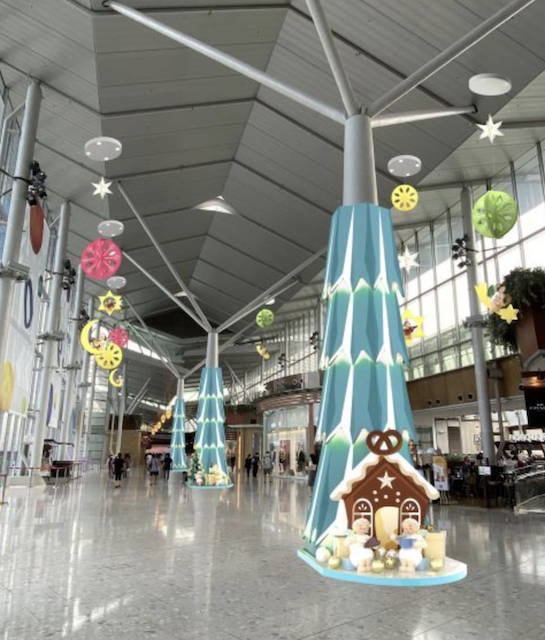 Traffic information

Buses
There are more than 50 bus routes from all over Hong Kong to take you to Citygate's famous stores.
Private car
After the renovation, there will be more than 1,200 parking spaces in the citygate store.
MTR
Any corner of Hong Kong, Kowloon and New Territories → Hong Kong Station, Nam Cheong Station or Lai King Station → Transfer to MTR Tung Chung Line → Tung Chung Station Exit C
Source of information and pictures:
Citygate Outlets
https://www.citygateoutlets.com.hk/zh-hk/offer-events/events/2021christmas_market/
timeable
http://timable.com/en/event/2093721
Hong Kong Handmade Street
The content of this article is provided by the GASCA team and is for reference only. It does not represent the position of GASCA. GASCA shall not be liable for any loss or damage caused by any person's use or misuse of any information or content, or reliance on it.
[🎅Christmas Parent-child Workshop
Immediately go to GASCA Studio in Central to make festive gifts and enjoy parent-child time 🌟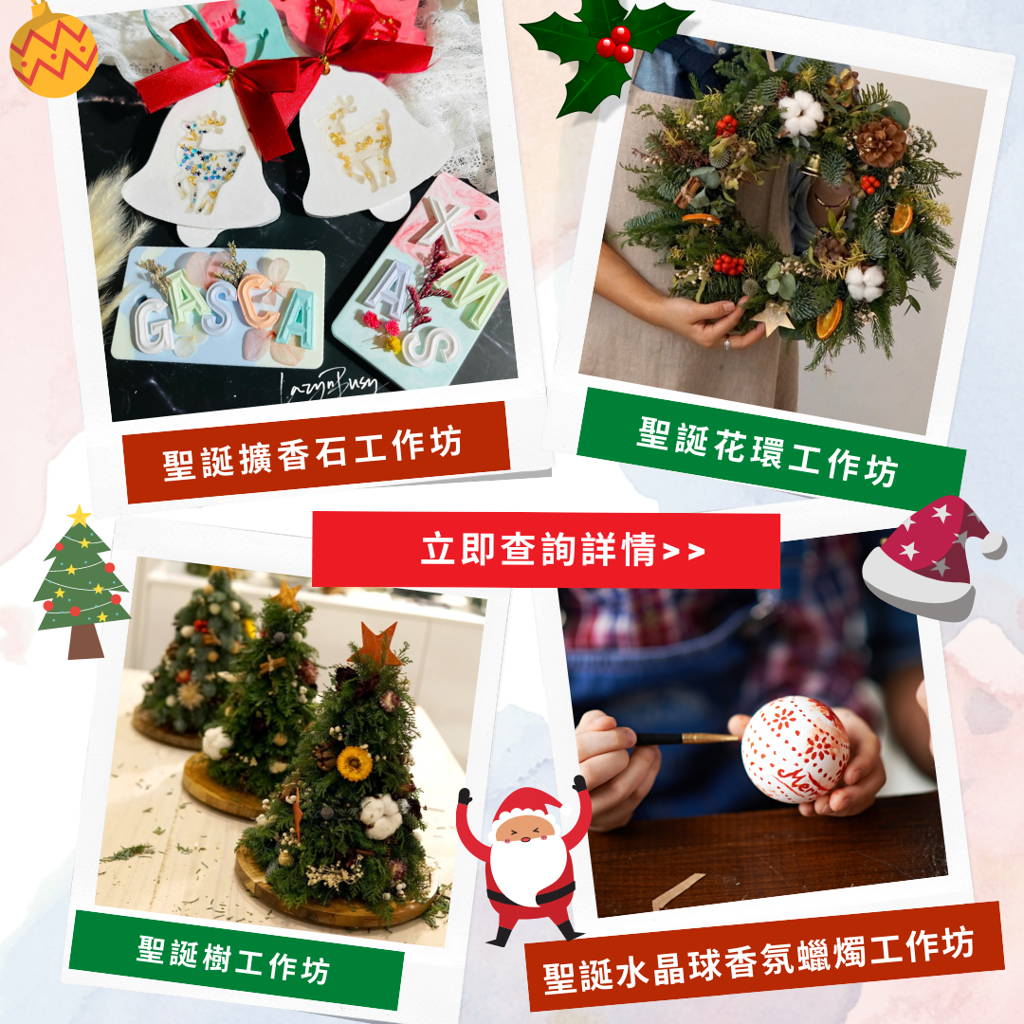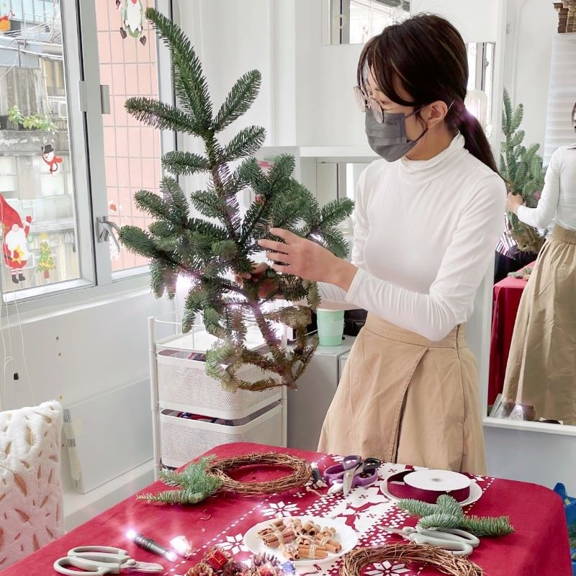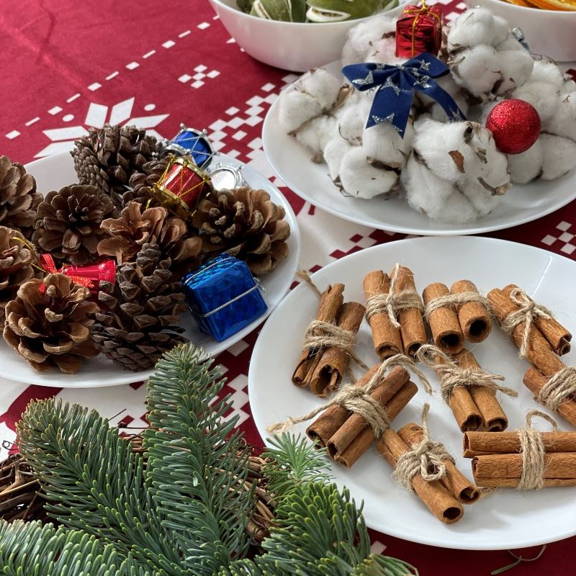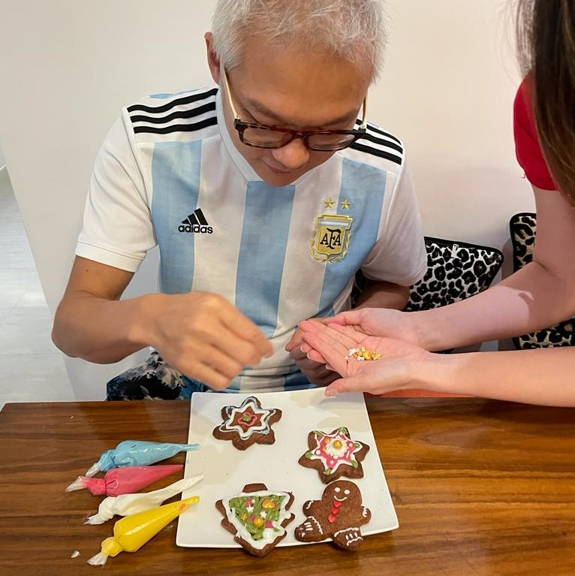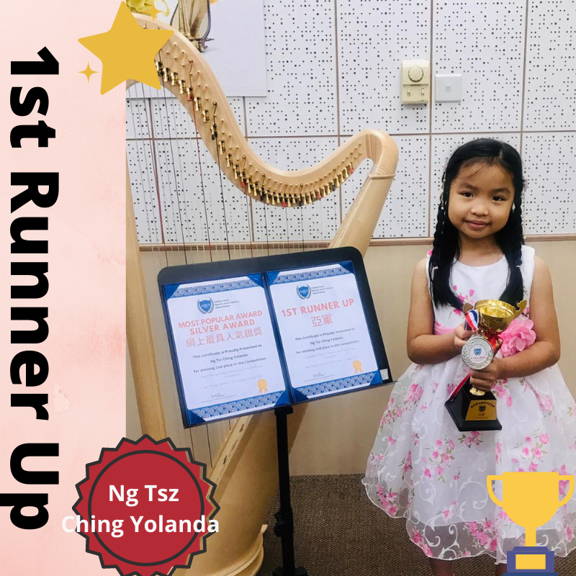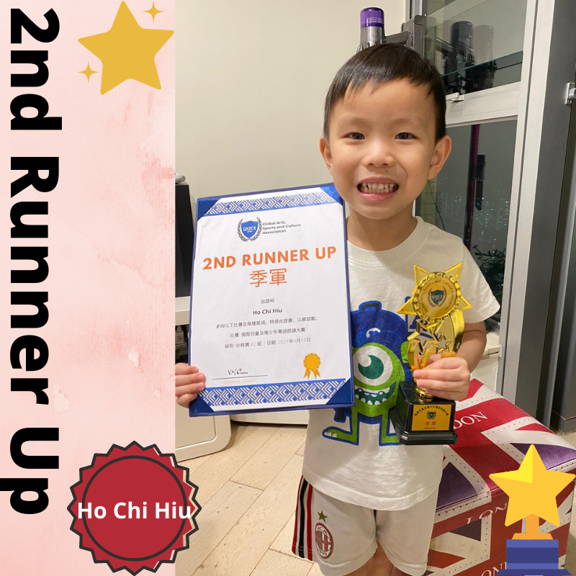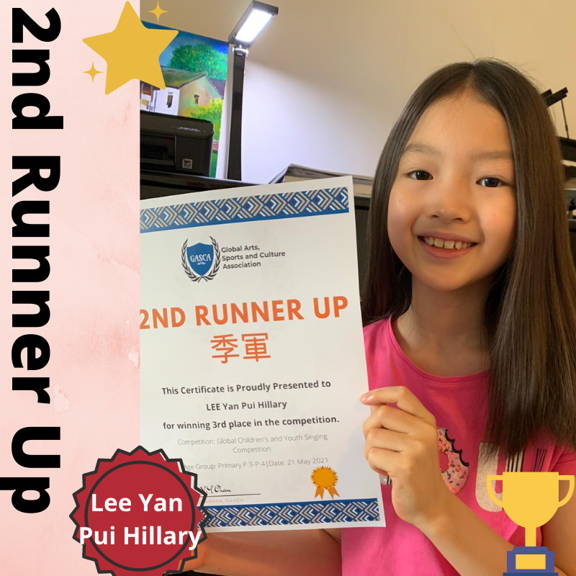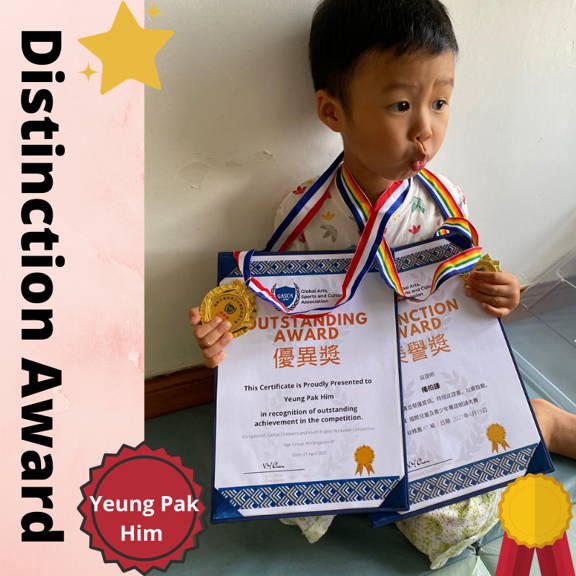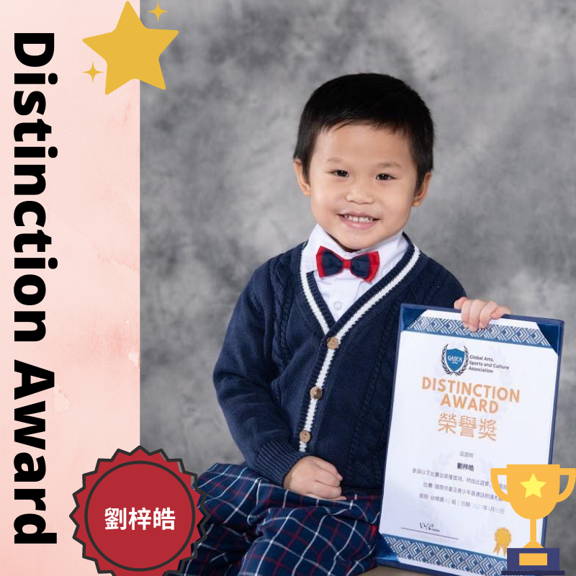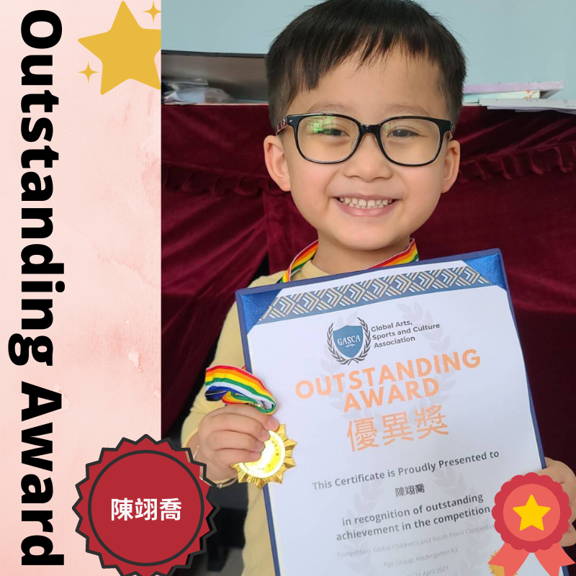 The latest GASCA activities: